The Bathing Beauties project aims to create dramatic and beautiful seaside structures.
The project helped with the regeneration of several locations on the coast. This followed the appointment of artist Michael Trainor.
The huts are situated between Mablethorpe to Chapel St. Leonards. This is a superb if partly forgotten, 10 miles stretch of coastline.
A design competition was launched to 'Re-imagine the Beach Hut for the 21st Century'. Professionals then constructed the best submissions for everyone to enjoy.
Jabba 2
The years took their toll on the most iconic of the huts - Jabba. A striking curved structure, which was designed to blend with the dunes.
Due to the way the original Jabba hut had deteriorated it was removed in 2013. We worked with the original designer to design and build a more robust Jabba II.
The new structure is owned and maintained by Lincolnshire County Council. This was possible due to the support from I-Am Associates, DuPont™ Corian® and the fabricator Interior Surfaces.
Located at the North End of the resort, off Sea View Car Park.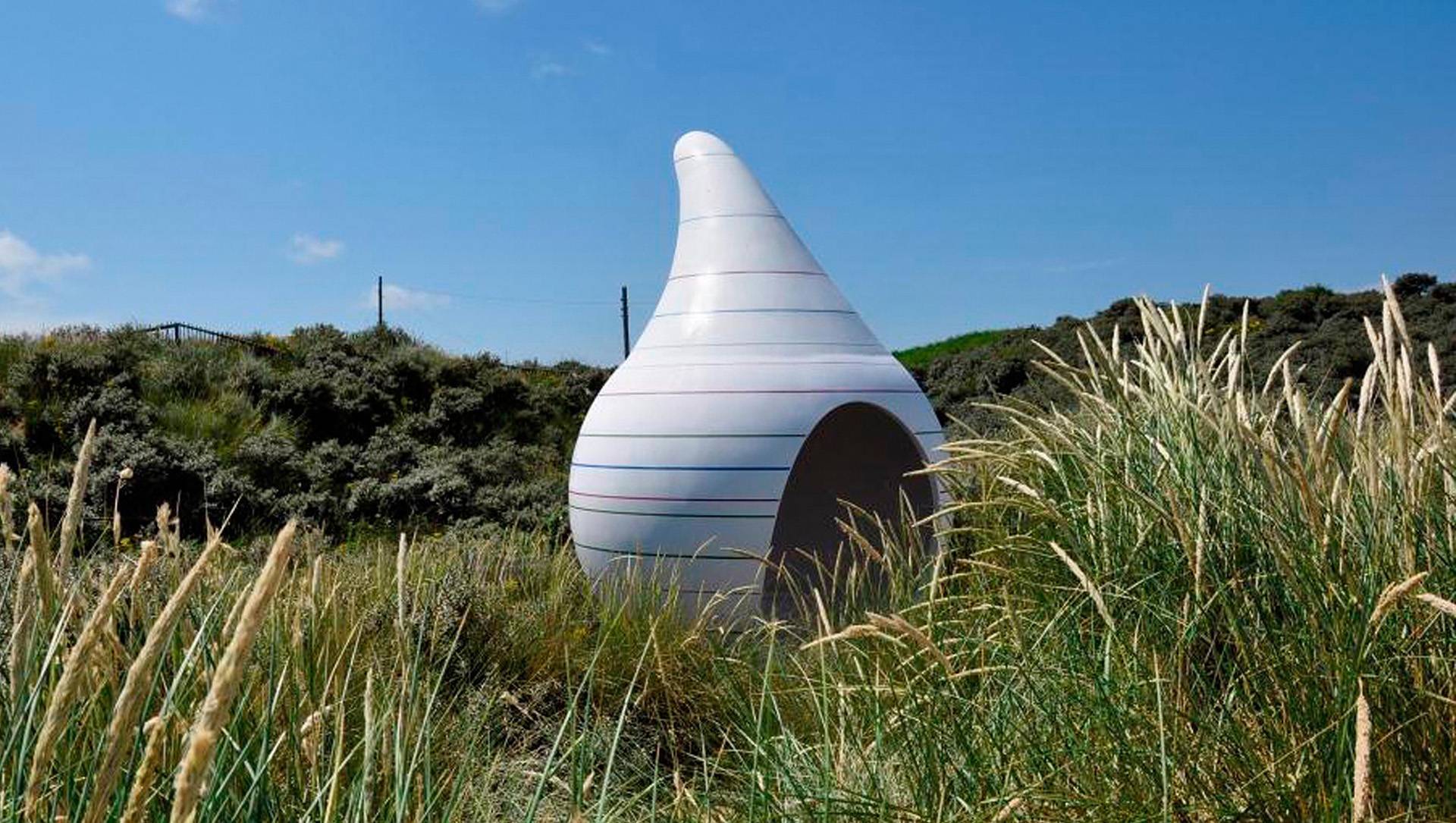 Jabba 2 beach hut
Halcyon
Halcyon pays homage to the traditional beach hut form. Crafted from western red cedar and uses acrylic panels.
Light dances through the interior during the day and when night falls. Light from inside travels out creating an abstract glowing beacon.
Located at 68 Sutton South Promenade, Sutton on Sea.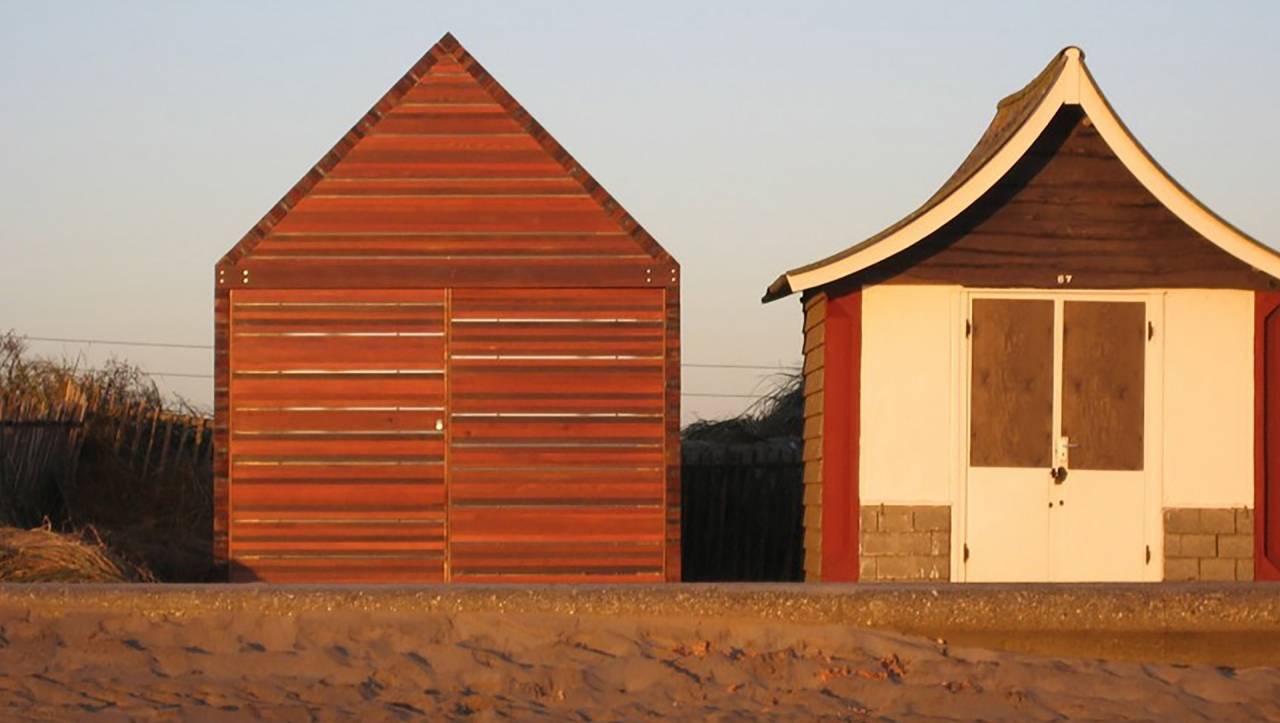 Eyes Wide sHut
A glamorous 'picture frame' hut designed to frame the landscape when open.
It gives privacy to occupants when closed by way of a special one-way viewing mirror.
An original Bathing Beauty made from GRP, timber, and polycarbonate.
Located at 37 South Promenade, Mablethorpe.
Come Up and See Me
Inspired by a gin and tonic, perfect for cocktail sipping at sunset. Created using vitrified tiles, mirror, laminated ply-wood, and galvanised steel.
Located on the south side of the Central Promenade, Mablethorpe.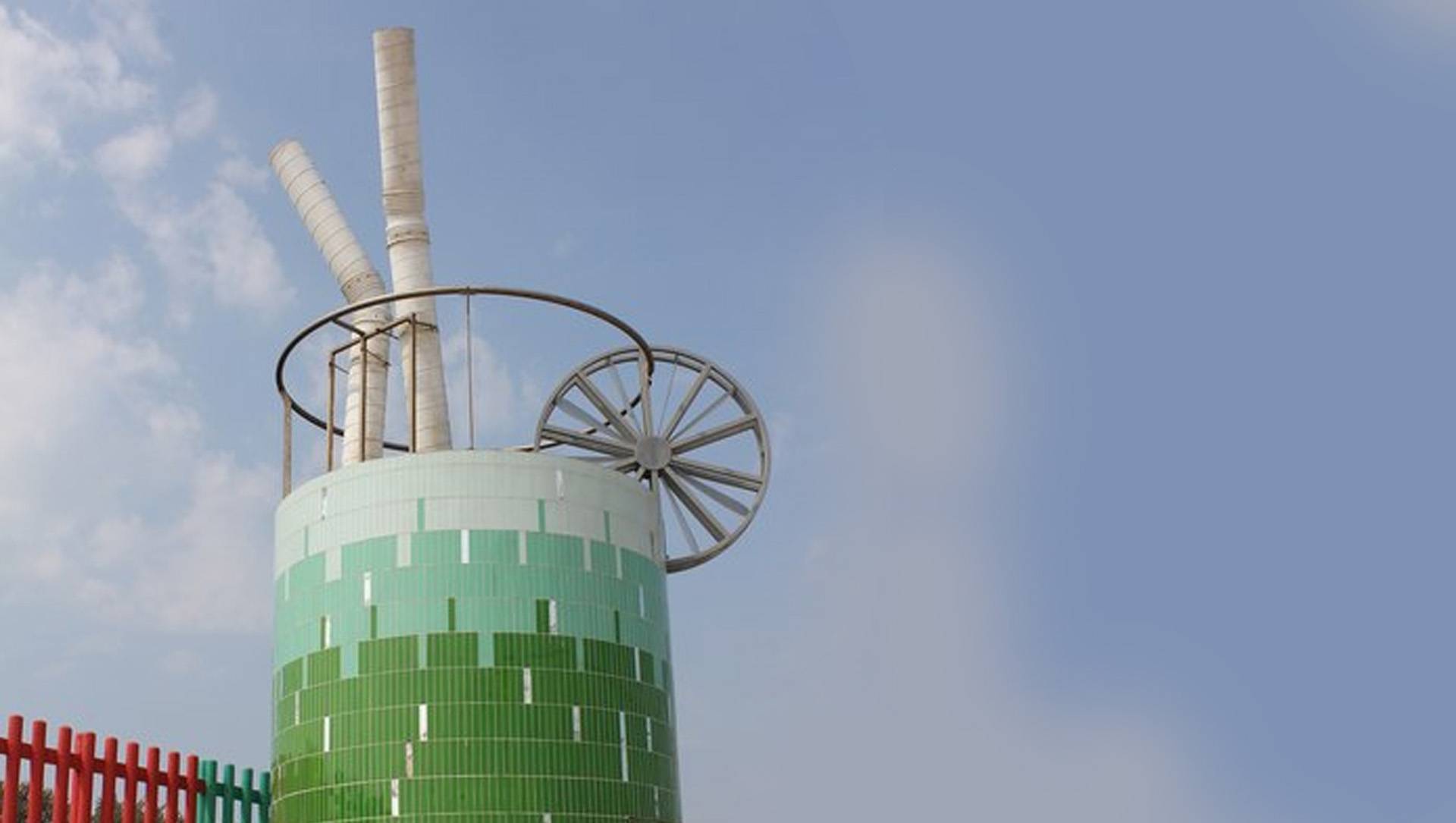 Gazing and Canoodling
Conceived as a piece of furniture for the promenade. It features a plush patterned interior, printed glazed wall and a second storey contemplative seat.
Located on the south side of the Central Promenade, Mablethorpe.
Camera Obscura
Based on the popular Victorian attraction of the same name. A darkened chamber with a moveable lens and mirror reflecting live images of the coast.
Ideal for photographic enthusiasts, or just the plain curious.
Located on the south side of the Central Promenade, Mablethorpe.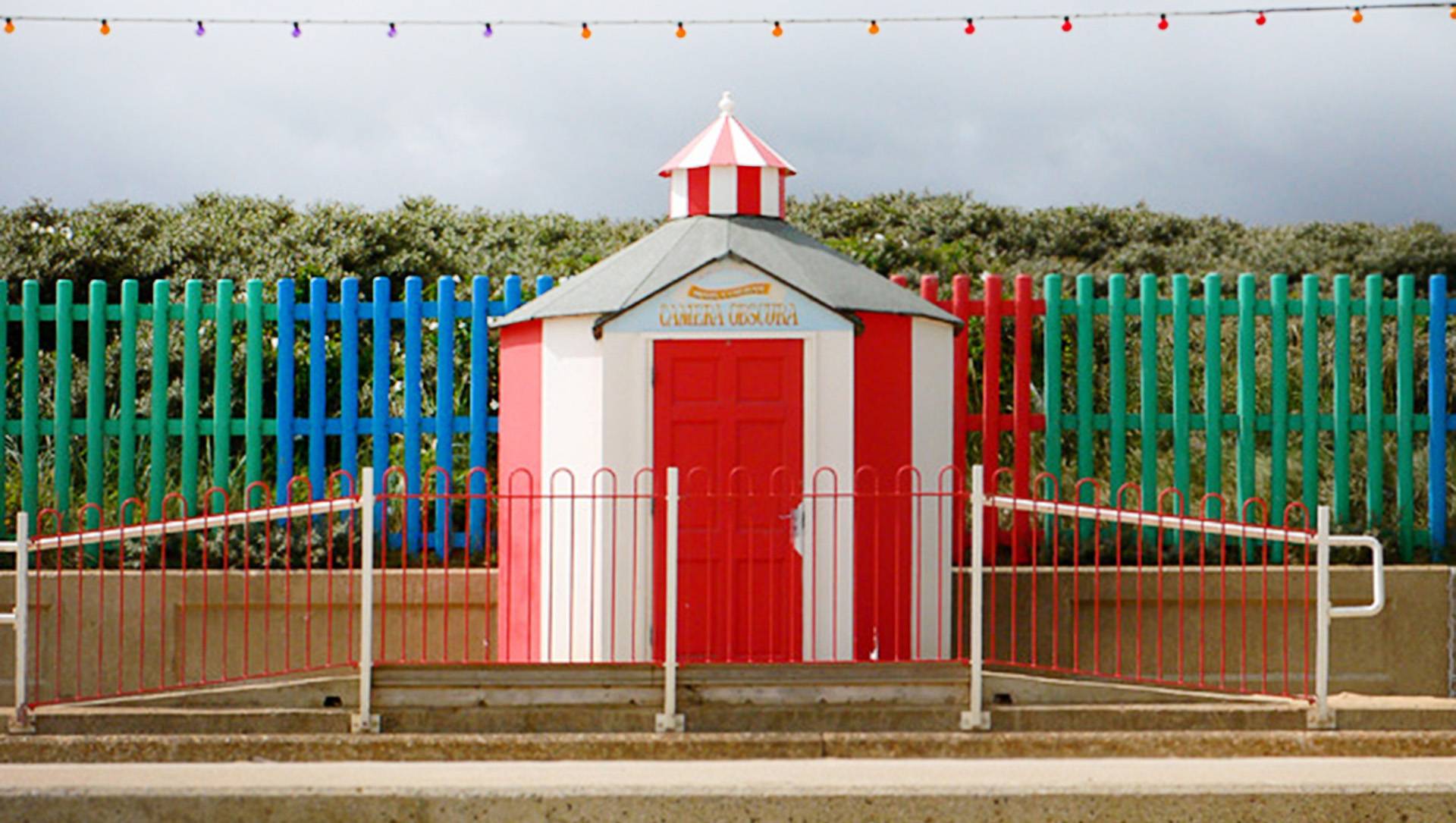 Oyster Pleasance
Based on an oyster shell the hut opens to reveal a circular seating area. The whole structure can be rotated to face the sun.
Currently on UK tour with the Hub Touring Exhibition. On its return, it will be located on the Lincolnshire coast.