Quality of life
---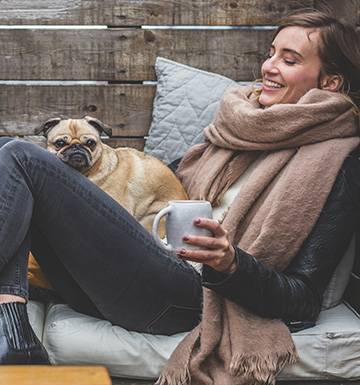 Quality Of Life
Lincolnshire, a place to live
One of the main reasons for joining Lincolnshire County Council is…well, Lincolnshire. With great schools, beautiful surroundings and affordable housing, this could be your ideal next move.
From the big open spaces Lincolnshire is known for, including the famous Lincolnshire Wolds and 50 miles of coastline, there is probably more than you expected to our county.
From idyllic villages to the city of Lincoln, we have thousands of years of history meeting with a growing cosmopolitan University. Lincolnshire offers the perfect balance of opportunity, affordability and security. And we make sure you can make the most of it, giving you the flexibility to find your ideal work-life balance.
---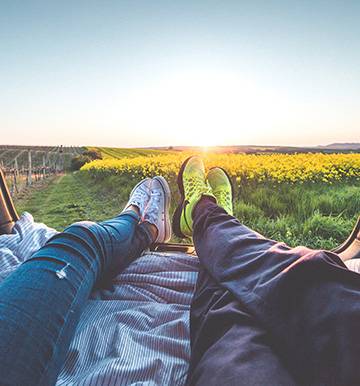 Growing and living
Do more than you ever dreamed of
Not only is Lincolnshire one of the safest places to live in the UK, it's also one of the most affordable with average house prices up to 35% lower than the national average. 90% of our schools are rated outstanding or good and we have two growing universities, both of which have achieved gold awards for their teaching excellence.
It's not just about what's in our county that matters, with up to 9 trains per day to London and modern transport links, Lincolnshire is a gateway to the Midlands and East of England.
So, if you're looking for a place that delivers quality of life, and the chance for you and your family to grow Lincolnshire might just be the place for you.
---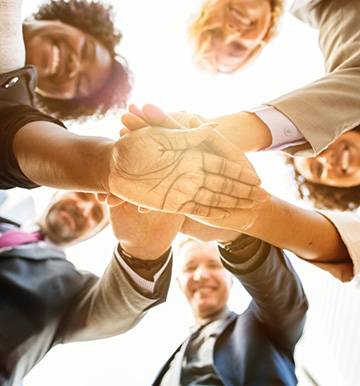 The perfect place for balance and reward
Living and working
Living and working in Lincolnshire has many more rewards than just our superb local schools, the picturesque towns or the change of lifestyle it accommodates.
At Lincolnshire County Council we offer a lot more than just the scenery. We have competitive salary packages, career progression opportunities and benefits such as lease car packages and a generous pension scheme. We also support staff with professional development opportunities, regular reflective supervision and protected CPD time.
Our staff have the benefit of flexible working policies and generous annual leave entitlements as we recognise that work life balance is an essential part of living well.
---