Welcome to Lincolnshire County Council
---
Seach for our adult social care jobs
About Us
---
What we do
Adult care supports:
older people
people with learning disabilities
people with physical disabilities and sensory impairment
people with mental health needs
carers.
We are responsible for ensuring the most vulnerable adults in our community and their family/informal carers are kept safe. And that they are provided with support to meet their needs.
Like all local authorities, we face challenges, but we are proud we've continued to provide good quality services to the people of Lincolnshire. In fact, the budget for adult care has grown to ensure vital services are protected for our elderly population. We don't rest on our laurels however and continue to strive for more creative ways of improving services and relationships with other partners, such as the NHS and care providers.
---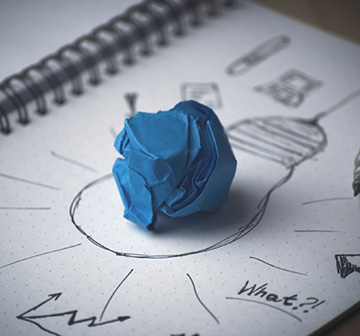 How we make a difference
Our vision for Adult Social Care in Lincolnshire
Adult care is in the business of people. People have challenges in their lives, but they also have success, strengths, aspirations and goals. The role of Adult Care is to understand who the people we work with are, what is important to them, what they aspire to and what they want to change. Our role is to build a relationship with people, understand what they wish to achieve and support them to have the best possible outcomes in their lives.
Our involvements aren't about time spent, forms filled or services commissioned. Our involvements are about making a difference to people's lives by listening, empowering, understanding and working together to help people be active participants in their support.
---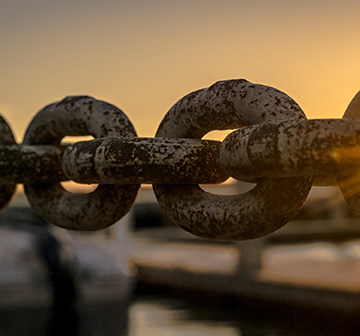 Putting people first
Ensuring people remain at the centre of the service we deliver
Personalisation is central to the Care Act, and at the heart of our ethos for supporting the residents of Lincolnshire. The number of citizens over the age of 75 is likely to double in Lincolnshire in the next 30 years. Personalisation is a vital tool to help us manage this, while also leading to better outcomes for the individual.
We want to support people to recognise their own strengths so that they can be active members of their communities and have ownership of their health and care. We want to empower people to be confident in making choices about their own care, taking control of their health needs and being part of their community, and to help people get the most from life.
---
Search our adult social care jobs
Our teams
---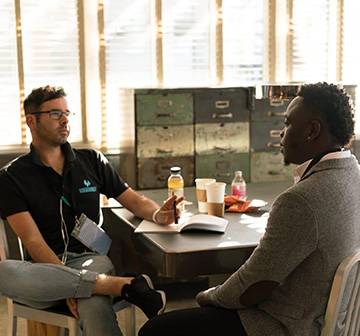 Our Teams
Meeting the needs of Lincolnshire
Lincolnshire is a big place, so we have teams across the county all focused on working with their local communities. Our dedicated teams work with adults of all ages to make life better, support people through challenges and to safeguard the vulnerable members of those communities.
Wherever they are based, our teams are close knit groups who help and support each other. They are made up of a range of professional disciplines, each bringing a wealth of skills and experiences.
Working in specific geographical areas or hospitals, our teams are highly knowledgeable about their local communities and understand the immediate challenges, as well as the resources, assets and services. This local way of working makes us a central part of the communities we support.
---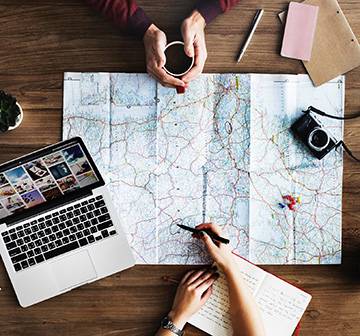 Team Locations
Working at the heart of our communities
We have a range of locality teams based around the county, each covering a specific geographic area. These teams work closely with their local communities and partner agencies to help maximise the wellbeing of their residents.
As well as the locality teams we have 4 dedicated hospital teams who work closely with health colleagues to achieve safe and timely discharge for people and ensure the best outcomes for patients.
We also have a number of teams that cover the whole county and specialise in particular functions, such as reviews or Occupational Therapy. And there are also our Emergency Duty team, our Safeguarding Team and our transition team.
---
Never the same day twice
Varied work that utilises your skills
With such a variety of work available we are able to work with people to understand how their skills and experience can be best utilised. So, whether you have a background of community working, enjoy the fast paced involvements of hospitals or have a specialism in safeguarding, learning disability or emergency interventions, we have a role that will play to your strengths.
Regardless of the setting, our teams are all supported by colleagues, managers and an experienced practice support network, so you should never feel like you're working alone.
We also recognise the importance of flexible working and quality of life, so we'll work with you to help you find your ideal location.
---
Search our adult social care jobs
Our people
---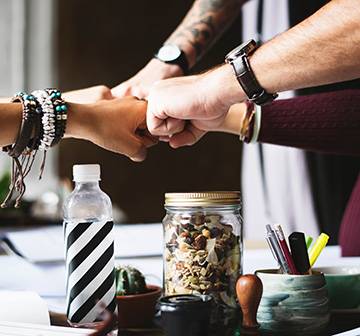 Our People
Our most valuable asset
Adult Care's workforce is our most valuable asset and we are proud of what we do to support some of the most vulnerable members of our communities and to drive the development and delivery of effective care and support to people.
We don't make things; we don't sell things; we are in the 'business' of people and relationships. Our desire to do well for people, to help them empower themselves and the satisfaction of having a positive impact on their lives, often at their most difficult of times, is why we work in this sector. That same desire is what drives our commitment to continually support our workforce to improve and grow.
---
Who works in our teams
Working at the heart of our communities
Our teams consist of a variety or professionally qualified and unqualified staff, all of whom bring a unique and varied skill mix to their roles. With Social Workers, Occupational Therapists and Nurses, our teams are able to respond to a wide range of needs and challenges.
But we don't always focus on the challenges, we empower people to utilise their strengths. With our range of skills and often years of experience our staff have permission to think outside the box. Whatever a person's needs we work in partnership with them to ensure their outcomes are met and their quality of life is maximised. Not only do we work in the heart of our communities, we strive to keep individuals at the heart of their own support.
---
Our People
Bigger than the sum of our parts
In Lincolnshire our teams drive things forward and that drive extends to the wider Health and Social Care system. Lincolnshire is a leader in its integration work and we work closely with Health colleagues to ensure our residents have the right support, at the right time, from the right people.
Our Neighbourhood Teams, prevention initiatives and work with Integrated Personal Commissioning projects are setting the pace nationwide, and that's just the beginning.
Lincolnshire is often a pilot site for new initiatives and we are firmly committed to the integration agenda; that means if you're an innovator, a champion of personalisation or just want to do the right thing, we want to hear from you.
---
Search our adult social care jobs
Career development
---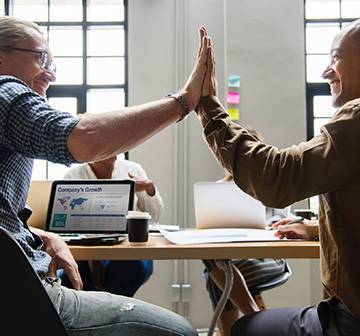 Career Development
Onwards and upwards
The world of Adult Social Care is constantly evolving and changing, and we have to make sure we keep up.
Lincolnshire invests in its staff's professional development to make sure you are supported to remain up to date with all the changes. But don't just take our word for it; our staff say that our training, professional development opportunities and protected CPD time are one of the most attractive things about working for Lincolnshire County Council.
Ensuring our workforce has access to learning opportunities and career progression opportunities that ultimately improve the support we offer to our residents, is a key driver for us and one we intend to keep at the heart of what we do.
---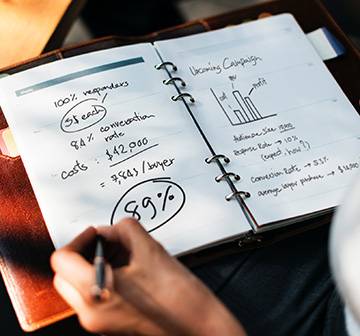 Qualifications and awards
Getting better at what we do
It doesn't matter if you're an aspiring social worker or occupational therapist, newly-qualified, returning to practice or keen to develop your skills. Lincolnshire County Council is committed to supporting our staff grow themselves.
With exciting new apprenticeship opportunities leading to professional qualifications, we have a comprehensive qualification offer for suitable candidates. If you're already qualified, we offer a fully supported ASYE programme, through to Practice Educator modules. We believe that our staff should be able to build on their professional qualifications. We even support qualified staff to undertake AMHP training and management qualifications.
---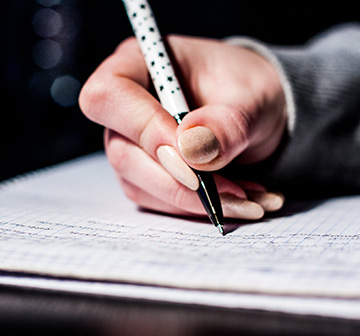 Leaders of the future
The sky is the limit
In Lincolnshire County Council we recognise the talent of our staff and the skills they bring to our service. Our qualified staff have access to an excellent career progression pathway that means the sky is the limit. Supported by a wide range of career development opportunities we encourage our staff to grow.
Our pathway recognises your individual achievements and skills, and we want you to apply those skills right here and progress up the ladder. You may join us as a frontline practitioner, but there is nothing stopping the right people becoming the next area manager, or even Director.
---
Search our adult social care jobs
Quality of life
---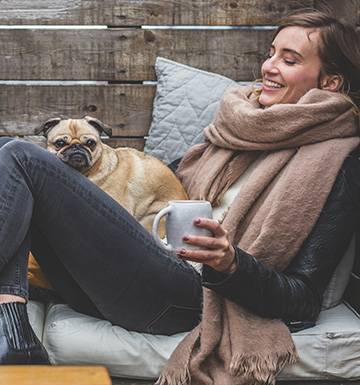 Quality Of Life
Lincolnshire, a place to live
One of the main reasons for joining Lincolnshire County Council is…well, Lincolnshire. With great schools, beautiful surroundings and affordable housing, this could be your ideal next move.
From the big open spaces Lincolnshire is known for, including the famous Lincolnshire Wolds and 50 miles of coastline, there is probably more than you expected to our county.
From idyllic villages to the city of Lincoln, we have thousands of years of history meeting with a growing cosmopolitan University. Lincolnshire offers the perfect balance of opportunity, affordability and security. And we make sure you can make the most of it, giving you the flexibility to find your ideal work-life balance.
---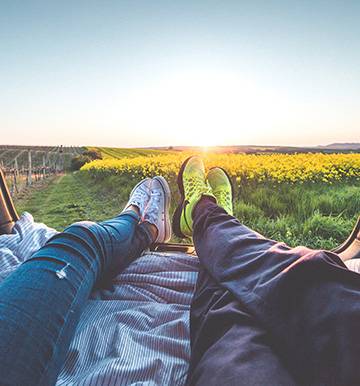 Growing and living
Do more than you ever dreamed of
Not only is Lincolnshire one of the safest places to live in the UK, it's also one of the most affordable with average house prices up to 35% lower than the national average. 90% of our schools are rated outstanding or good and we have two growing universities, both of which have achieved gold awards for their teaching excellence.
It's not just about what's in our county that matters, with up to 9 trains per day to London and modern transport links, Lincolnshire is a gateway to the Midlands and East of England.
So, if you're looking for a place that delivers quality of life, and the chance for you and your family to grow Lincolnshire might just be the place for you.
---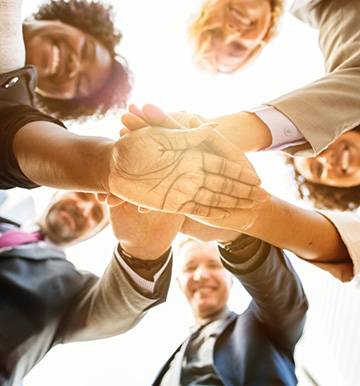 The perfect place for balance and reward
Living and working
Living and working in Lincolnshire has many more rewards than just our superb local schools, the picturesque towns or the change of lifestyle it accommodates.
At Lincolnshire County Council we offer a lot more than just the scenery. We have competitive salary packages, career progression opportunities and benefits such as lease car packages and a generous pension scheme. We also support staff with professional development opportunities, regular reflective supervision and protected CPD time.
Our staff have the benefit of flexible working policies and generous annual leave entitlements as we recognise that work life balance is an essential part of living well.
---