Welcome to Lincolnshire County Council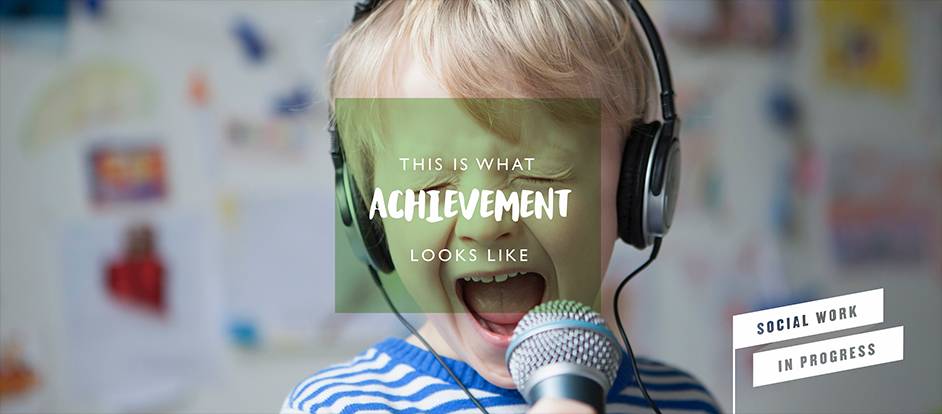 'You have taken the first step on your journey to join our social work team of dedicated workers who always seek to embrace our vision of 'putting children first'.
We are extremely proud that our model of practice embraces a truly integrated way of working across the spectrum of social care, early help, and health visiting services.
Equally alongside your work with colleagues, you will work collaboratively with our partners who all seek to provide support to children and their families to receive the right help, at the right time and from the right person.
To support families in Lincolnshire, supporting you as part of the workforce is crucial.
You will receive regular supervision and have access to tailored in-house training through to accessing post qualifying courses via the South Yorkshire Teaching Partnership.
We are an outstanding Ofsted rated children's service who have a strong commitment to making a difference to the lives of families in Lincolnshire.
As a sector led improvement partner with the Department for Education, we provide support to other authorities sharing best practice and driving innovation.
Social work is an exciting and dynamic profession, it can be challenging, but equally very rewarding.
The work we do is changing lives.
I would be thrilled if you take the next step and join us on your social work journey.'
Heather Sandy, corporate director of children's services
---