Welcome to Lincolnshire County Council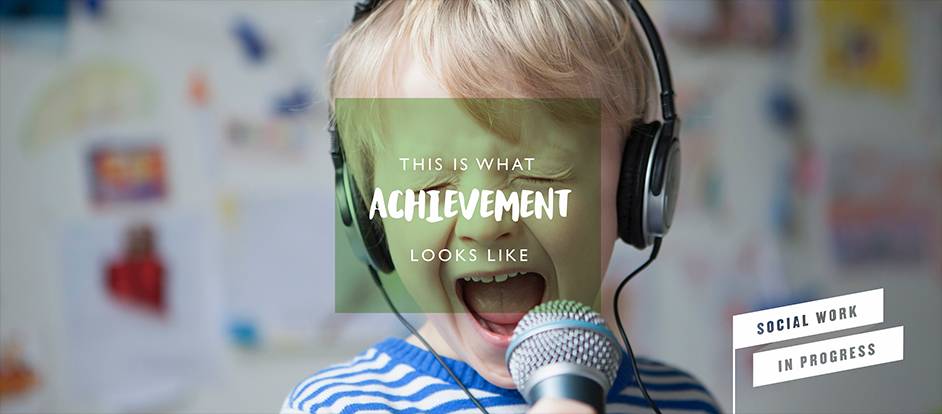 There has never been a more exciting time to join our team.
Alongside making a difference to the lives of families in Lincolnshire, we are sharing best practice and driving innovation as an improvement partner to other authorities.
And our people are at the heart of this progress. That is why from tailored in-house training to the South Yorkshire Teaching Partnership, we make sure they have access to the best development opportunities.
Our work is changing lives. If you share our passion for making a difference to children, young people and families. I would be delighted if you joined us.
Debbie Barnes, director of children's services
---