Our story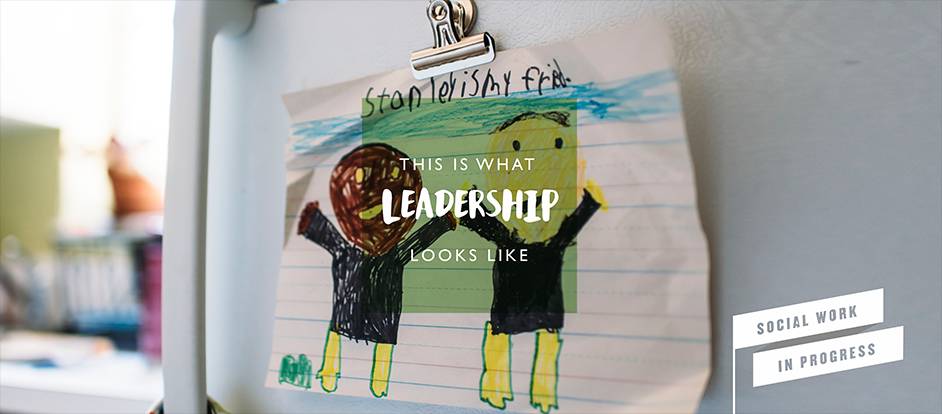 Families change. We change with them. That is why, to us, social work is always work in progress.
Today, we are recognised as a leader in our field. We are one of the Government-selected Partners in Practice and have received commendation from Ofsted for the way we are changing thinking and practice. And we're committed to driving progress so all children can achieve their potential.
That is why, to us, innovation is more than just a buzzword. It's something we practice every single day. From adopting and adapting ideas to pioneering new approaches and championing fresh thinking.
The changes we implement in Lincolnshire have the power to change lives and that is why we need people with the passion and ability to bring this change to life. Families in the UK need us to lead the way and that is why we need people like you.
Social work will always be challenging. We're making sure it's challenging for the right reasons.
---
Partners in Practice
Creating a blueprint for change
By leveraging the experience and expertise of the strongest-performing local authorities in the country, the Partners in Practice programme is creating a blueprint for positive change to UK social care.
We have been trusted with the task of helping transform children's services. From shaping and demonstrating best practice to actively supporting other authorities, it's our responsibility to help social work flourish, promote our profession and improve the lives of children and families across the country.
Join our team and you will play an important part in helping make that happen. Whether informing policy reforms from your personal experience or bringing to life best practice on the frontline, the work you do will form part of a reverberation of change across the UK.
That begins with improving the lives of families in Lincolnshire.
---
South Yorkshire teaching partnership
Training the next generation
Frontline social care is just one element of our work. We are also committed to training the next generation of social workers.
In partnership with the University of Sheffield, we deliver high-quality training and mentorship to students, setting the foundation of experience required for them to become effective social workers.
Students shadow qualified social workers and work with our practice educators during placements, gaining insight into cases and learning the reasons behind processes with their mentors. Using what they learn, they then complete a portfolio which contributes to their degree.
And they aren't the only ones that benefit from the process. It's incredibly rewarding for our practice educators too, helping them reflect on and refine their methods and ways of working.
---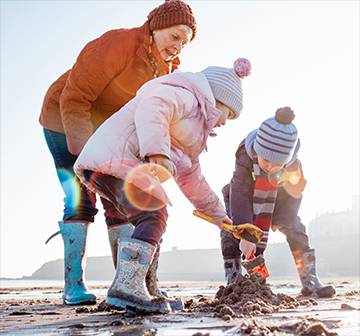 Signs of Safety
A collaborative approach to care
Signs of Safety is an innovative, strengths-based, solutions-focused approach. This empowers parents and carers to take an active role in children's wellbeing, providing them with the tools to shape their own solutions.
We are by their side every step of the way and child safety is always our number-one priority.
At Lincolnshire County Council, we were an early adopter of the framework, seeing its potential for a more collaborative and effective approach to helping improve the lives of families.
Now, Signs of Safety is widely recognised as a leading approach to collaborative child-protection practice and our social workers are the first to confirm the positive effect it's had on our work.
---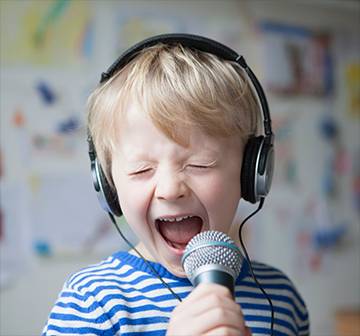 SoundLINCS
Championing innovative new approaches
Working in partnership with SoundLINCS, we are helping children express themselves through music.
Supporting the not-for-profit community music organisation, we held creative workshops so our teams could get creative, exploring music and other arts and crafts activities.
Run by experienced music facilitators, parents and carers are also encouraged to get involved and enjoy some quality time with their children.
---