Our people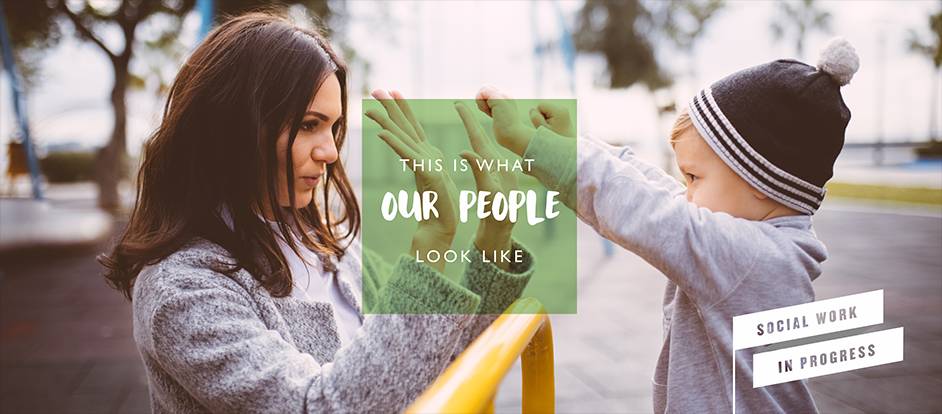 Compassion. Dedication. A drive to make a difference.
Whether born-and-bred in Lincolnshire or having relocated from somewhere else in the country, straight out of university or decades of experience under their belt, people from all walks of life make up our teams at Lincolnshire County Council.
And every single person that works here is united by a shared ambition to make the lives of children, young people and families better.
---
This is what potential looks like to Alison
I came to Lincolnshire County Council in 2013 as a newly-qualified social worker. I had worked with young people before, supporting children with learning disabilities and young people that had found themselves homeless, but social work was new to me.
I came here to be on the frontline of care and to step up the impact I could make on people's lives.
I was apprehensive at first because I would be making important decisions that directly affect people's welfare, but I was given all the tools I needed.
When you join you have a mentor and all the guidance, training and support you need to take on responsibility. Decisions aren't made in isolation. Management really look out for you and help you do the right thing.
Now, I'm a competent and confident practitioner in a position to support new social workers. I want to become an independent reviewing officer so I can keep empowering students and newly-qualified social workers to step up their career.
I'm confident it's something I can achieve here. You are given the opportunity to be the best you can be. You can do amazing, essential work that changes the lives of children and families.
---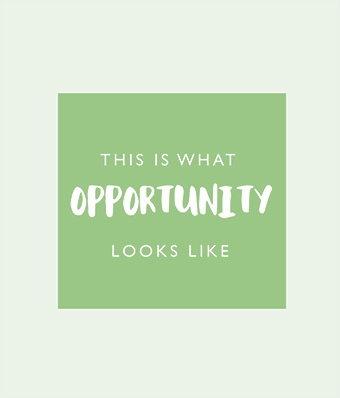 This is what opportunity looks like to Paula

I'm quite keen when it comes to personal development. I like to do a lot of training and keep building my knowledge. If you have a particular interest in something the opportunity for you to learn more is always there.
I've done my Level 2 which included completing a portfolio, a report and going in front of a panel. I really enjoyed the process.
I've just started my practice educator and now have my first student joining me. It's been something I've wanted to do since I started, and my manager has been great in terms of supporting me.
I did my ASYE with Lincolnshire County Council and saw the difference having a good practice educator could make. I want to pass that on to the next generation. I want to help them be the best they can be.
At Lincolnshire County Council, I'm given plenty of time and space to reflect. From talking informally about what we have experienced to discussing cases with my team supervisor.
I feel really supported here and I couldn't ask for anything more. It's the perfect job for me.
---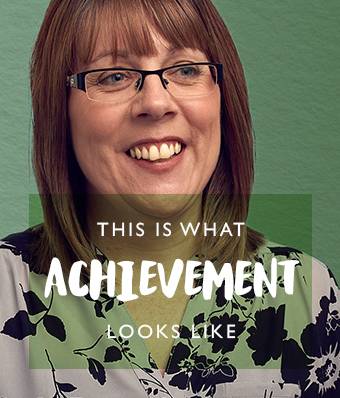 This is what achievement looks like to Lorraine

I wanted to step up my career when I was a Level 2 social worker. So, when my manager asked me if I might be interested in the Bridging the Gap programme, I let them know I would be.
The course covered a range of subjects in management, from leadership to coaching and everything else you needed to know to make the jump from Level 2 to advanced practitioner.
I doubted my ability before the programme but just being nominated gave me a lot of confidence. The research project and presentation made sure I was prepared to excel in my interview.
I managed to become an Advanced Practitioner just three months after completing the course, which is unbelievable really.
I was living in Nottinghamshire when I applied to work at Lincolnshire. They were such a help when it came to relocation, covering the expenses of moving and doing everything they could to make it as stress-free as possible.
I love living in Lincolnshire. There were a few problems in the area I moved from and I think the relocation has been really beneficial for me and my family. Even though it's a big authority, you feel part of a tight-knit team and I love the countryside I drive in.
---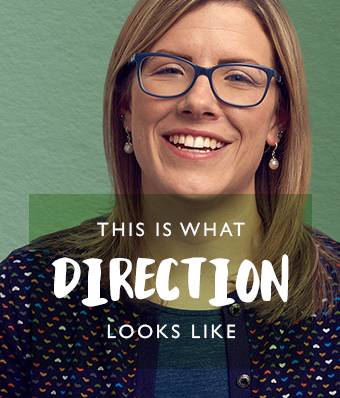 This is what direction looks like to Eve

I'm Eve, a Level 2 social worker at Lincolnshire County Council. I joined in 2013 on my ASYE and have been part of the fostering team since April 2017 after moving from FAST.
Moving internally at any council is not always easy, but Lincolnshire gave me the support I needed to make the transition. I wanted to learn new skills but stay with Lincolnshire and they did everything to make that possible.
It's incredible seeing the development of foster carers, playing a part in their journey and helping them and their children grow. I get to know them as people, understand their strengths and difficulties and learn how to support them better.
There is a lot of opportunity for training here. I did Signs of Safety which has been really useful in my day-to-day role and I also completed my practice educator course last year. I mentored a student for 100 days, supervising her on cases and helping her develop a portfolio for her university placement.
During my journey, I've learned I really like helping others. Helping my student on her final part of her journey as a student social worker was really rewarding.
---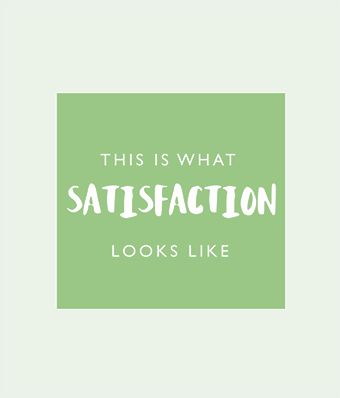 This is what job satisfaction looks like to Amanda

You are always going to feel nervous moving 200 miles to somewhere new, but my anxieties have been completely allayed.
I'm Amanda, a supervising social worker at Lincolnshire County Council and I've been part of the team since September 2017.
I was with East Sussex County Council but wanted to move into a less-frontline role, which wasn't easily done. I knew Lincolnshire had a great reputation and had performed well with their last Ofsted inspection so I made the move.
I was really well supported, receiving a relocation package and lots of personal support from my team manager who helped with everything from where to live, to making sure I got all the necessary checks done. I've settled in really well and the team is very friendly and approachable.
In the coming months, I'd like to get to know my role more and do as much training and development as possible so I can enhance my practice.
I enjoy living here. No two days are the same: there are the countryside and cities to explore and London is only an hour away by train. When it comes to being a social worker, this is as good as it gets. I'm really happy!
---