Support and training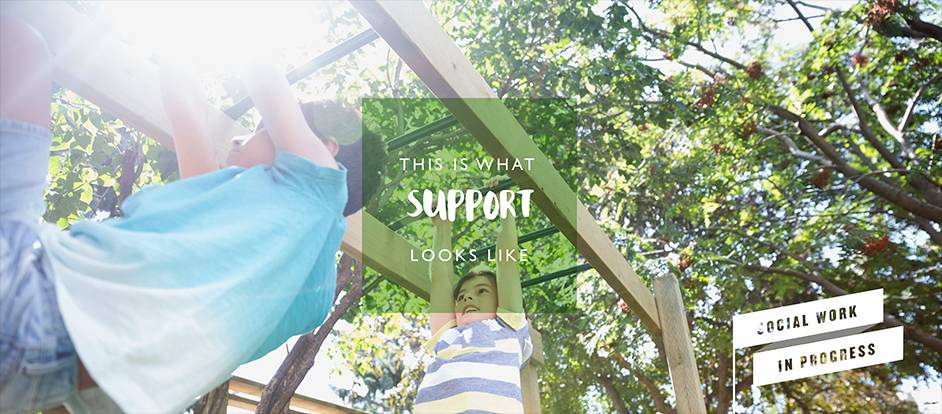 Meeting new families. Taking on fresh cases. Ensuring children achieve their potential. Without our teams, progress wouldn't be possible.
That is why we invest in them. They are essential to our success so we make sure they always have the training, resources and rewards they need to excel.
From comprehensive induction plans to retention bonuses for the most challenging roles, considered training and coaching strategies to flexible work-life balance, we believe in appreciating our people, in both senses of the word.
That is why we will also help you prepare for accreditation. It is why we launched Bridging the Gap, a programme to help social workers progress from Level 2 to advanced practitioner, and it is why we support moving between roles to pursue your interests.
We care about your progress and that is why we are leaders in social work for staff retention.
---
Bridging the Gap
Empowering your career progression
Too often, local authorities lose talent because they do not provide the right pathways for career progression. That is why we established Bridging the Gap, a programme to help social workers make the jump from Level 2 to advanced practitioners.
Throughout the course, social workers are given the support and resources they need to enhance their skills. They build a personal development plan and are encouraged to stop, think and reflect on their practice, strengths and motivators, and how they fit with the wider context of our work.
The course culminates in the completion of a project that will outline suggestions for practice improvements in their team, using research, data and reasoning to support their analysis.
The objective at the heart of this project – and all the work completed on Bridging the Gap – is to give our social workers the tools, confidence and knowledge required to take their career to the next level.
Progress in your career, means progress in our practice.
---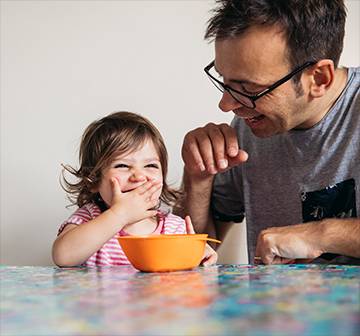 Accreditation
Preparing you for the future
Ahead of the implementation of the National Assessment and Accreditation System, we are making sure our employees have all the support they need to prepare adequately.
We utilise Lincs2Learn, where our teams can book on to refresher courses with ease, from public law outline (PLO) to analytical assessment.
We also regularly discuss, review and assess where we are and what next steps need to be taken.
---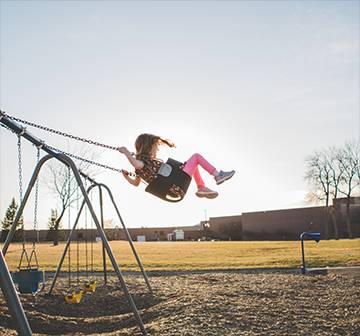 Building a career in Lincolnshire
Making sure you are happy here
Meaningful change is made over months and years. It's an ongoing process and that is why we're proactive about retaining our staff.
We understand career paths are not always linear journeys, which is why we will support you moving between roles and across teams.
We invest in our people so they can be committed to their work and that is why we retain our staff.
---