Living well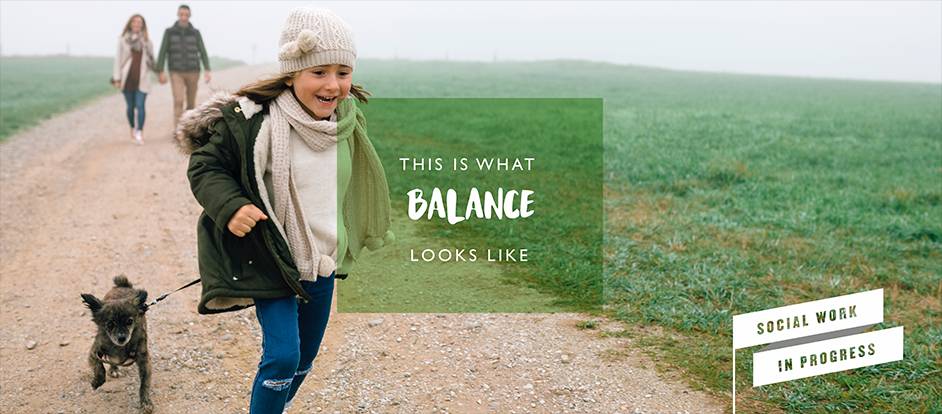 One of the main reasons to join Lincolnshire County Council is…well, Lincolnshire.
With good schools, beautiful surroundings and affordable housing – not to mention a generous relocation and benefits package – this could be your ideal next move.
There is lots to see and do, from adventuring in the nearby Wolds or fenlands to exploring a rich culinary heritage that encompasses everything from cheese, sausages and cider.
Lincolnshire offers the perfect balance of opportunity, affordability and security. We make sure you can make the most of it, giving you the flexibility to find your ideal work-life balance.
---
Living in Lincolnshire
Where living well comes easy
A welcoming, friendly local community spirit. Three-bedroom, detached houses costing an average of £225k. Beautiful sunsets and the Wolds, Fenlands, coast and big cities all within easy reaching distance.
Whether it's the superb local schools, the picturesque towns, local heritage or simply the change of lifestyle it accommodates, most people never look back after making the move to Lincolnshire.
Our relocation package makes sure any transition goes seamlessly. Then, once you are here, our approach to work-life balance and little perks like our car-lease scheme give you the freedom to live life to the fullest.
---