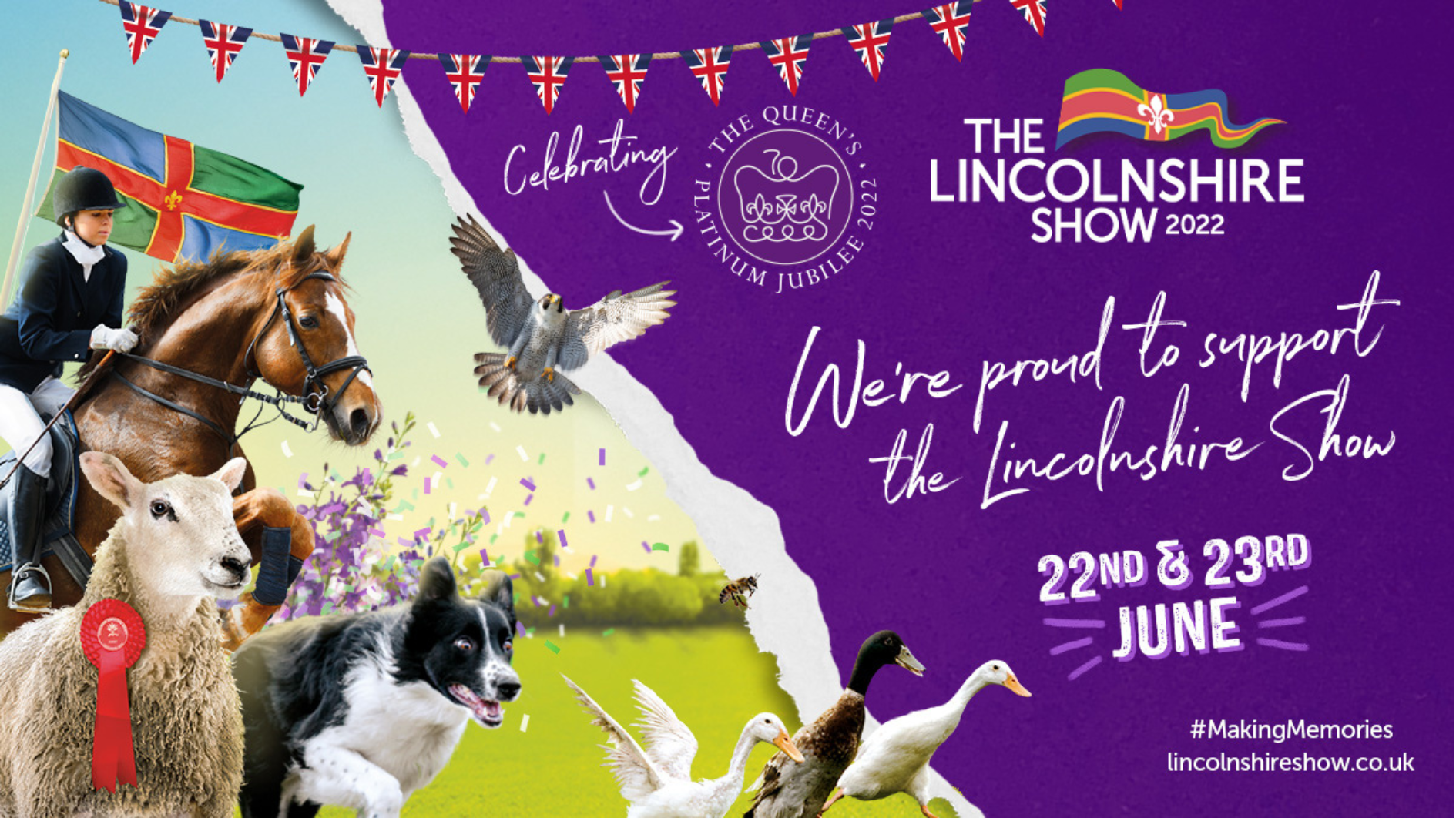 After the cancellation of the last few years, Cllr Martin Hill is especially looking forward to the return of the Lincolnshire Show this Wednesday 22 and Thursday 23 June.
For what is always one of the county's flagship annual events, this year, for this first time, we have joined up with North and North East Lincolnshire councils to put on a joint stand representing all of Lincolnshire.
Themed as 'One Lincolnshire – Think Bigger', we'll be occupying the county council's usual pitch and have made our marquees even bigger to welcome our northern partners.
We'll be showcasing the fantastic attractions that make Lincolnshire a great place to visit, and just some of the wide variety of services we all offer to our residents and businesses, with entertainment and activities throughout both days.
There's a whole marquee dedicated to showcasing what Greater Lincolnshire has to offer residents and tourists – city, countryside and coast! Try your hand at sand sculpting, dragon hunting or flying a glider. We'll also take great pride in acknowledging the Queen's Platinum Jubilee.
Elsewhere, interactive displays tell you about our services such as recycling, fire safety, children's activities and much more.
Outside, singers, acrobats and puppeteers will be performing during both days. Fire and Rescue will also be putting on display a 1997 Volvo Fire Appliance and a 1939 Coventry fire pump Trailer.
And don't forget, we'll once again have a Meet Your Councillor marquee on our stand for residents to come along and speak to us. If you have a query or question for your local councillor pop in and have a chat over a cup of tea or coffee and a biscuit.
So if you're going to this year's show, don't forget to drop in and see the host of entertainment and information we have to offer at stand number 10-40, Avenue 10, Row B.
It really is great to be back and showcasing one of the most popular UK county events.