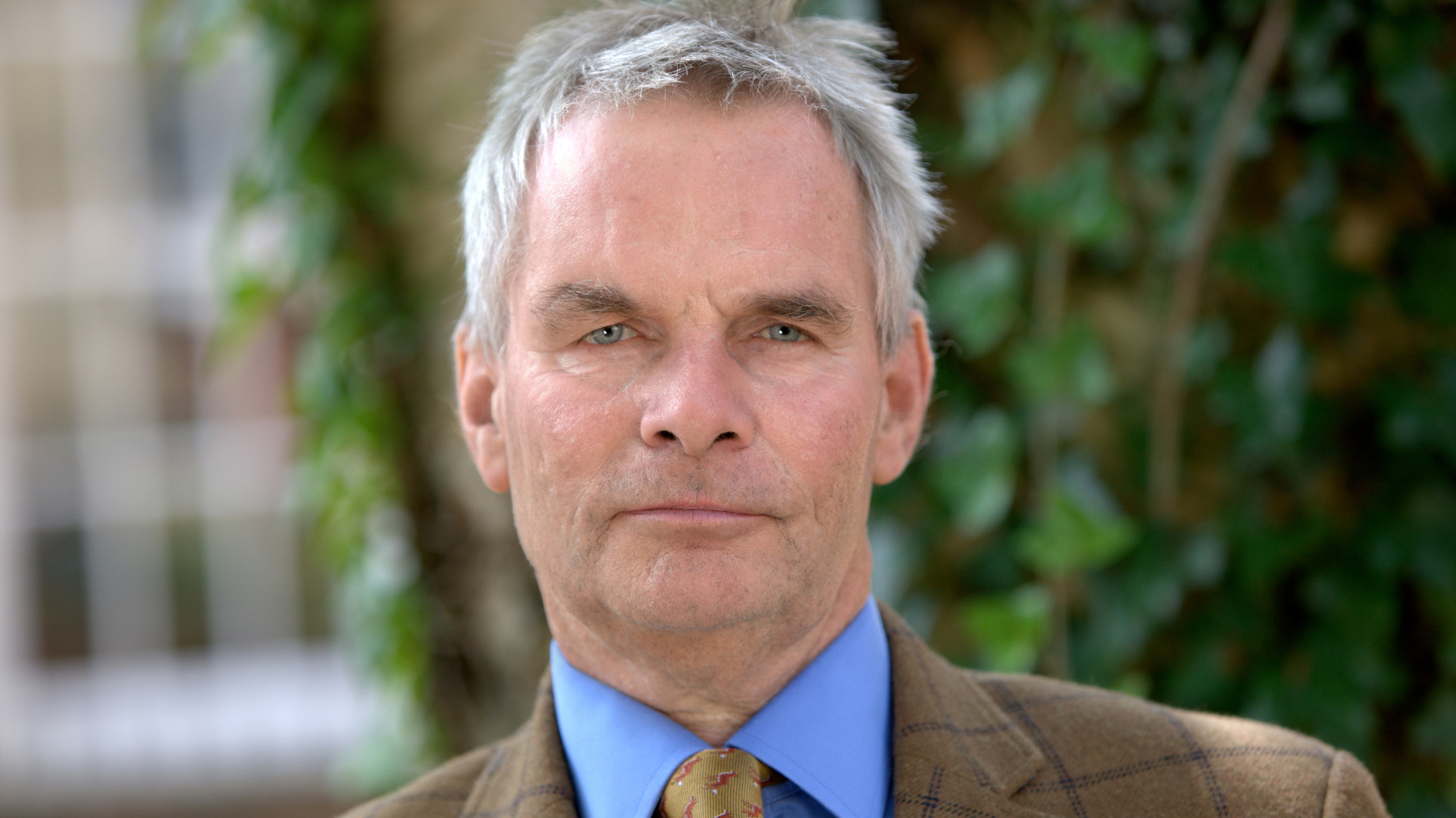 The winter months often bring dangerous conditions to our county, and we've already seen a few weeks of icy weather where our gritters have been out throughout the day and night to keep roads safe.
Our fleet of 43 gritters cover more than 2000 miles of roads around Lincolnshire and we ensure we have plenty of salt in stock to account for those times of high demand.
It's important we all leave extra time for journeys though and take care when the weather is bad – even gritted roads can still be hazardous.
November to March is also storm season, and is the time of year when we're most likely to see flooding in our coastal areas. This year marks the 70th anniversary of the devastating east coast floods, where sadly 43 people lost their lives.
On the 31st of January 1953, large areas of the coast were flooded with the most seriously affected being Mablethorpe, Sutton on Sea and Skegness. A combination of high spring tides and severe winds caused a storm surge, and the sea overflowed into the towns, breaching the defences, and leaving them underwater.
With the morning's high tide and the continued storm, the flood reached as far as two miles in land, devastating the towns and surrounding areas including farmland.
We'll be marking this anniversary at the county council to remember those who lost their lives with a special service on 31 January. An exhibition about the 1953 floods will then be on display at the North Sea Observatory in Chapel St Leonards, throughout February.
Lincolnshire has battled with floods throughout history – with historic references to flooding from as far back as 1571. That challenge continues today as we take steps to better protect our communities along the coast.
After 1953, as a response to the floods, sea walls and defences were built and strengthened and the Met Office's Storm Tide Forecasting Service was later established to provide 24-hour forecasts of potential coastal flooding.
The Environment Agency was set up in 1996, and has responsibility for flood defence and warning. We work closely with them and many other organisations, to react to warnings and put measures in place for any incident that occurs.
Coastal flooding is recognised as one of Lincolnshire's biggest risks and the events of 1953 remind us that we cannot be complacent about the danger it presents. But it does mean that today we are better-prepared to predict flooding, prevent lives being lost and recover quickly.