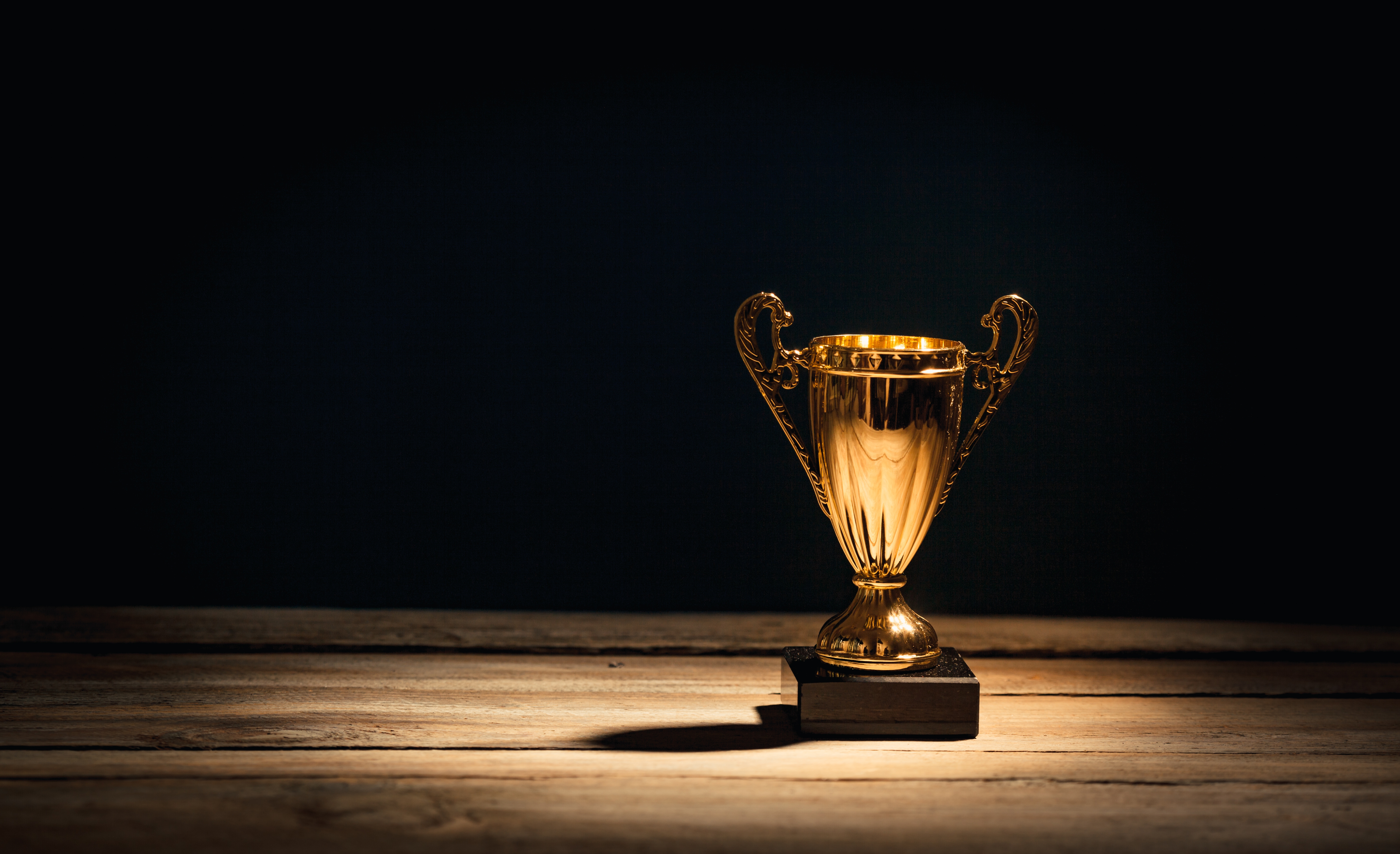 The Lincolnshire Apprenticeship Champion Awards are back for 2023 and applications are now open.
Following a hugely successful launch in 2022, this year's awards will again recognise the successes of apprentices working across the county, as well as employers and training providers.
Applications can be made for apprentices of any age who have made significant progress, overcome challenges or have made a real difference to their organisation during their apprenticeship.
Cllr Patricia Bradwell, executive councillor for adult learning at the county council, said: "Last year's awards were such a success and showcased the achievements of people across the county in gaining a valuable qualification whilst learning on the job. I'm really looking forward to seeing the nominations for this year and helping to highlight the important role apprenticeships play in helping residents get the jobs they want."
Training providers and employers who want to showcase how their apprenticeship programme have been supportive, innovative or flexible in helping apprentices, can also apply.
The awards are run in partnership between the Public Service Compact group, Lincolnshire County Council and the Greater Lincolnshire Local Enterprise Partnership (GLLEP).
The three categories for entries are:
Lincolnshire Apprentice Champion 2023
Lincolnshire Apprenticeship Employer Champion 2023
Lincolnshire Apprenticeship Training Provider Champion 2023
Award winners will need to demonstrate commitment, excellence in skills development and a clear drive to support success and growth.
An awards event will be held in May 2023 to celebrate those short-listed for awards and to announce the winners. Further information on how to apply for the Lincolnshire Apprenticeship Champion Awards 2023 can be found here.
The deadline for entries is midnight on Friday 10 March