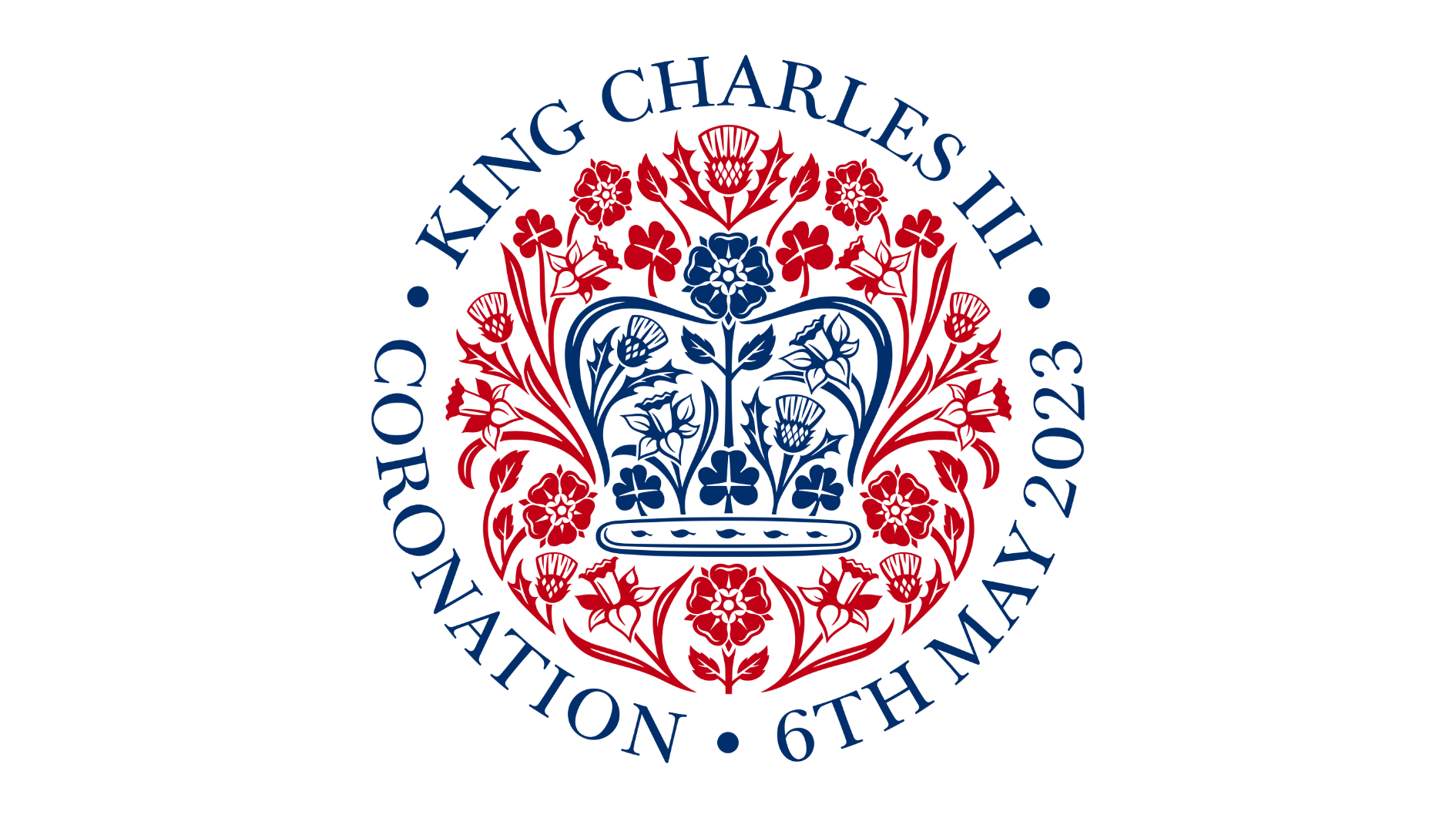 You've got just a couple of weeks left to get your street party application in for the event.
If you want to put a street party together to mark the Coronation of King Charles III then you need to get moving because applications need to be with LCC by the end of March.
The coronation is happening on Saturday, May 6 and if you plan on celebrating with a big bash then you've got a couple of weeks left to get in touch.
Usually, there's a 13 week wait between the application being made and it being approved - but for the Coronation, where a street party is made up of just one or two streets, the county council is cutting that down to just five weeks of notice needed.
That means that the latest you can apply for a street party application with us is March 31.
Cllr Richard Davies, executive member for highways said: "Sorting out an application for a Coronation street party is very simple and straightforward.
"You don't even need a licence for the event, but you do need to make an application for the party with us.
"The good news is that LCC doesn't charge for a street party. All we ask is that you get your application for one to us in plenty of time and with the deadline being at the end of this month, it's worth getting it done as soon as possible."
See the Street Party pages to get on with your application for what is going to be one of the best events of the year.