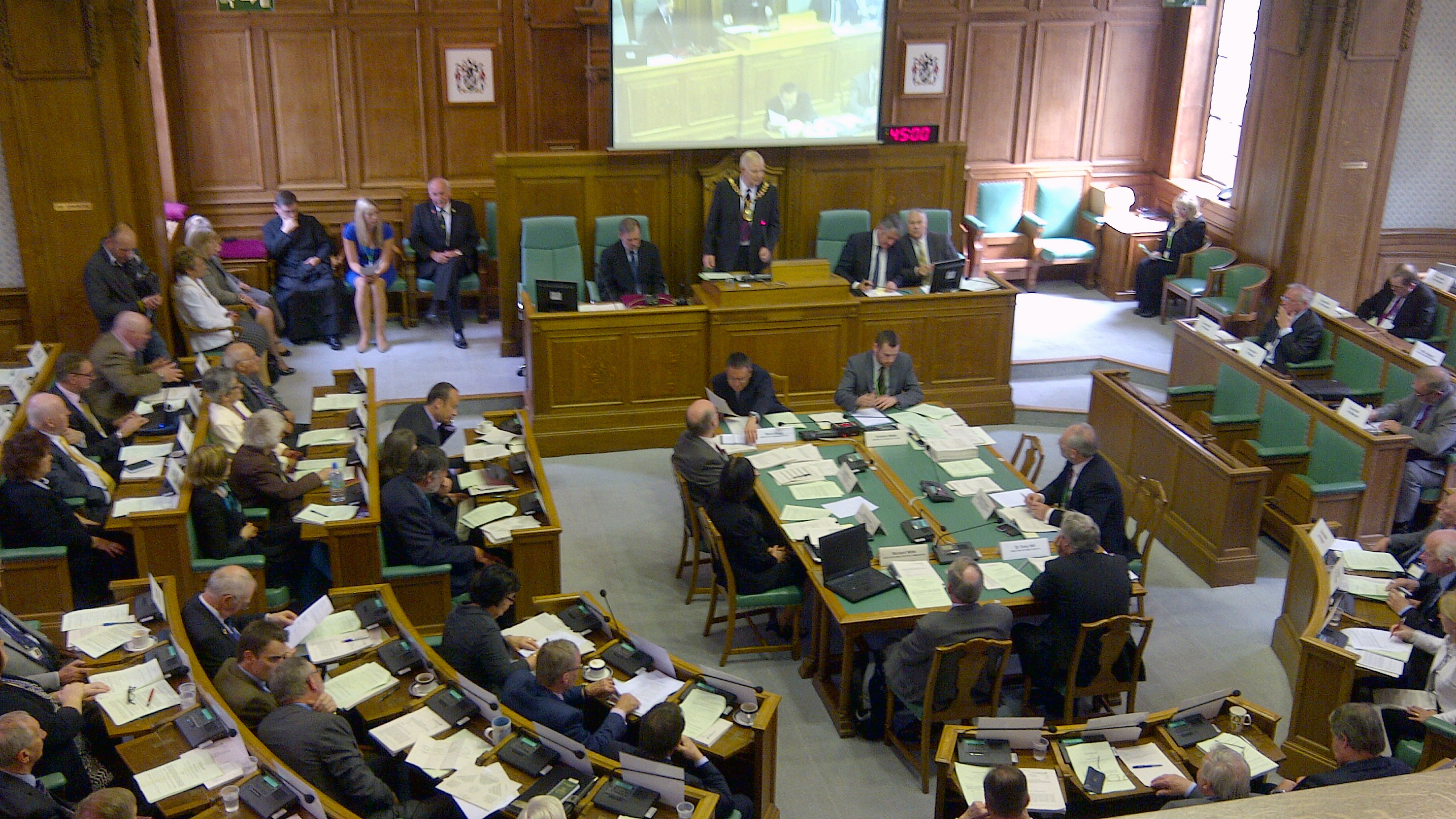 Listen back to the latest Lincolnshire County Council Full Council meeting.
The full meeting of Lincolnshire County Council on Wednesday, 26 June 2020 broadcast live from 10.30am.
On the agenda: Executive Portfolios and Appointments to the Executive, Appointment of Chairmen and Vice-Chairmen of Committees and Sub-Committees and more.
Visit https://lincolnshire.moderngov.co.uk/ to view or download all documents related to this meeting.
You can also follow www.twitter.com/LincolnshireCC and use #lincscclive to join or view the discussion.
Please note, this is an audio-only broadcast.