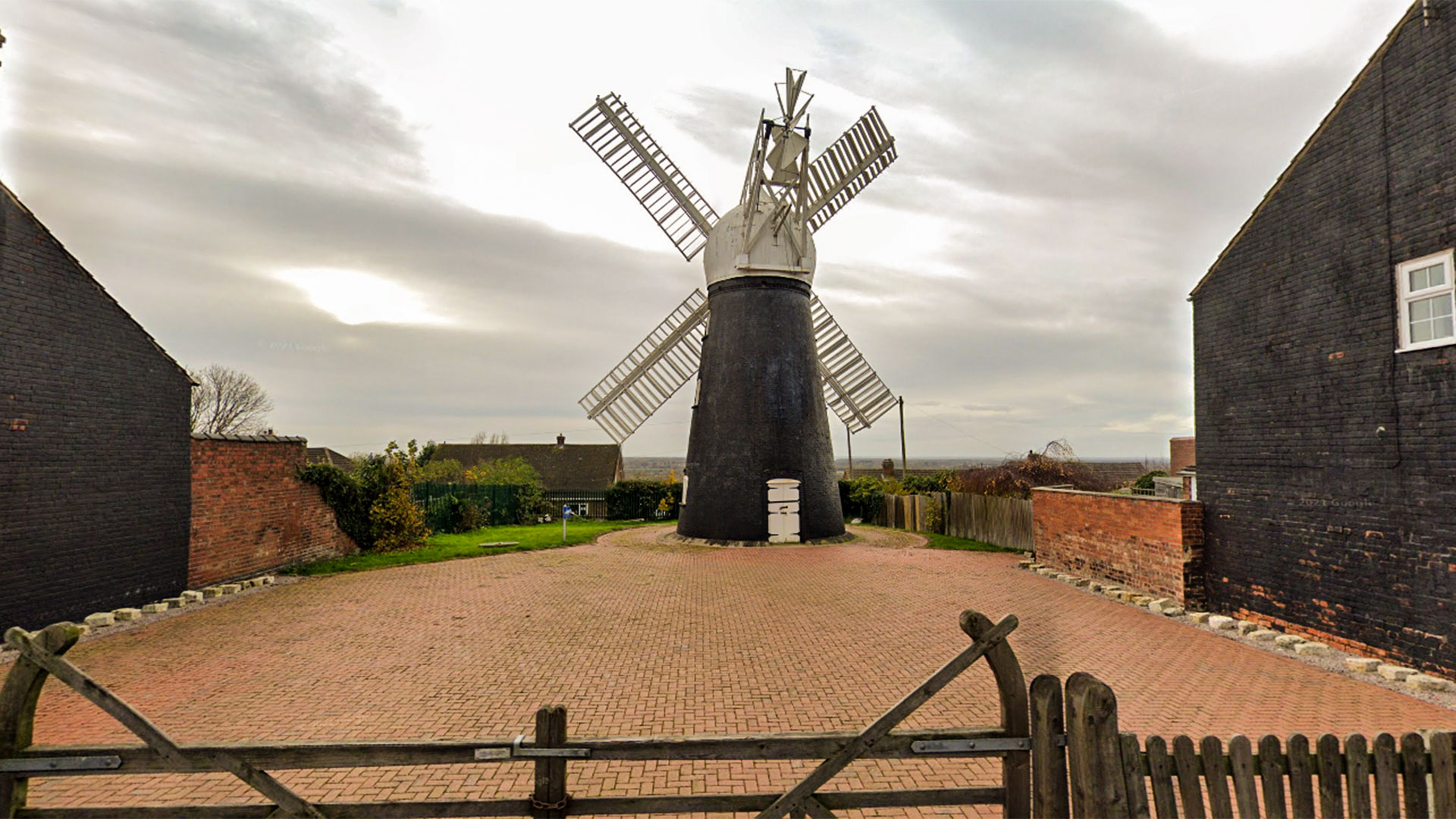 There has been a windmill on this site from at least the middle of the 17th century
Built in 1798, Ellis Mill is the last of nine windmills that once stood on the Lincoln hill top, and is located on Mill Road, just behind the Museum of Lincolnshire Life.
The ground floor of the mill is open to visitors on select weekends throughout the year.
Admission is free.