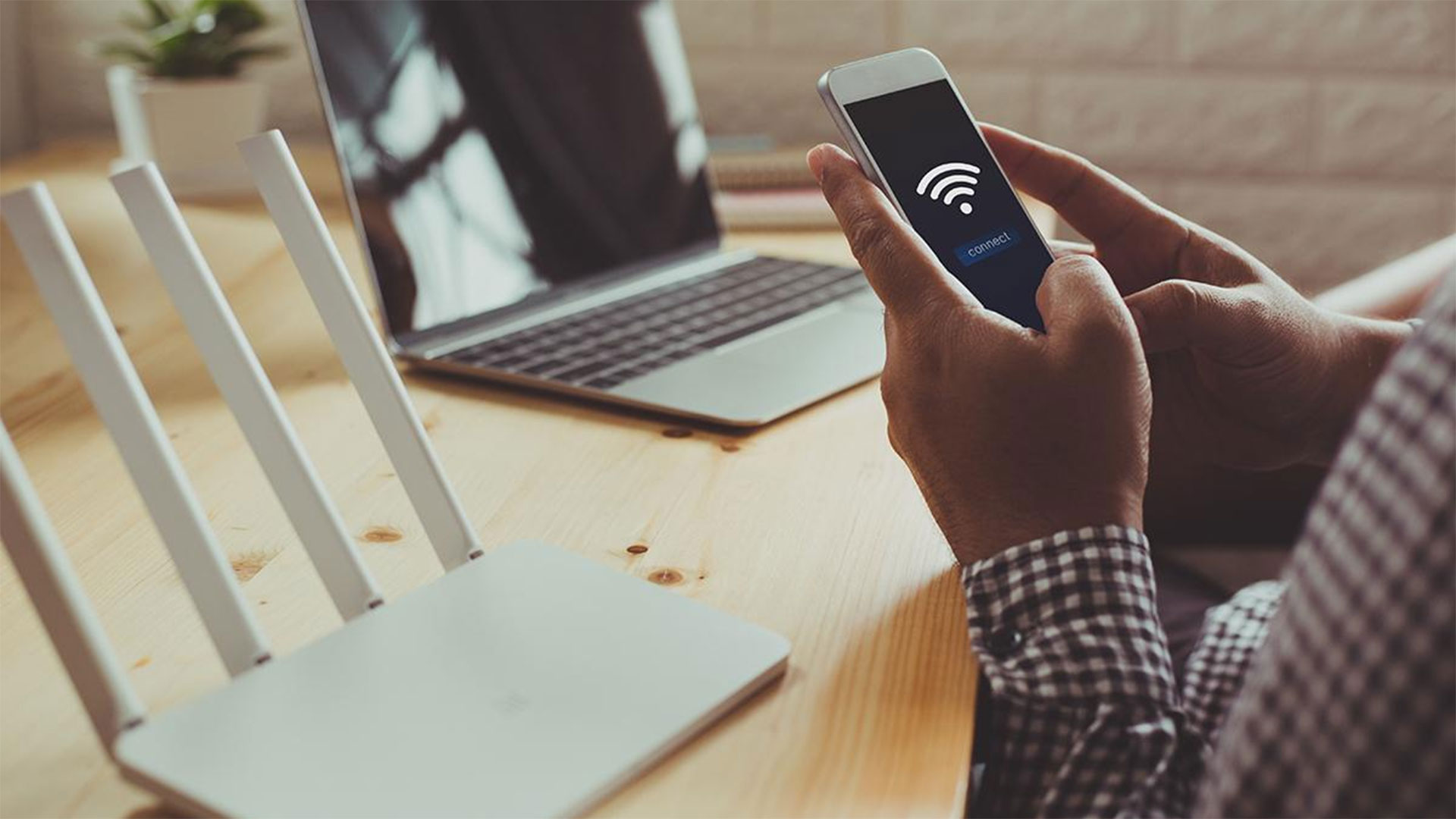 The UK has some very remote places for which the cost of a gigabit-capable network may be too expensive, or even too hard to reach.
Wickenby, an idyllic village based within the Lincolnshire Wolds is just one of the areas that was limited to low broadband speeds due to having access to only Fibre T0 The Cabinet technology.
Thanks to BDUK and Lincolnshire's local ISP, Quantum Fibre Broadband, Wickenby is now well on its way to being connected to high speed Fibre To The Premises (FTTP) technology.
Quantum fibre broadband has recently expanded its fibre network, allowing many more residents of rural Lincolnshire to connect to the new very high speeds that can only be enjoyed by having FTTP.
One of the first customers in Wickenby to connect to the new network, had this to say about the service.
"Installation was quick, and with minimal disruption. Performance and reliability so far have been excellent, and VOIP works without a hitch. Responsive support from Quantum on the day of porting over the phone was appreciated. Very happy so far with the service and cost saving".
As the rural gigabit scheme continues, so does Quantum fibre's expansion to bring more communities into the 21st century.