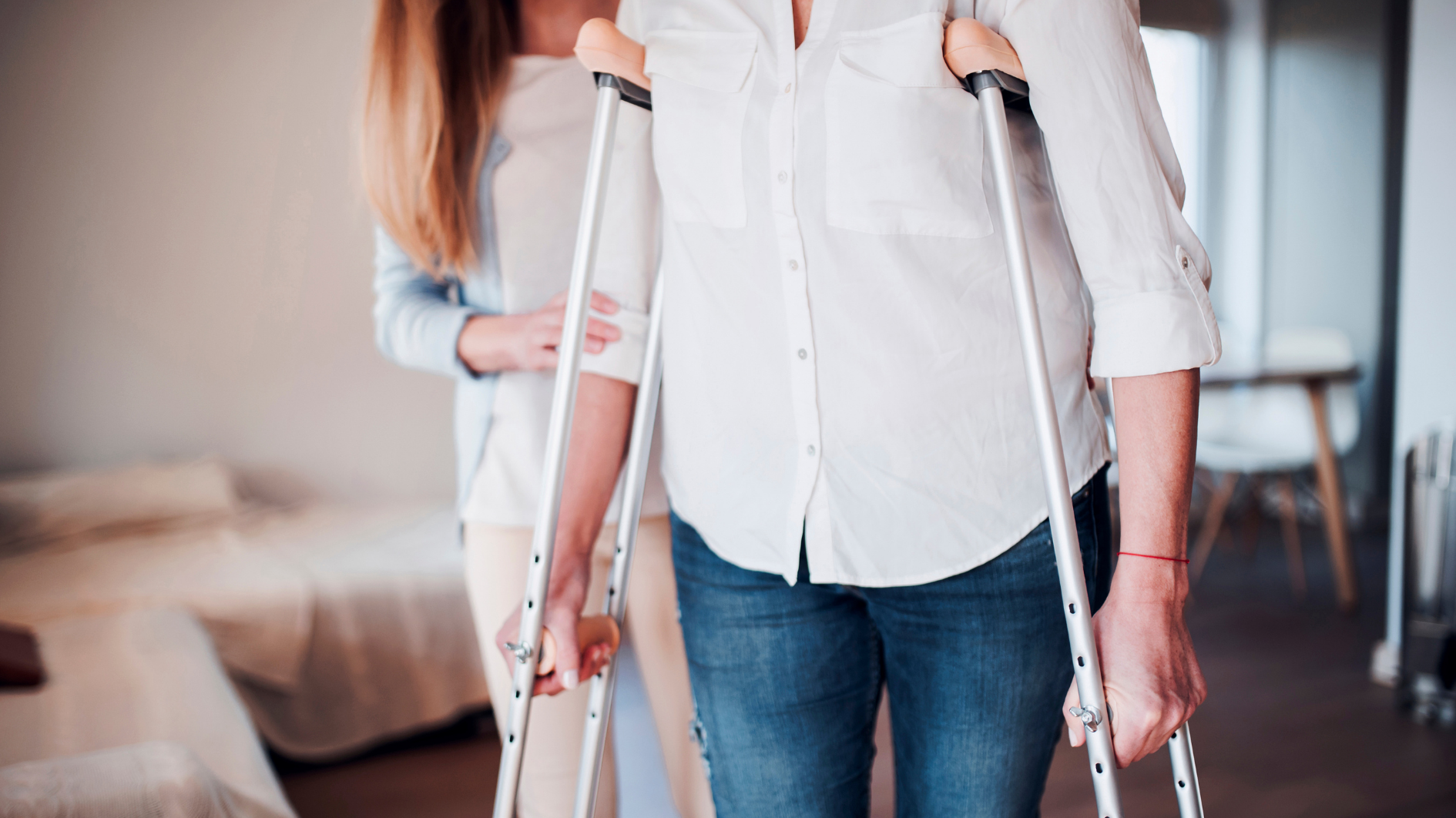 Lincolnshire County Council will continue to support a vital loan equipment service for people of all ages, including children, who have long-term conditions and disabilities.
The Lincolnshire Community Equipment Service is a joint service operated by the county council in partnership with local NHS colleagues providing loaned items like walking frames, perching stools, domestic trolleys and shower stools.
The present contract comes to an end in March 2023 and the county council's Executive has agreed to a new procurement process for the service to award a 5-year contract to a single provider to cover the whole county.
Councillor Wendy Bowkett, Executive Councillor for Adult Care and Public Health, said: "This service provides important support for many people. It helps them remain independent in their own homes for as long as possible. It also supports people who can be discharged from hospital back to their homes or other settings. And it reduces the pressure on residential and homecare services."
Improvements to the contract will include wheelchair provision and the potential for Disabled Facilities Grant items such as ramps and stairlifts to be included in the list of items people can choose from.
"There will also be an added incentive for the new provider to collect and recycle loaned items that are no longer needed" added Cllr Bowkett. "Perfectly good equipment is sometimes cluttering up living rooms or ending up in domestic waste – or even skips! We need to reuse or recycle these items wherever possible."
The county council recently launched a pilot drop-off facility for collecting unwanted items at Lincoln Household Waste Recycling Centre to help people in the area support a greener, more economic health and care service.
It's easy to use – any small equipment supplied by your local council or NHS can be dropped off at dedicated containers available at the recycling centre at Great Northern Terrace in Lincoln, open Friday to Tuesday, 8am-4pm. This initiative is due to be rolled out to other sites across the county in the near future.
Larger items such as beds, shower chairs and hoists can be collected by the community equipment service free of charge – telephone 0345 1212032 or email enquiries@lincoln.nrs-uk.net