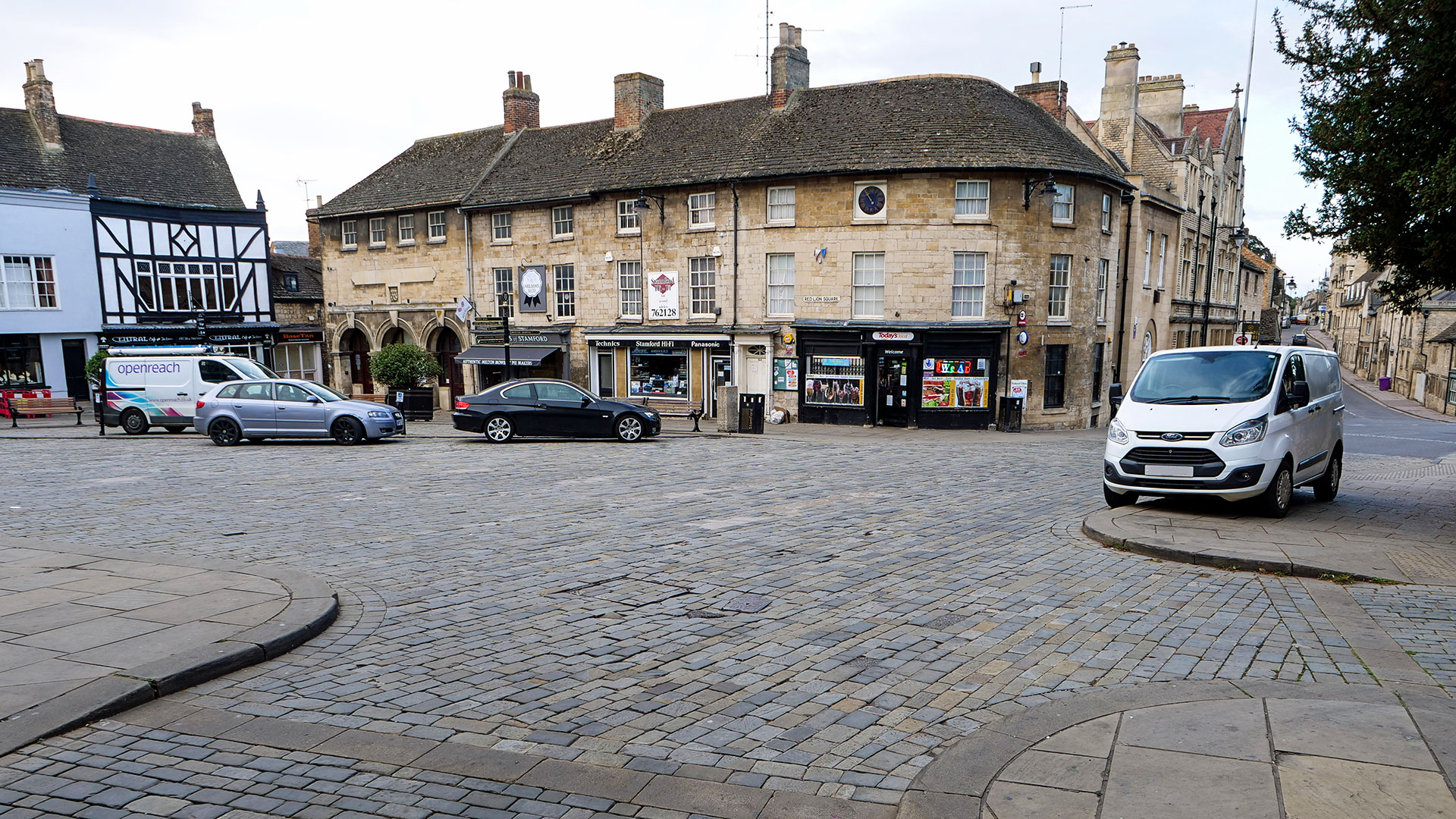 The site team has identified a shallow gas main on-site that may need to be diverted.
Karen Cassar, assistant director for highways, said: "While digging out the old cobbles in Red Lion Square earlier this week, the team came across a forty-year-old gas main that is much shallower than expected.
"According to National Joint Utilities Group guidelines, utility services should be at least 750mm underground, but the one we've come across is just 370mm from the surface – halfway above the minimum depth.
"Although there are always unknowns when carrying out major road works like these, this particular one is unfortunate since it will very likely delay completion of the scheme. However, we don't know by how much at this stage.
"We'll have a much clearer picture of how this will affect the project once we've spoken to Cadent Gas about what will be involved in lowering the shallow main and agreed a suitable timeframe for them to do the work.
"In the meantime, we'll be doing everything we can to ensure our Red Lion Square improvement project is finished as expediently as possible with as little disruption as possible for the people and businesses of Stamford – including working to ensure local roads are fully clear ahead of and during the 2022 Burghley Horse Trials.
"We will be sure to keep residents and businesses in the loop as and when we have more information. Until then, I want to thank everyone for bearing with us."
For more information about this and other major highways projects, visit www.lincolnshire.gov.uk/majorprojects.