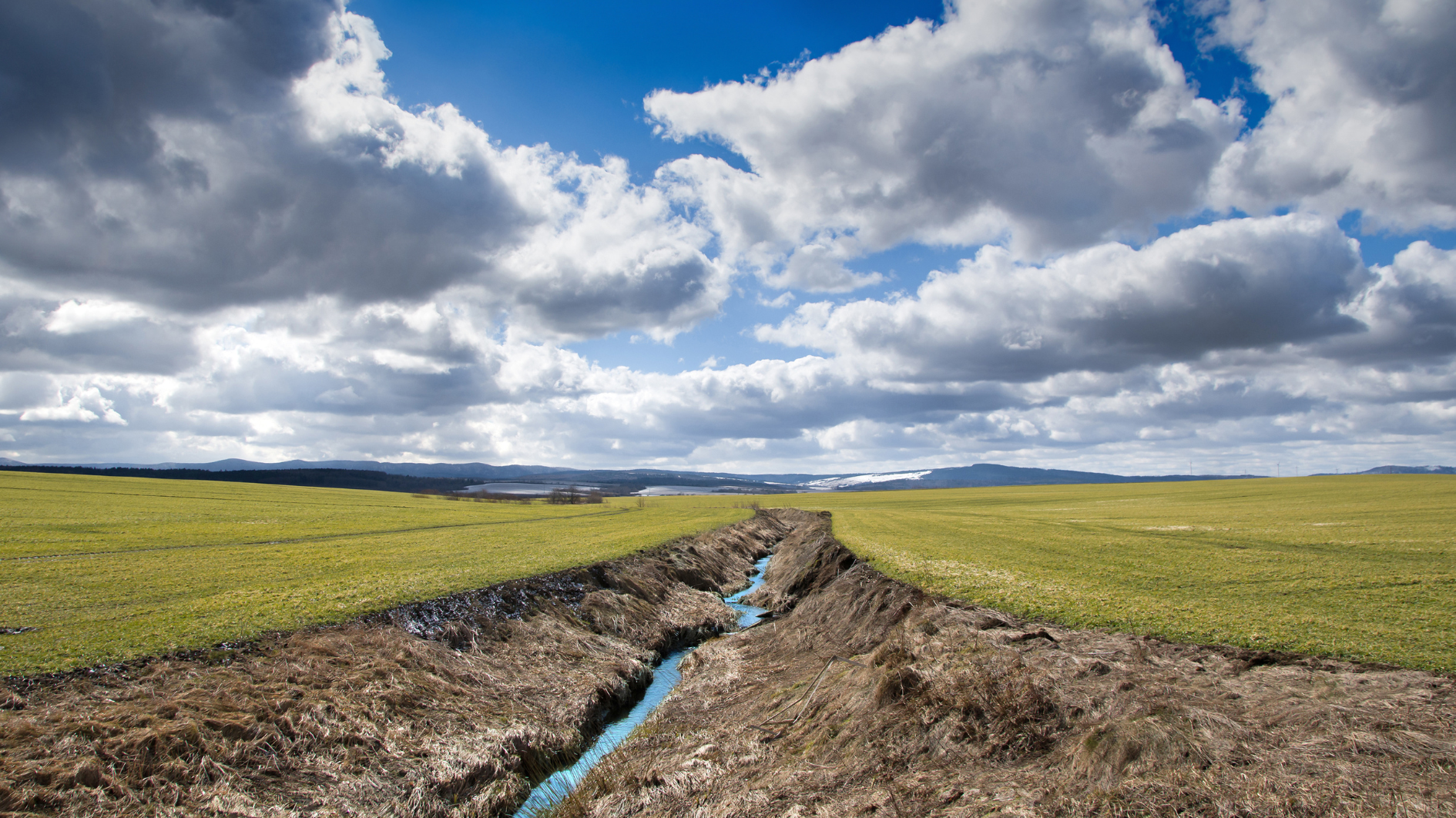 If you own land with a watercourse running through it, along its boundaries or under it, you have certain rights and responsibilities that in legal terms make you a 'riparian owner'.
Being a riparian owner is an important role; one that helps to protect your own property, that of neighbours, and those downstream. This means ensuring water can flow freely through your land without being blocked.
This doesn't just include all rivers and streams, it also applies to drainage ditches and any watercourse, regardless of size, above or below the ground. Maintaining them properly can play a crucial role in managing flood risk in your area and across Lincolnshire.
Cllr Colin Davie, executive councillor for environment at Lincolnshire County Council, explains:
"Maintaining watercourses in the right way reduces the risk of flooding and improves water quality. With more intense and heavy rainfall events predicted due to climate change, the need for clear, functioning watercourses has never been more important."
To help you understand your rights and responsibilities, visit www.lincolnshire.gov.uk/flood-risk-management or email floodrisk@lincolnshire.gov.uk.