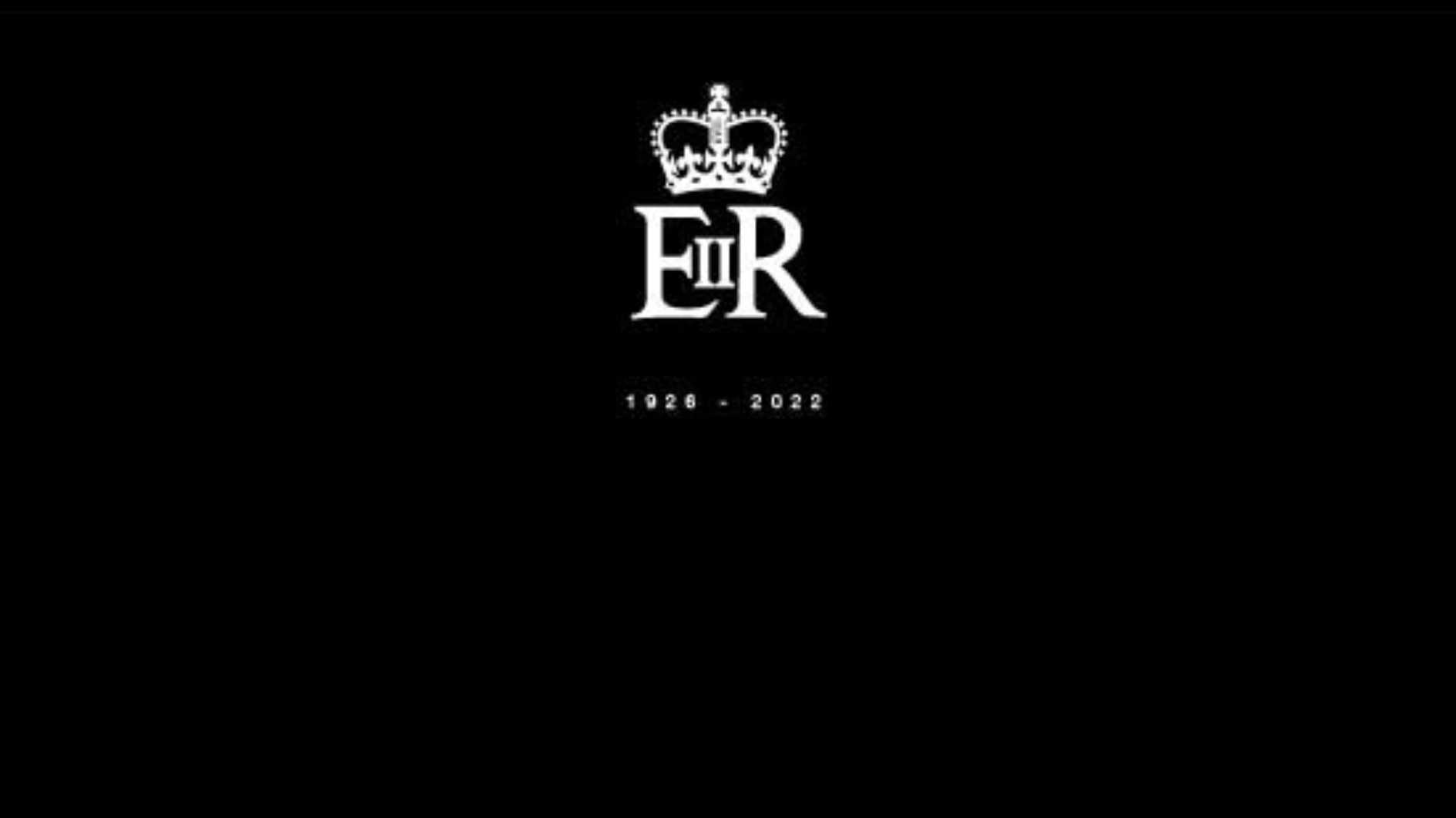 There will be changes to our usual services on Monday 19 September as Lincolnshire joins the nationwide mourning for Her Majesty Queen Elizabeth II.
To allow our staff to pay their respects, the following council services will be closed or not operate on Monday 19 September 2022:
The grounds of Lincoln Castle will remain open and a large screen will be displaying the funeral for those wishing to pay their respects alongside other members of their community.
The Medieval Wall Walk, Victorian Prison and Magna Carta vault at Lincoln Castle will remain closed.
The registration service will operate usual bank holiday service with emergency provision for deaths only.