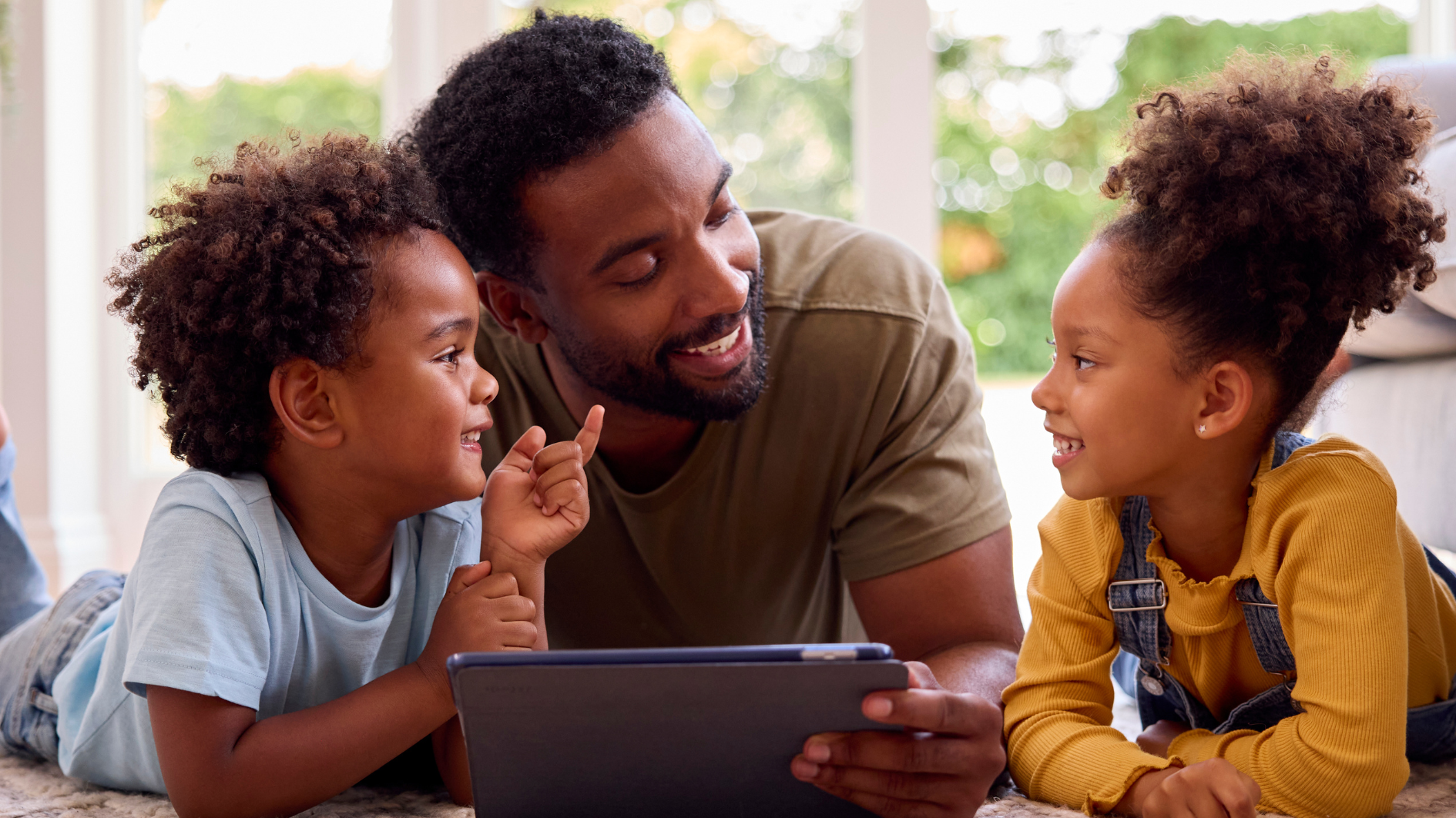 The Home Learning Environment campaign encourages parents and carers to chat, play and read more with their child to develop their communication, language and literacy skills before starting school.
The new campaign has been launched by the Department for Education, in conjunction with the Department of Health and Social Care's Office for Health Improvement and Disparities, and aims to improve children's early language skills, helping to close the attainment gap between disadvantaged children and their peers.
It looks to empower parents and help them overcome the key barriers they face, such as lack of time, confidence and not knowing the types of activities they should be doing.
Visit the Start for Life online hub at www.nhs.uk/start4life/chatplayread, where you can find ideas of activities to do with your child and where to find further support in your local area.
Cllr Mrs Patricia Bradwell OBE, executive member for children's services, said: "All the little things you do with your child – like everyday conversations, make-believe play and reading together – make a big difference to their development.
"The campaign provides lots of ideas that can help boost your child's learning and help set them up nicely for when they go to school. These activities don't take a lot of time, can happen anywhere and you can slot them into your daily routine. Most importantly, your children will love them."