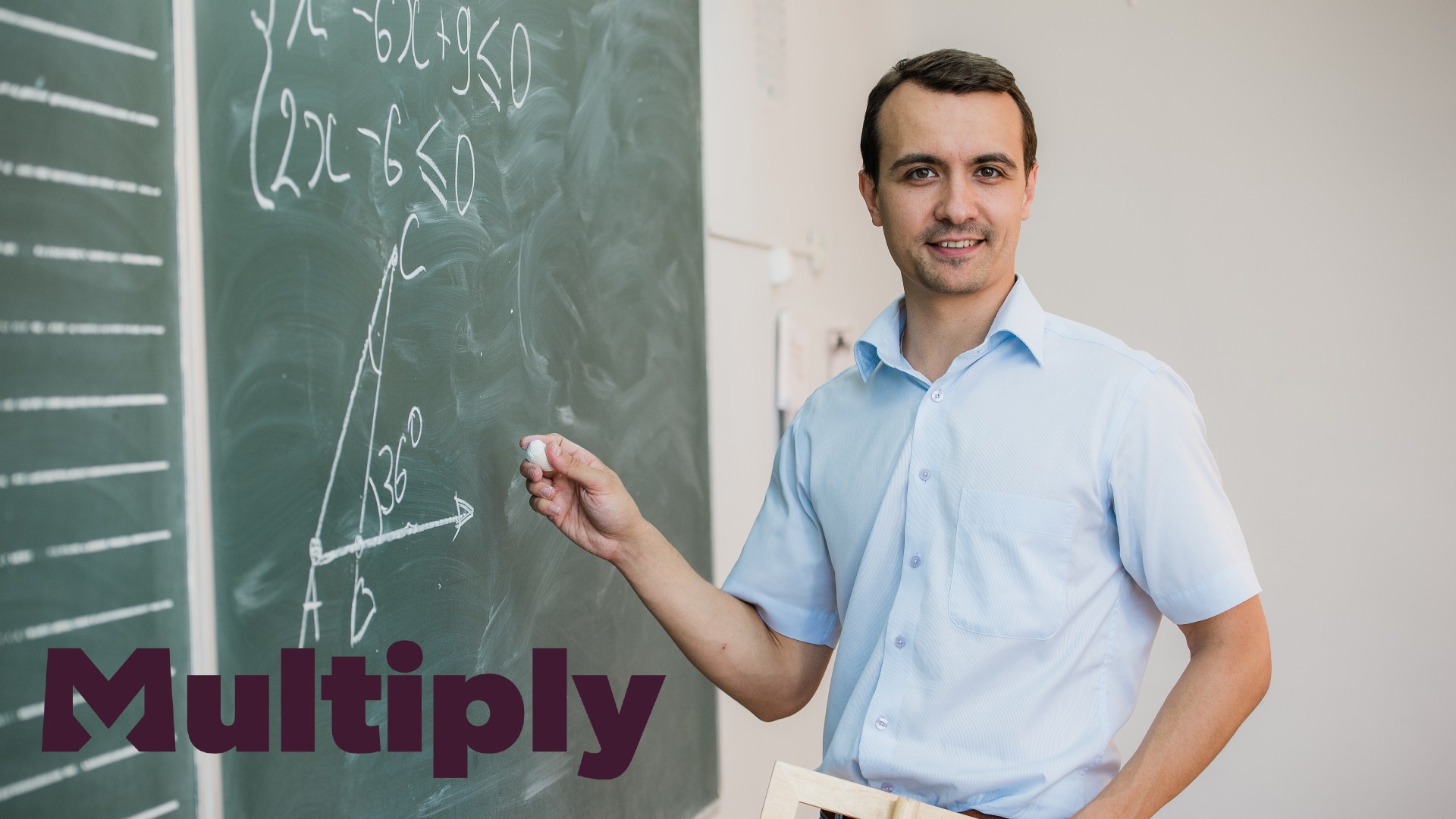 Lincolnshire residents can benefit from new free adult numeracy courses – wherever they are in the county.
Lincolnshire County Council has received £4 million and is working with 17 training providers across the county to deliver a new programme aimed at improving adult numeracy skills in the county.
Cllr Patricia Bradwell executive councillor for adult learning at the county council, said:
"This week is National Maths Week and aims to encourage children to develop a love of maths. But we know many adults haven't had positive experiences learning maths when they were younger, so the providers we are working with use 'non-traditional' methods of learning, often alongside local community groups and employers.
Multiply is the new government-funded programme, supporting people aged 19 and over who don't have Maths GCSE at grade C or equivalent.
Cllr Bradwell added:
"The courses are free and aim to build confidence and skill in numbers, eventually leading towards a qualification in Maths.
"But they're very different from what most people experienced when they learnt maths at school, with a focus on practical use of numbers."
Sessions will be focused on lifelong learning through gaining confidence, managing money, gardening, entrepreneurship, improving financial resilience, helping children with homework and ultimately gaining qualifications to unlock new opportunities and support career prospects.
Employer-led programmes will be developed in collaboration with businesses to build bespoke courses that focus on the numeracy skills staff need to progress within their existing and new roles.
A full list of courses across the county will soon be available via the Lincolnshire Adult Skills and Family Learning Service; visit https://2aspire.org.uk to express an interest or email Multiply@lincolnshire.gov.uk for further information.