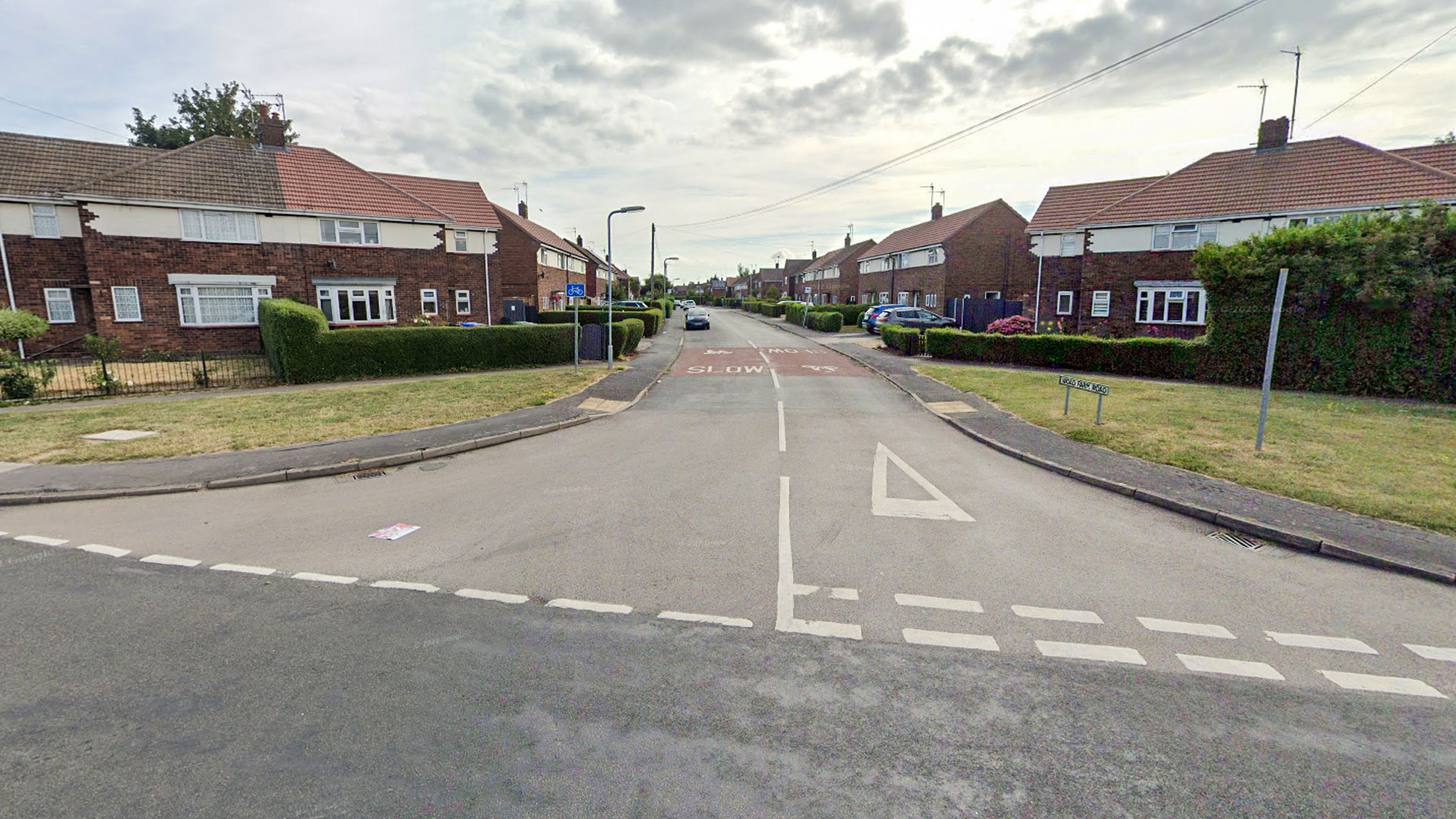 Nearly £300,000 is being spent on rebuilding a worn-out footpath in Boston
The footpath on Woad Farm Road, Boston – sited between Kingsway and Church Road – is getting a complete rebuild.
Because of the nature of the works being carried out to replace the current footpath which is nearing the end of its serviceable life and requires replacement, the works programme is going to happen across several phases.
This is being done to lessen the impact on road users and the area's primary school. By carrying out the works in smaller chunks, but across a longer timescale, our crews can keep possible disruption to an absolute minimum.
Throughout the period, access will be maintained for residents, the primary school and any impacted businesses. Works that are closest to the school are planned to be carried out during the holidays.
Depending on which phase of works are happening will determine which entry point is available for the diversion route. The entry point will be either via Church Street or Kingsway. To further keep traffic issues down, on-site marshals will be assisting with access and egress arrangements.
As part of the rebuild of the footpath. Some kerbing works and adjustment of crossing points for pedestrians will also take place. The entirety of the work programme will cost £280,000.
Karen Cassar, assistant director for highways said: "We are delighted to be able to rebuild this important footpath and carry out some other works at the same time.
"The programme for these works carries over a few months and that is a schedule we have deliberately adopted so that we can do this work in phases. By doing this work in this way we will be able to carry out what needs to be done with less disruption.
"Naturally, we won't be able to do work of this scale without causing some disturbance for traffic and pedestrians which is why we will also have on-site marshals to help everyone with access whilst our crews are working.
"I would like to take this opportunity to say thank you, to everyone who will be affected, for their patience and understanding whilst we carry out this large footpath rebuild."
Dates and times
The works will begin on Monday, January 23 and last for update to 19 weeks with a scheduled end date of Thursday, June 1. It is worth noting that this end date may move due to unforeseen circumstance such as extreme weather.
Traffic management
There will be a diversion route in place when necessary throughout the course of the works due to the phasing of the works. Access will be granted through either Church Road or Kingsway.
Location of works
The works will be carried out on the Woad Farm Road, Boston between Kingsway and Church Road.
For up-to-date information about this and other roadworks, please visit www.lincolnshire.gov.uk/roadworks.