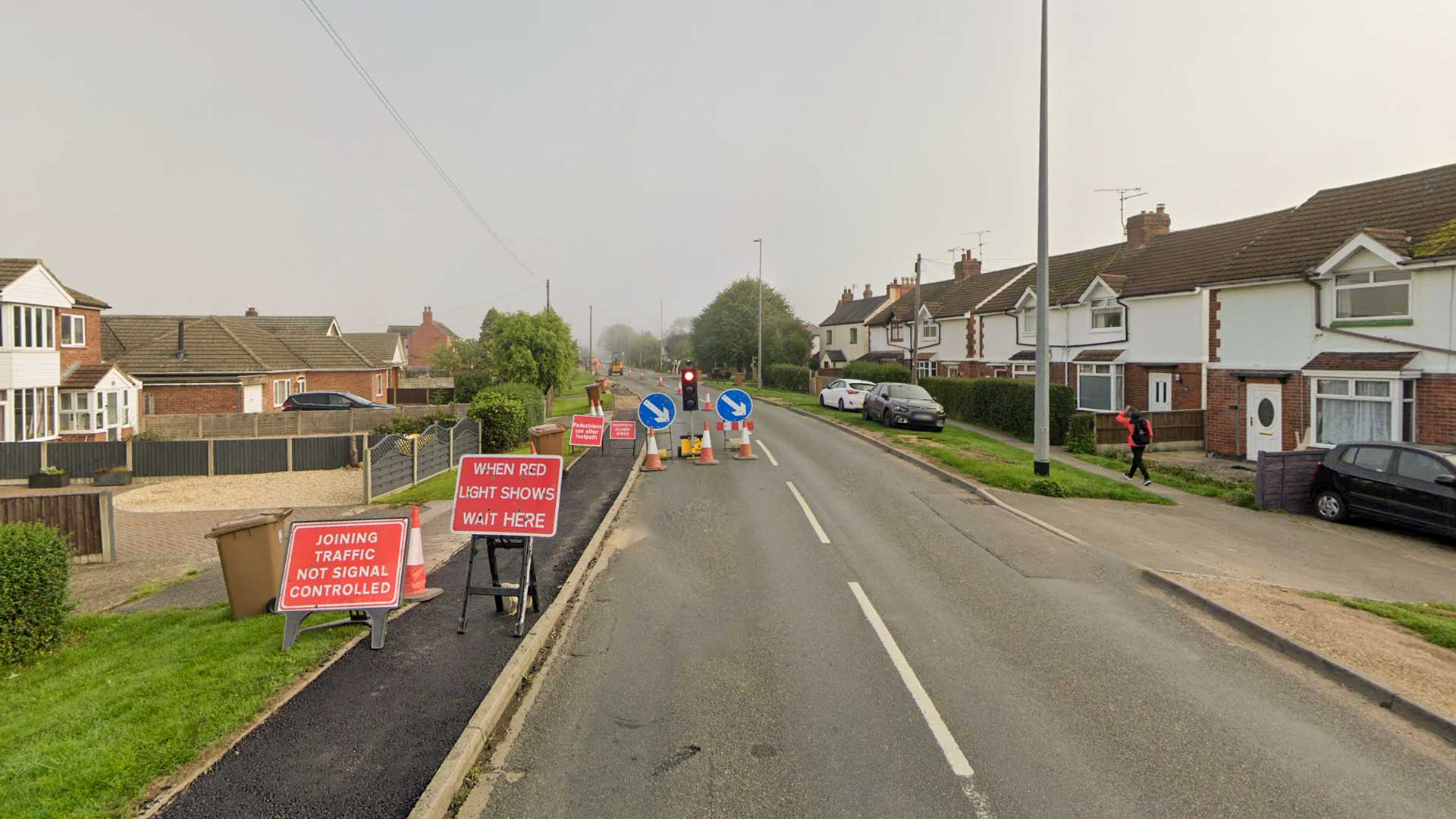 Works to improve the footway and drainage along Brant Road, from Station Road to Palm Road, will start next Monday.
Karen Cassar, assistant director for highways, said: "As part of our ongoing improvements in Waddington, we will be completing our footway and drainage improvements along Brant Road next week.
"While on site, the contractor will maintain access for residents as often as it's safe to do so, but there may be times when access is restricted. However, the site team will be in touch with those directly affected to discuss arrangements."
Dates and timeframes
Monday 16 January for up to ten weeks (subject to suitable weather)
Traffic management
Temporary traffic signals in place from on Brant Road from 7:30am to 5:30pm, Monday to Friday
Location of works
Between Station Road and Palm Road
Cllr Thomas Dyer, county councillor for Waddington and Hykeham East, said: "I think people living along Brant Road will be glad to see these footway works completed, following some delays due to extending the scope of the works and the original contractor carrying out the scheme ceasing to operate."
Under the extended scope, the Brant Road footways programme will now also look to improve driveways on the eastern side of the road.
Cllr Dyer continued: "There will no doubt be some disruption and inconvenience during the works, so I encourage anyone to directly affected to contact me with any problems."
For up-to-date information about this and other roadworks, please visit www.lincolnshire.gov.uk/roadworks.