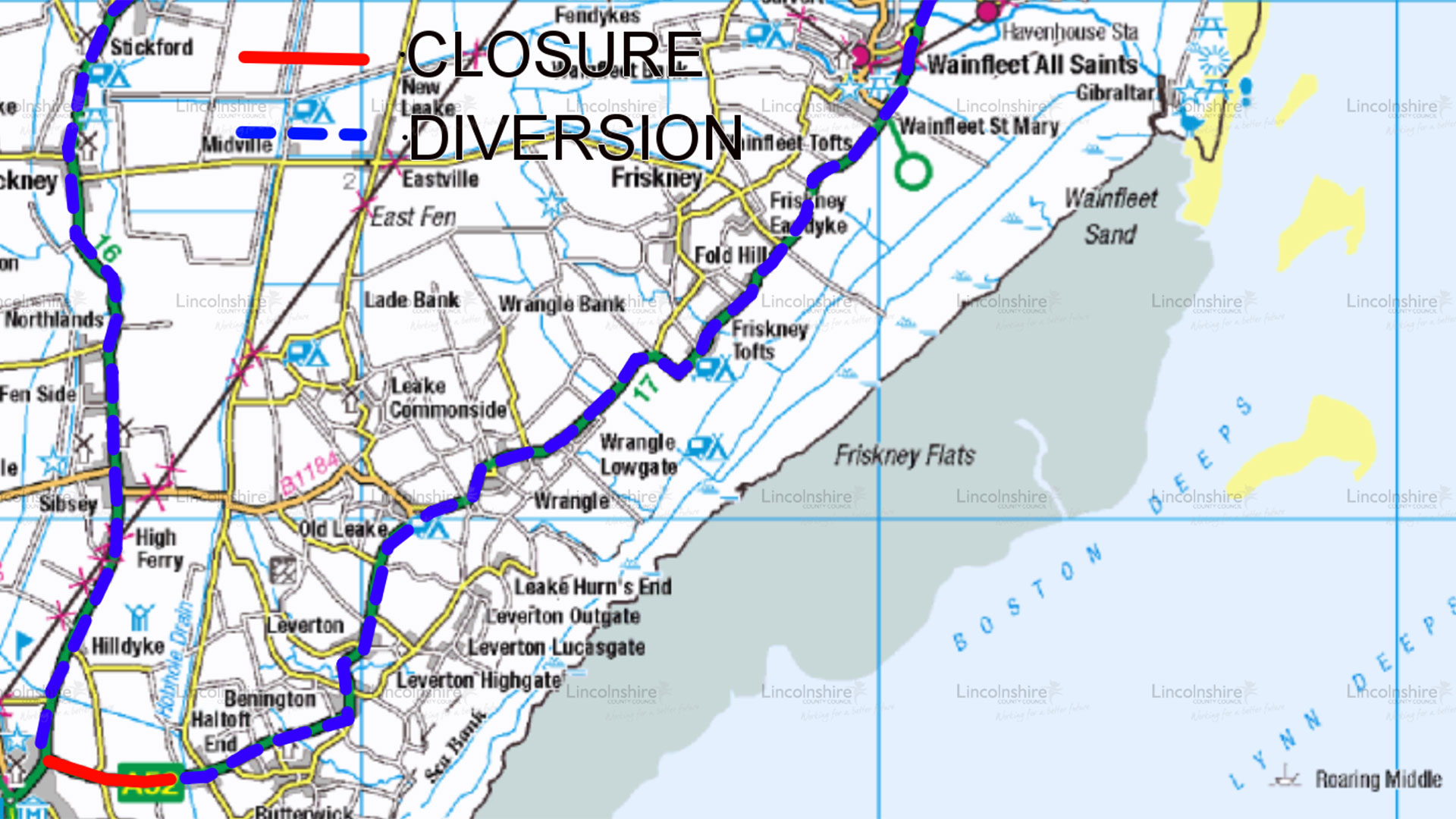 Road reconstruction works to a section of the A52 in Boston will start in early March.
Cllr Richard Davies, executive member for highways, said: "This half-mile stretch of the A52 in Boston has been slowly deteriorating, so we're taking the opportunity to fully rebuild it to improve safety and usability of the road.
"This won't be a small task. In fact, we'll be using over 2,740 tonnes of tarmac and other road-building materials to rebuild this section of the A52."
Dates and timeframes
Monday 6 March for up to four weeks
Traffic management
Night-time road closure will be in place on the A52 from 7pm to 6am (weekday evenings only)
Location of works
From the Premier Inn at Wainfleet Road to Wythes Lane in Boston
Diversion route
A16 to Partney / A158 to Skegness / A52 Roman Bank / A52 Wainfleet to Boston, and vice versa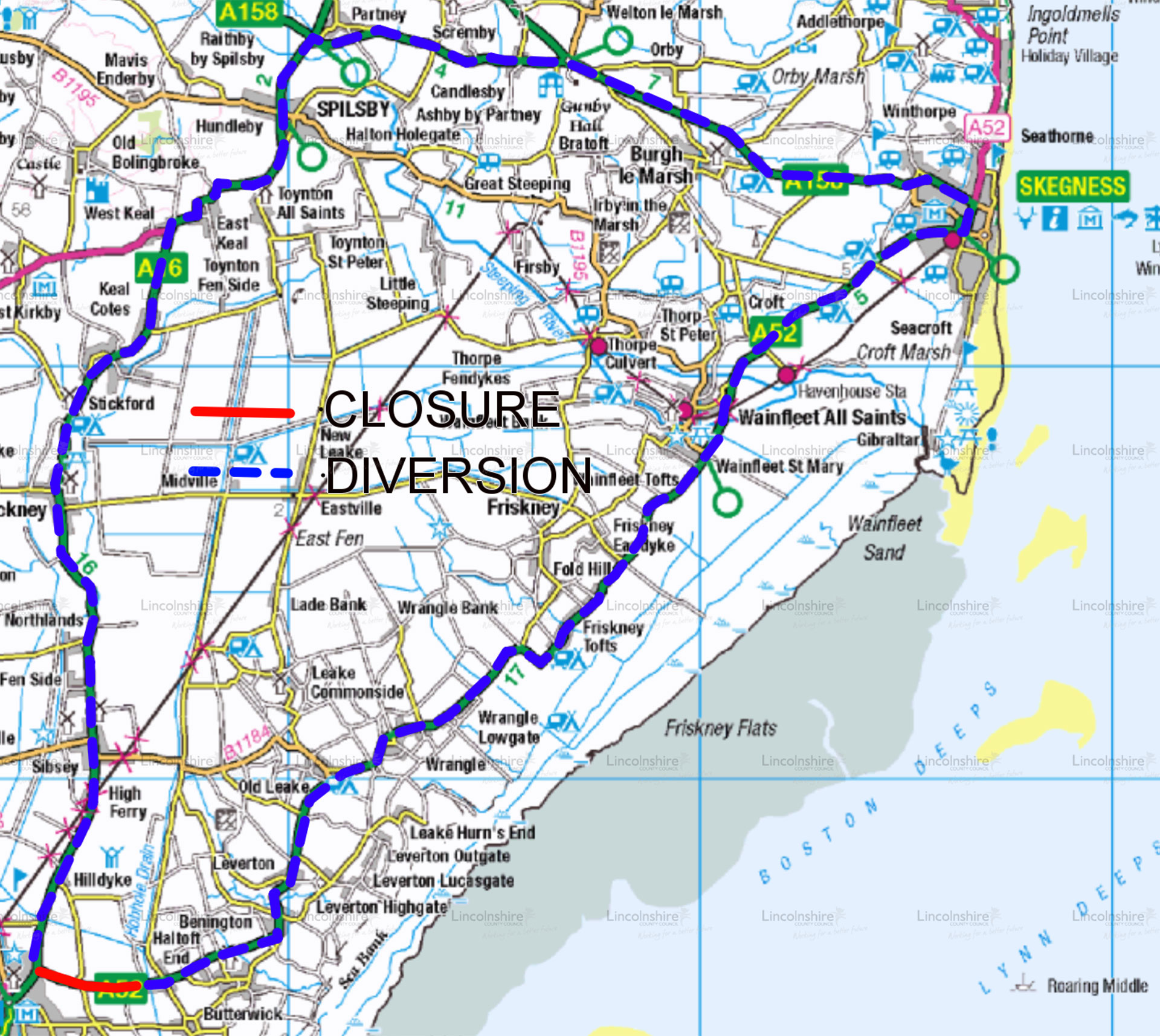 Cllr Davies added: "Anytime we carry works like these out, some disruption is inevitable – but we'll be doing everything we can to keep this to an absolute minimum.
"This includes maintaining access for emergency vehicles during our working hours and carrying the works out as quickly and efficiently as possible.
"We also encourage anyone wanting to report potholes or other faults on our road network via FixMyStreet, either online or on the app."
For up-to-date information about this and other roadworks, please visit www.lincolnshire.gov.uk/roadworks.