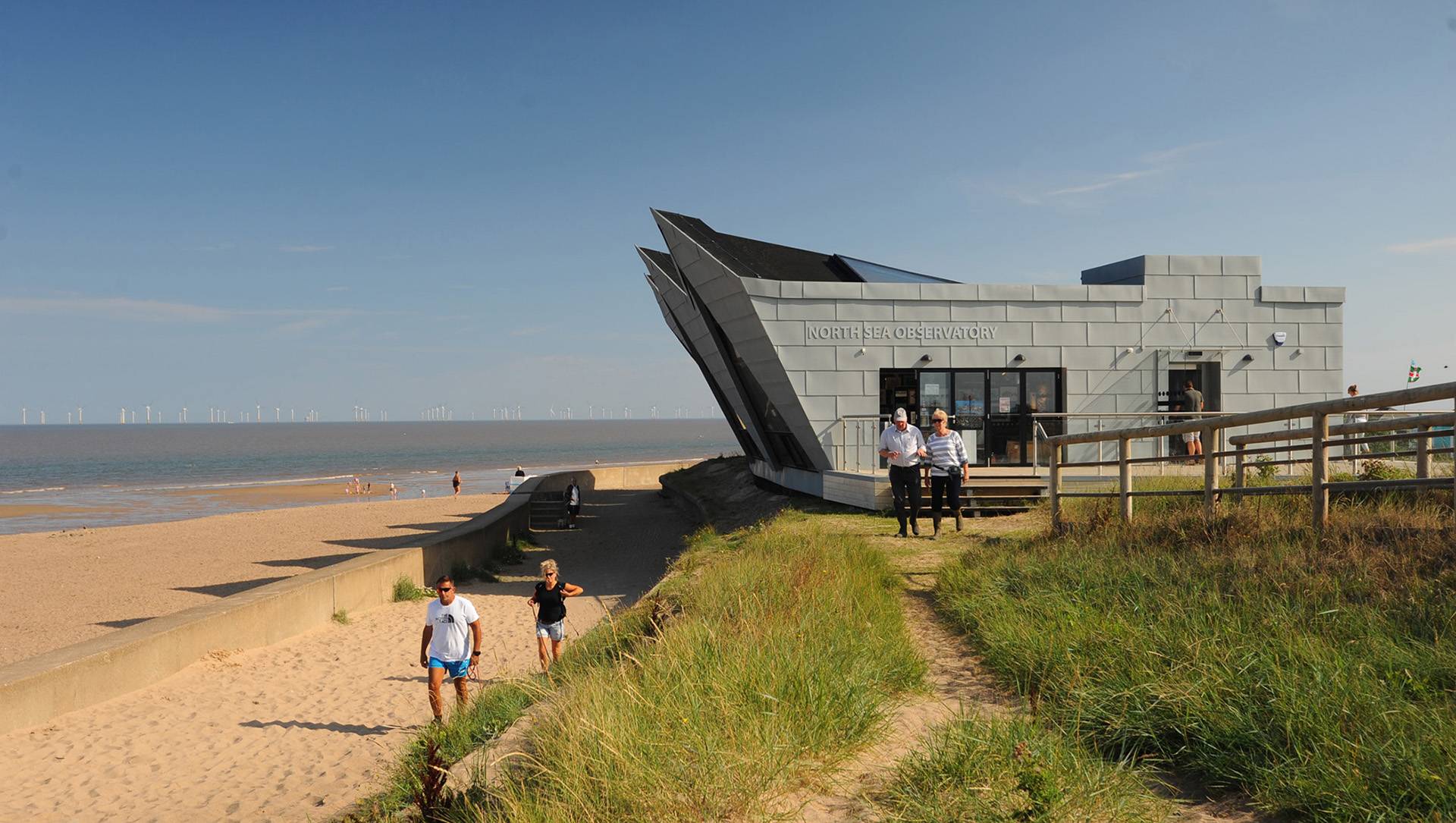 I may be biased, but I think Lincolnshire has so much to offer the tourists that come here.
So it's no surprise that every year millions of people visit to discover or re-discover all the county has to offer.
Pre-covid, the value of Lincolnshire's tourism industry increased to more than £1.5billion and the county attracted around 21m visitors, who made a vital contribution to our economy. At the county council, we want to make sure that tourists have plenty to see and do, and that they get a warm welcome that makes them want to come back time and time again.
Our coastal areas have had a traditional seaside offering for years, but we are now also looking at attracting new visitors to our natural coastline. In fact, we've been working with the Greater Lincolnshire Nature Partnership, RSPB, Lincolnshire Wildlife Trust and Lincolnshire Bird Club to showcase the different 'birding' areas in the county. This includes a coastal bird trail that's as good as anywhere in the UK.
During the Covid Recovery process, the county council allocated half a million pounds to support tourism in general across Lincolnshire. One of the projects helped by this fund was the redevelopment of the website www.visitlincolnshire.com which showcases what our great county has to offer for tourists.
There is high quality content on the website – including information about walking and cycling, as well as new videos about bird-watching and about the Lincolnshire Archives that have recently been added, as ancestral tourism is a growing area in our county.
Lincoln Castle is a key part of the city's tourist offer. The site was re-launched in 2015 following a full programme of renovation works and a new purpose-built vault to house the Magna Carta. Since then it has gone from strength to strength with a varied year-round events programme. This includes special events over Christmas, and, in light of recent announcements about the Lincoln Christmas Market, we'll be looking at enhancing events at the Castle going forward.
2025 will see the twentieth anniversary of The Collection Museum on Danes Terrace. To celebrate this, over the next two years we are investing in a refresh of the site, starting with a straightforward re-naming. From 1 April 2023, it will simply be known as Lincoln Museum, to mark the start of the revamp.
It'll continue offering the exhibitions, activities and events that residents and visitors have come to love – and hopefully welcome some new ones too. The work should be finished by 2025, when the museum will mark its twenty-year anniversary.
The improvements will have wider impacts on the visitor economy across the city and county, ensuring that we have the high quality attractions that keep visitors coming here.
Lincolnshire has so much to offer tourists, but also much untapped potential, so our investment in new and better attractions is sure to reap rewards.