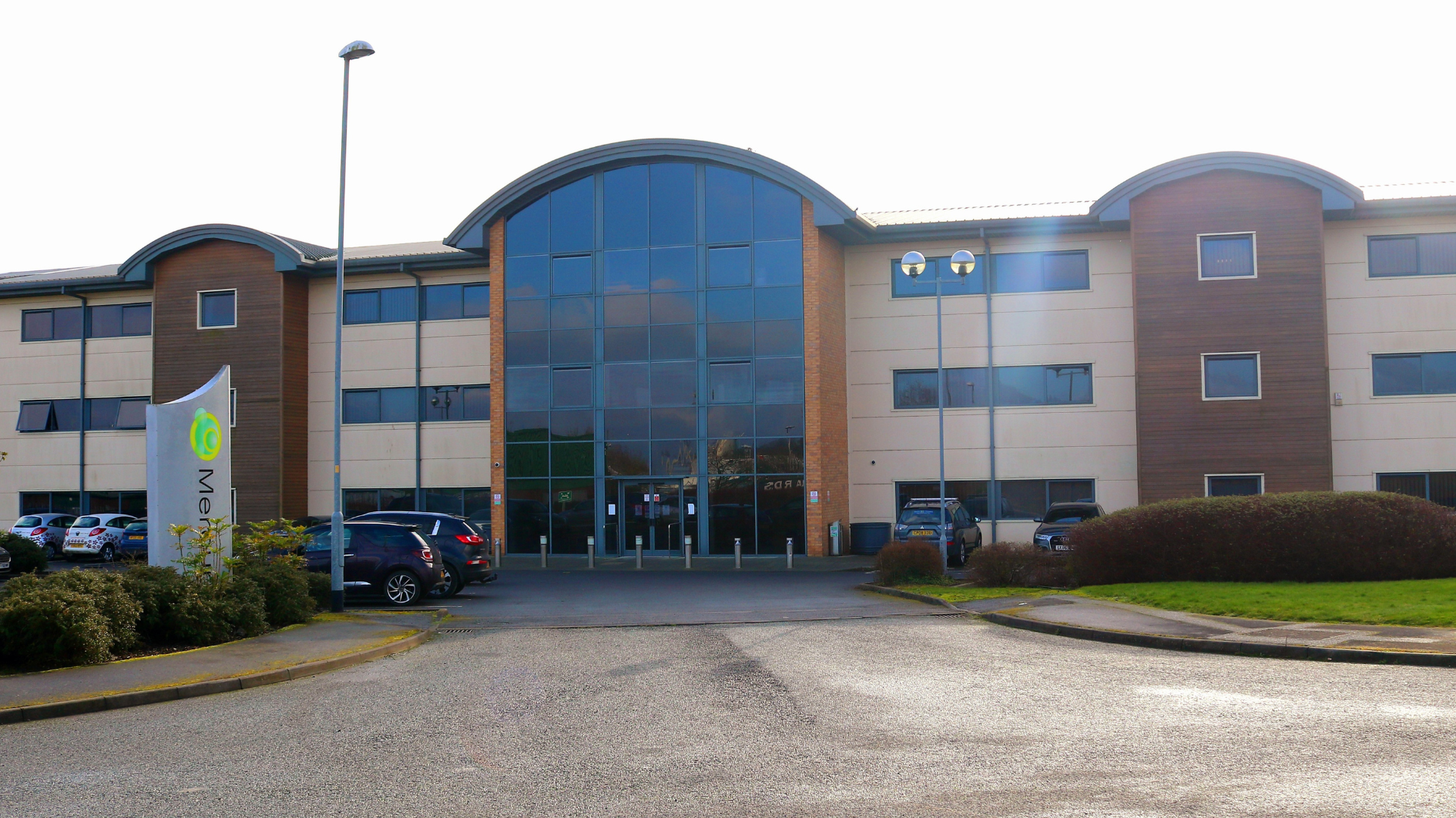 All plots at a Gainsborough Business Park have now sold with planning permission secured across the site. Once fully developed out, the site will generate more than 200 jobs for the area.
The 6 acre Business Park, home to Lincolnshire County Council's managed business centre Mercury House, is located off Foxby Lane in Gainsborough. Initially slow to attract investors, the last couple of years have seen a lot of interest in the site and the plots have all been sold in quick succession, with more businesses having to be turned away.
Cllr Colin Davie, Executive Councillor for Economic Development at the County Council, said: "We developed this site to provide grow-on space for local businesses and to future-proof for demand in the area. These latest sales suggest that the market has really turned in Gainsborough with an increase in demand for employment space. I'm delighted we've been ahead of the game in having this area ready to support business growth.
"With our Mercury House Business Centre providing office and meeting space for small businesses, we are committed to ensuring that the local economy can thrive in Gainsborough and across the whole county."
Plots at Foxby Lane Business Park have been purchased by various private businesses and developed into office and warehouse space, and light industrial units. The proposed development at the site has the potential to attract 223 jobs and create over 77,000 square feet of commercial floor space.