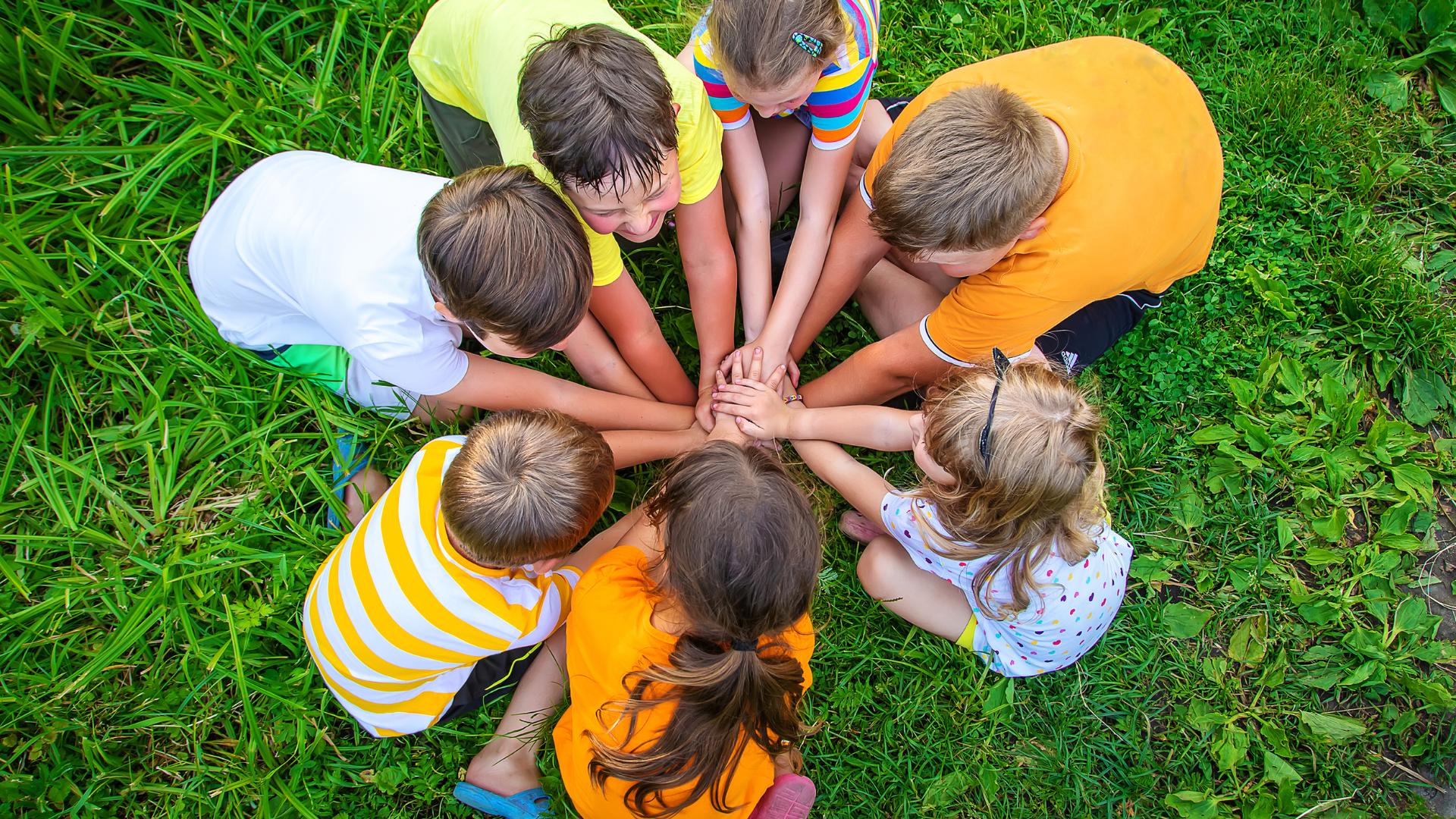 A special art exhibition will highlight the extraordinary contribution made by Lincolnshire's young carer
Wednesday 15 March is Young Carers Action Day, an annual event organised by Carers Trust to raise awareness of young carers and the incredible contribution they make to their families and local communities. This year's theme is 'Making Time for Young Carers'.
To celebrate, Lincoln Library will be hosting a display of young carer's art over the week beginning 13 March. The event will be in the main lending library, which is free to access, and will offer a glimpse into the life of a young carer. For those unable to make it to the library.
Cllr Mrs Patricia Bradwell OBE, executive councillor for children's services, said: "Young Carers Action Day is an opportunity for us to reach out and let these remarkable young people know how much we appreciate their efforts. It can be particularly challenging for them to juggle their caring duties with school, but there is support available. We can offer you and your family an opportunity to talk about your caring role and any worries you have, and help you understand you are not alone by giving you a chance to meet other young carers.
"We know our young carers would love as many people as possible to come along and support this exhibition. The art is a way for them to share their thoughts and experiences, such as their reasons for caring, the things they love to do, activities that make them smile and much more. Please make time to visit and learn more about the valuable contribution made by these extraordinary young people."
A young carer is a child or young person who cares, unpaid, for a family member or friend who is mentally or physically ill, disabled, or misuses drugs or alcohol. There are thought to be around 6,000 young carers in Lincolnshire who provide care and support to their loved ones.
For further information or support, email youngcarers@lincolnshire.gov.uk or call 01522 553275.