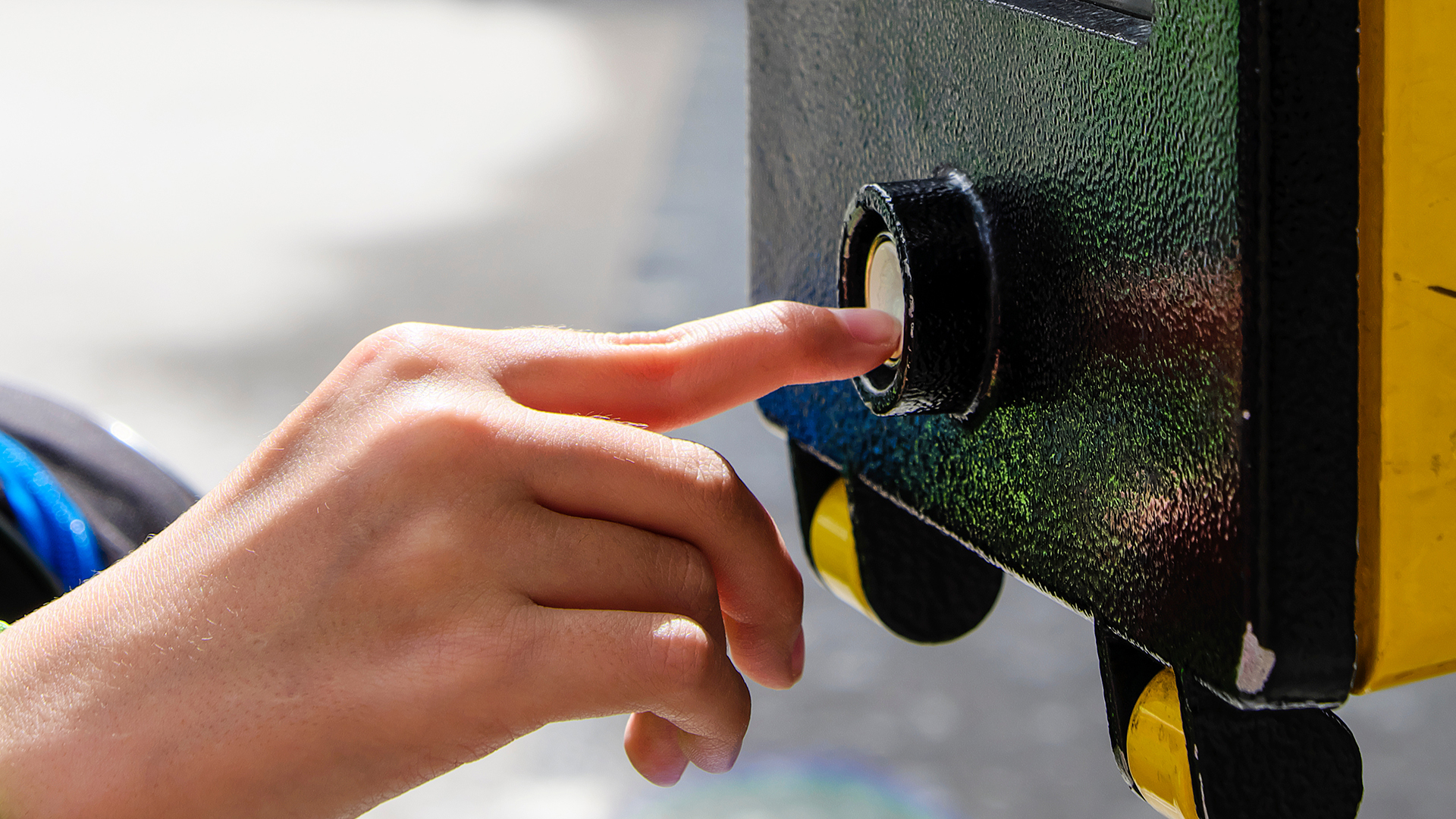 Works to install a new puffin crossing on the A158 Wragby Road East northeast of Lincoln will start next month.
Cllr Richard Davies, executive member for highways, said: "As it is now, there are no safe crossing points for people to walk or cycle to the northern side of the A158 Wragby Road East from Lincoln and the eastern bypass.
"As part of these works, we'll be building a new pedestrian crossing that offers pedestrians, cyclists and others an improved, safer link to the bus stops, garage and restaurant in North Greetwell.
"While on site, we'll also be taking the opportunity to reconstruct the road surface to improve its quality and overall life."
Dates and timeframes
Monday 24 April for up to four weeks
Traffic management
Three weeks of temporary daytime traffic signals from 9am to 4pm (weekdays only) starting on Monday 24 April
Up to five evenings of night-time road closures on the A158 Wragby Road East in North Greetwell, from 10pm to 7am, starting on Tuesday 9 May (please note access to the service station and restaurant will be maintained until 10pm, however no through route will be available)
Please note all dates and timeframes above are subject to suitable weather and other unforeseen circumstances.
Location of works
From Westfield Approach to the service station
Diversion route
A158 / A15 / B1188 / B1202, and vice versa
Cllr Davies added: "There will no doubt be some disruption during these works, however, we'll be keeping the pedestrian footways open, maintaining access for residents and businesses and ensuring a gateman is present to assist with access."
For up-to-date information about this and other roadworks, please visit www.lincolnshire.gov.uk/roadworks.