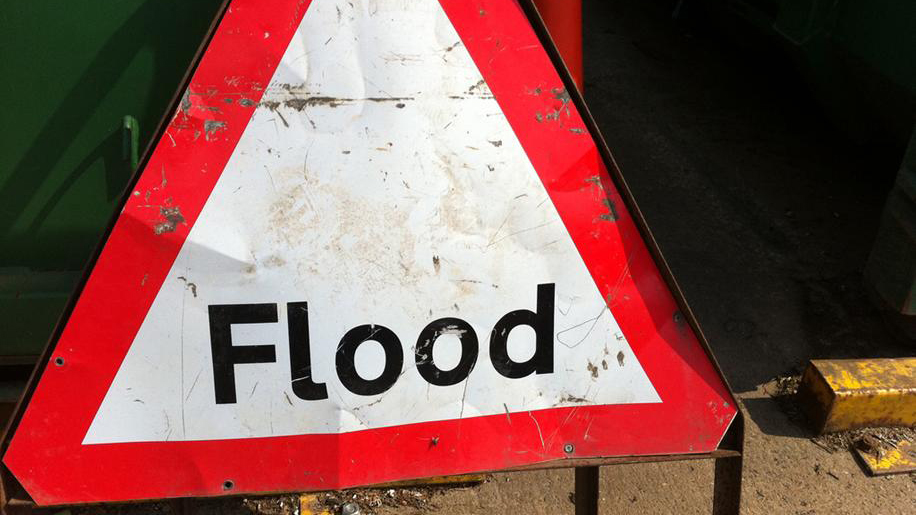 With flood water beginning to clear, the highways team will be assessing the condition of Short Ferry Road early in the new year.
The Environment Agency is continuing to pump flood water away, so the surface of the road is again becoming visible.
However, before it can be re-opened to traffic, its structural condition will need to be assessed.
The highways team is planning to carry out an investigation on Thursday 2 January.
Karen Cassar, assistant director for highways, said: "Given the amount of time the road has been underwater, there is a good chance it has suffered significant damage.
"Our main concern is that the flood water may have weakened or washed away the lower layers of the road, meaning the surface could be liable to collapse under the weight of traffic.
"So in early January we'll be using specialist equipment to test those lower layers and determine the structural condition of the road. We'll also be cleaning out the gullies, which will undoubtedly have been silted up by the flood water.
"Once the tests have been completed, we'll have a better idea of what repairs may be needed and a projected timetable for the re-opening of the road.
"We'll be issuing a further update once that information is available."