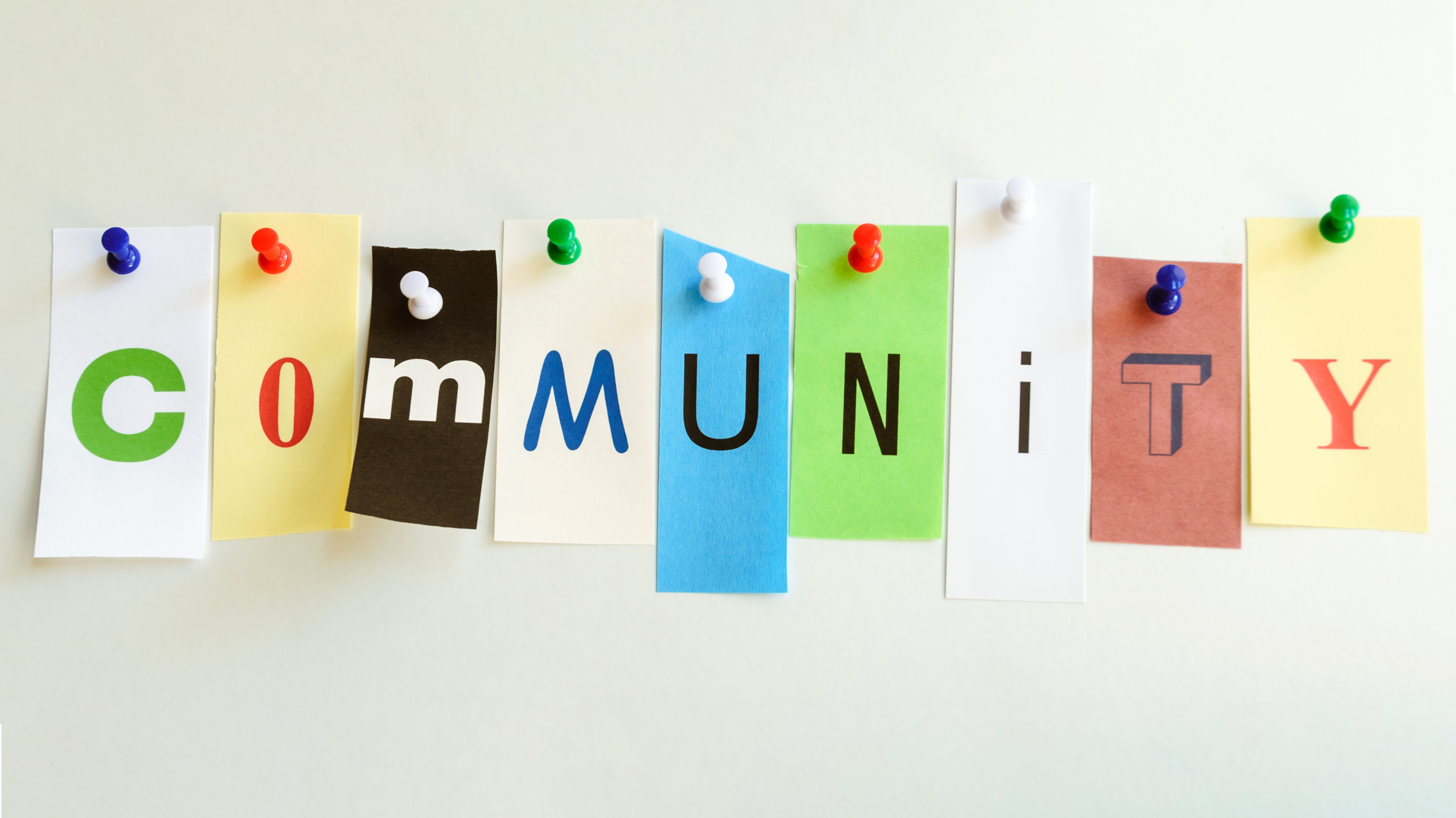 You can share your concerns about drug and alcohol misuse in the county at an upcoming community meeting.
The meeting is being held online on Tuesday 25 April from 6-7pm. It will be led by the Safer Lincolnshire Partnership's community safety strategy coordinator for drugs and alcohol misuse, Jemma Clarke.
Jemma said: "The partnership is committed to tackling drug and alcohol misuse in Lincolnshire and reducing the impact this can have on our communities. We are particularly focused on early prevention in the areas of greatest deprivation and are working to ensure there is the necessary support in place to achieve positives outcomes for individuals, families and communities."
"We want the community's input into the work that we are doing and would like to know what your concerns are about drugs and alcohol within Lincolnshire. Are the services supporting drug and alcohol misuse working? What would you like to see within your community? Join us on 25 April and share your views."
The session is free to attend, but places should be reserved on Eventbrite.