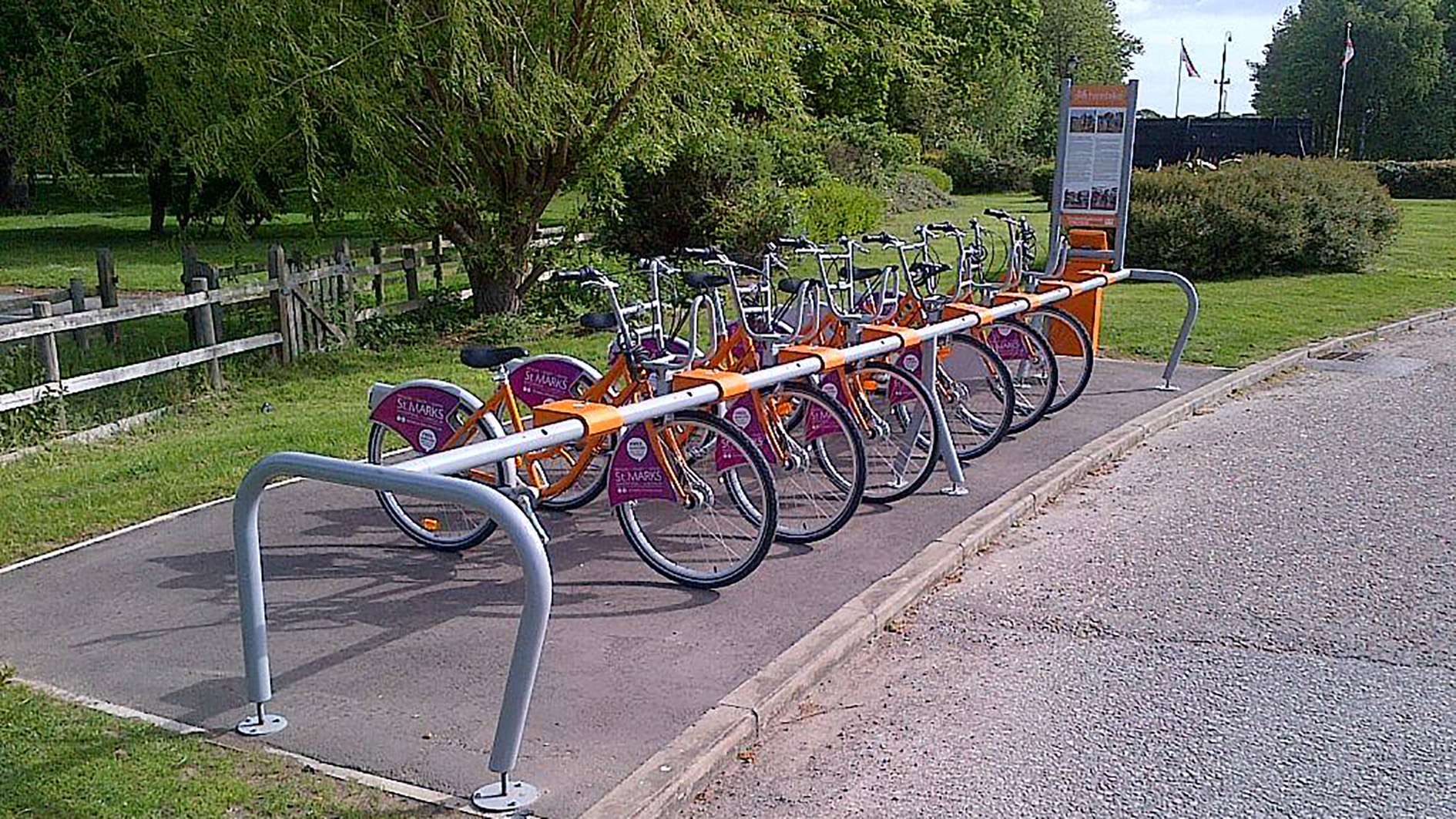 If you're trying to travel greener this year, Access Lincoln is offering either a free re-usable coffee cup or mini bike lights if you try an alternative mode of transport in January!
Access Lincoln is asking people to pledge to leave the car at home for at least three journeys in January and use a more sustainable form of transport instead.
As an incentive, those making the pledge can claim a free re-usable coffee cup or mini bike lights.
Alison Mackfall, Access Lincoln project co-ordinator, said: "This is one New Year's resolution you'll definitely be able to keep!
"All we're asking people to do is make at least three of their journeys in January by walking, cycling or on public transport as opposed to taking the car.
"Sustainable transport can often be the quickest, easiest and cheapest option, and it's not only healthier than being sat in the car – it's better for the environment too.
"And remember, you can use our free online travel planner to find out the best options for getting where you're going."
To take part, just drop into the Access Lincoln Hub at St Swithins House, 3-5 St Swithins Square, Lincoln LN2 1HA, anytime from Thursday 2 January and sign up by completing an online travel plan.
Access Lincoln is a Lincolnshire County Council initiative, supported by Lincoln BIG and funded by the Department of Transport.
For more on Access Lincoln visit www.accesslincoln.co.uk.