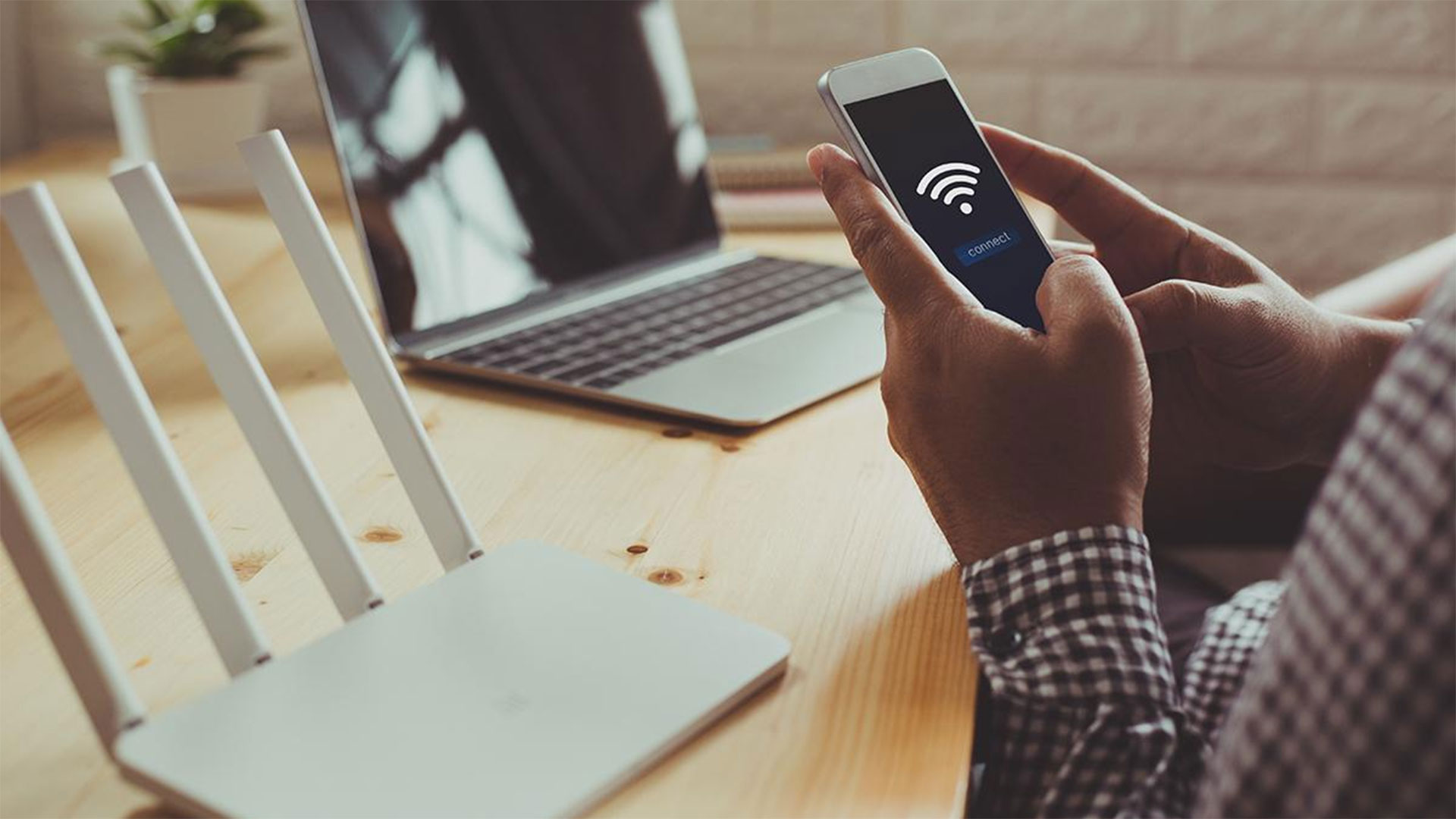 Significant progress is being made under the Lincolnshire County Council/BDUK/Quickline Contract, known as Contract 3.
Quickline has now deployed Ultrafast Fixed Wireless Access broadband to 4000 rural premises in postcode areas prefixed by LN and DN. By the end of 2023, this number will have risen to 8000.
To check whether this service is available at your address, please go to Broadband Provider | Rural Broadband For The Better | Quickline and enter your postcode.
BDUK's Project Gigabit has divided the county into two 'Lots'. Lot 10 covers rural areas on the outskirts of Lincoln, moving south and west into Nottinghamshire. Lot 23 covers the remainder of the county. More details regarding areas and timescales regarding Project Gigabit and what it means to you, can be found in BDUK' s latest update. Project Gigabit Winter Update 2022 to 2023 - GOV.UK (www.gov.uk)
We will provide further progress updates as we move into the summer months.