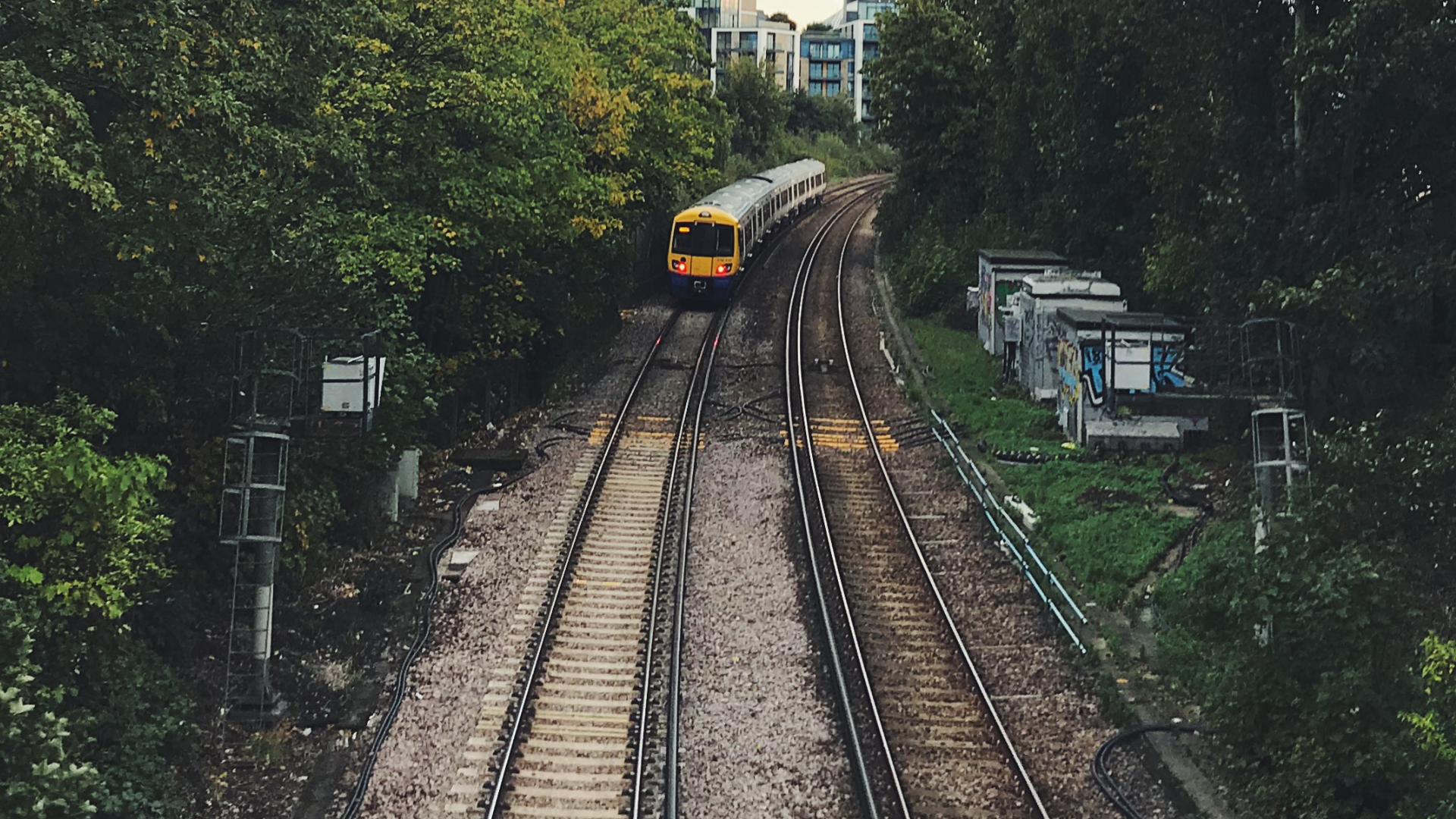 The Lincoln to Newark EMR train service is back in action from this Sunday.
It's good news for anyone wanting to get from Lincoln to Newark because the 1634 East Midlands Railway (EMR) train service is back in action from this weekend.
The new service begins this Sunday, May 21.
The news means that those using the replacement 1634 Lincoln to Newark Castle bus service will now be able to swap from the bus option to the reintroduced train service.
The change will mean earlier arrival times, so everyone using the train service now is advised to check the refreshed schedule.
And it gets better - with the Lincoln to Nottingham service going back to an hourly operation. In total, there will be 14 services reintroduced by EMR from this coming Sunday.
The changes will see the reintroduction of six weekday and eight Saturday services along the route, which also serves 12 other locations across Leicestershire, Lincolnshire and Nottinghamshire.
Cllr Martin Hill OBE, Leader of Lincolnshire County Council, said: "I'm pleased that EMR has heard our calls and decided to reinstate these services between Lincolnshire, Nottinghamshire and Leicestershire.
"I'm sure residents and businesses along these routes will welcome the return of more travel options across the East Midlands and I look forward to continuing to work with EMR to further improve services in our area."
Will Rogers, Managing Director at East Midlands Railway, added: "I'm happy to confirm that we will be reintroducing six weekday and eight Saturday services as part of the next timetable change in May.
"This is great news for the communities and businesses in Leicester and Lincoln, as well as the other villages and towns along the route.
"These reintroductions will bring the service in line with the previously provided frequency on the route and represents the culmination of substantial work to make sure these they can be reintroduced reliably and sustainably."
The following services will be reintroduced on a weekday:
0501 Nottingham – Sleaford
1438 Leicester – Lincoln
1843 Leicester – Lincoln
1237 Lincoln – Leicester
1634 Lincoln – Leicester
2131 Lincoln – Nottingham
The following services will be reintroduced on a Saturday:
0633 Leicester – Lincoln
0736 Leicester – Lincoln
1442 Leicester – Lincoln
1843 Leicester – Lincoln
0533 Nottingham – Leicester
0659 Loughborough – Leicester
1237 Lincoln – Leicester
1634 Lincoln - Leicester