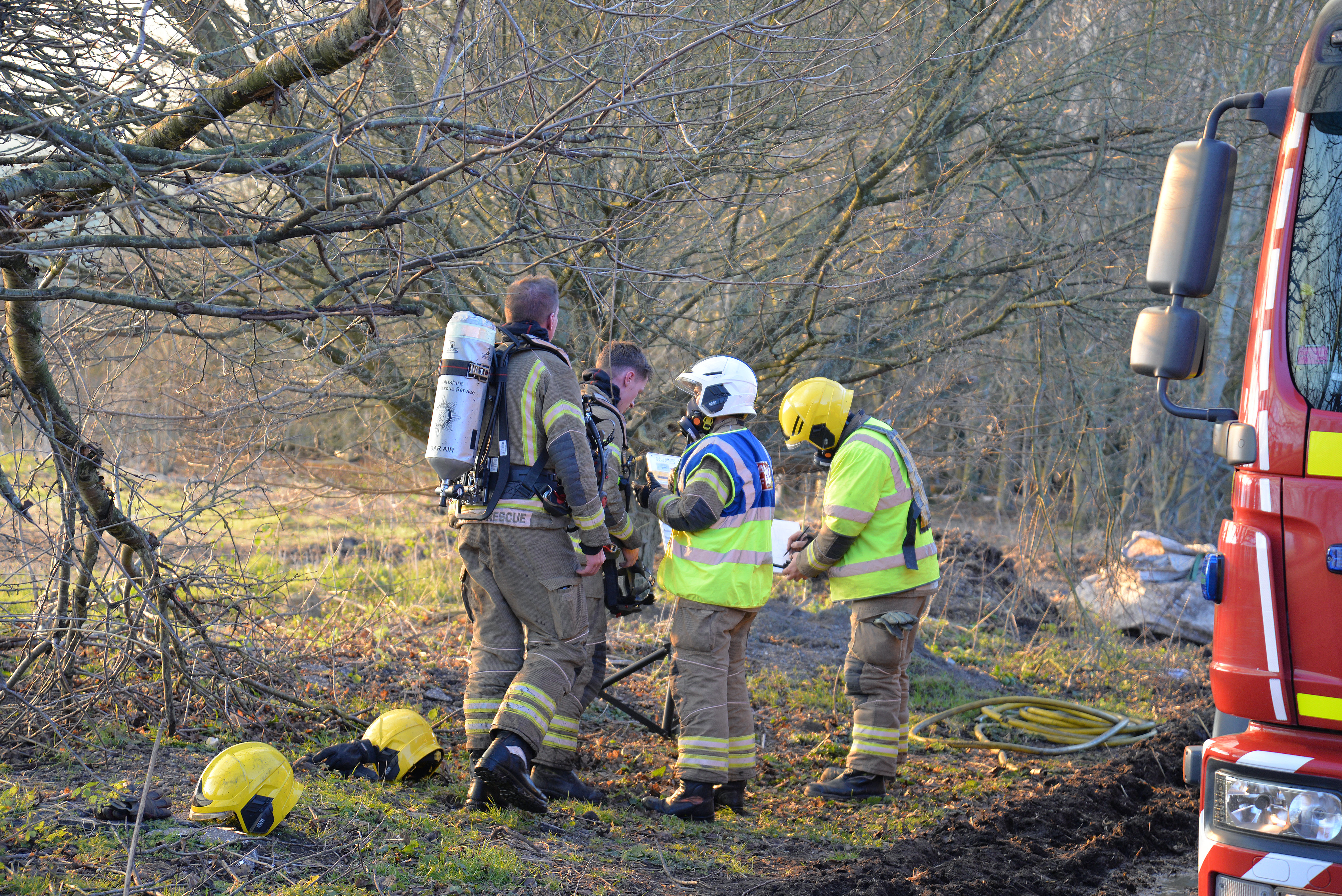 Stay safe at home or when you're out and about this summer
With the better weather during the summer months more people than ever will be enjoying the outdoors. This increases the risk of fires, and Lincolnshire Fire and Rescue are urging people to enjoy the sunshine in a safe way.
Outdoor fires:
Avoid using open fires in the countryside
Never throw cigarette ends out of car windows.
Sunlight shining through glass can start large fires - take glass bottles/jars home or put them in a bin.
If you spot a fire in the open call 999 straight away, an early call could mean the difference between a small, easily controllable fire and something more devastating.
Barbequing safely:
Never leave a barbeque unattended
Ensure the barbeque is on a flat site, well away from a shed, fence, trees or shrubs
Keep children, garden games and pets well away from the cooking area
Keep a bucket of water, sand or a garden hose nearby for emergencies
Always avoid alcohol if you are in charge of a barbecue - it can affect your co-ordination and judgement.
Ensure the barbeque is cool before attempting to move it and do not dispose of ashes from barbecues until they are cold.
Open water safety:
Don't dive or jump straight into open water, this can cause potentially fatal cold water shock even on the warmest day
Never swim alone
Don't drink alcohol if you're swimming - it impairs judgement. Avoid walking near water if you have been drinking alcohol
Always supervise children around water - drowning can happen fast and silently
If you're accidentally in water, don't panic, extend your arms and legs out and float on your back until the effect of cold water shock pass
Never enter the water to try and rescue someone, call 999 straight away
Deliberately set fires are dangerous; they waste time and money, and keep crews away from real emergencies. Anyone with information regarding fire setters can call Crimestoppers anonymously on 0800 555 111.
Have you downloaded the What3Words App yet?
What3Words is a geocoding system designed to identify any location on the planet down to a 3m by 3m square area. The application generates three random words for each 3mx3m square. What3Words can be used to identify your location to allow the emergency services to respond.
For more information, or to download the app, please visit www.what3words.com