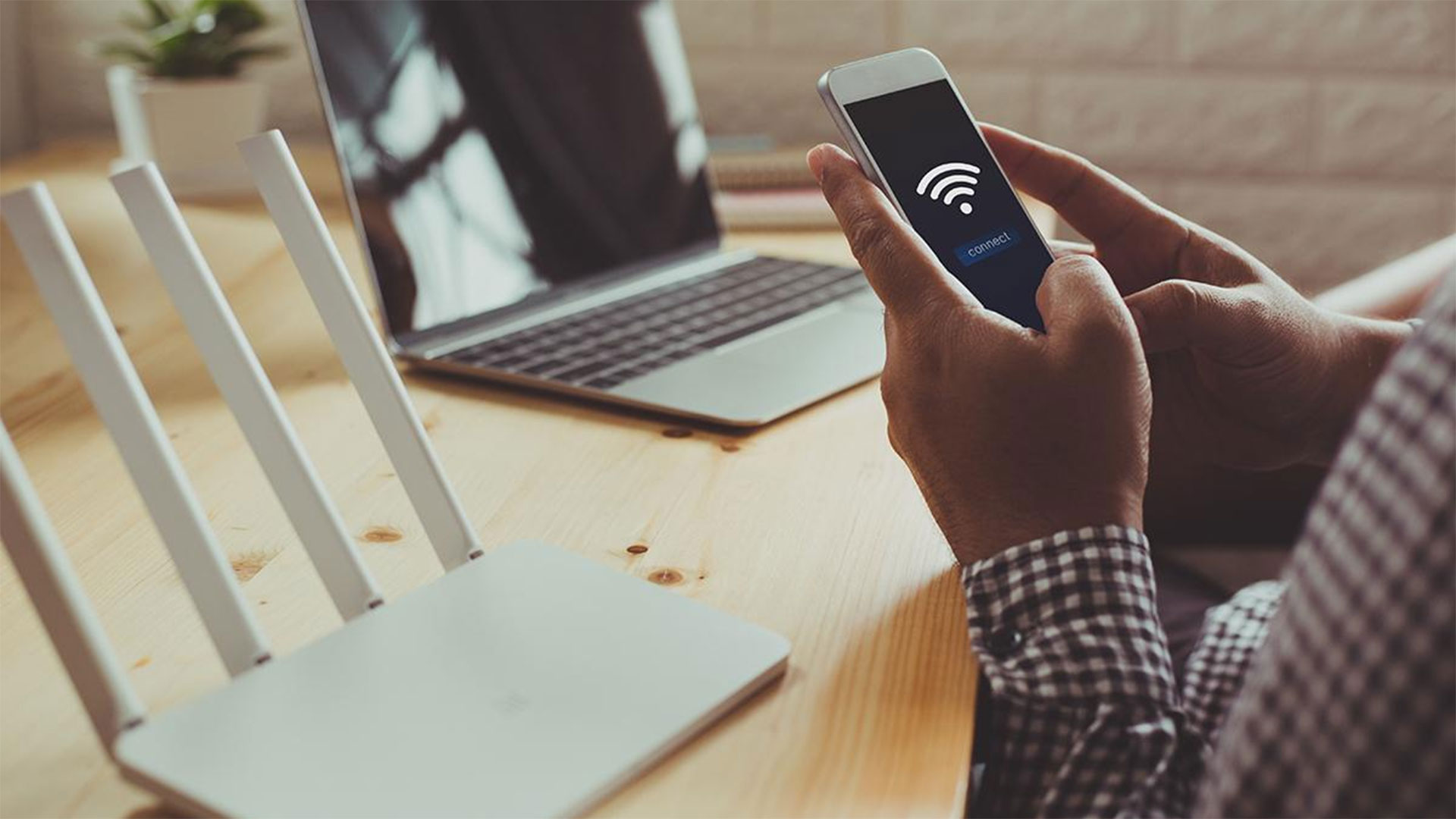 Since 2021, Upp's 'Next-Level' service has swept across the county, providing customers with exceptional speeds, reliability and leading levels of service.
Upp is a full-fibre broadband provider, expanding its ultrafast network across Lincolnshire and Norfolk. This year alone, Upp has launched in over 10 towns, with multiple Lincolnshire areas, including Grantham and Boston, set to go live in the coming weeks.
Whilst most 'fibre' broadband providers use fibre-to-the-cabinet (FTTC), which relies on copper wiring to make the final connection to the property, Upp is proud to be rolling out a true, full fibre-to-the-premises (FTTP) network. This level of fibre connectivity can be found in most major cities, and Upp is ensuring that those in Lincolnshire don't get left behind, with areas such as Stamford, Market Deeping, Woodhall Spa and Horncastle, already benefiting from the service.
Upp's B2C Campaign Manager, Mary Freeland, said "since Upp's beginning in 2021, it has been fantastic to witness first-hand the network's growth across the county, and to see the real difference that ultrafast broadband can make to those battling with poor and inadequate connection.
"Hybrid and virtual work are certainly here to stay, so it's vital that as a business, we help support those in rural areas who will benefit from Upp's reliability and speed. We are delighted to be launching our network in Boston and Grantham imminently, with Mablethorpe, Market Rasen and Skegness to follow soon."
Based in Peterborough, Upp has been rapidly expanding across the East of England, fast becoming the established alternative internet provider in the region. Its very own network isn't shared with other providers, guaranteeing its customers with a faster, more reliable connection, reflected in its 'Excellent' Trustpilot rating of 4.9/5.

Upp's monthly plan prices begin from just £26, with no set-up or installation charges, or any in plan price hikes. Upp has also recently launched its new Business Essentials tariff - perfect for small businesses and micro-enterprises with moderate internet usage.
To find out more about Upp's 'Next Level' broadband services, and to see if it's available on your street, head to www.upp.com.