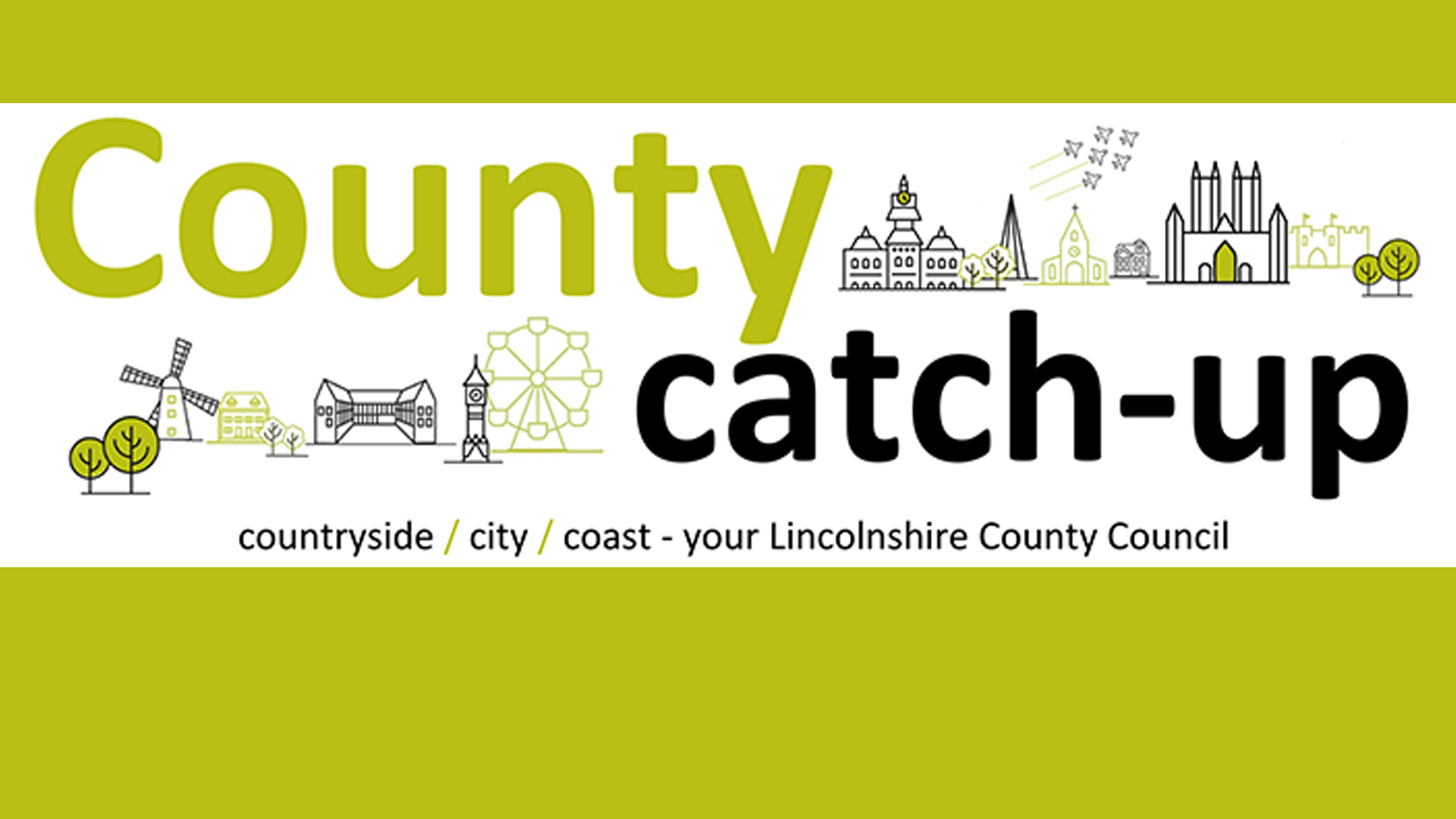 Get all the latest updates on council services through our new email newsletter - County catch-up.
Don't miss out on important highways works, major building projects or what we are doing to support and boost our economy.
Stay in the know about important education and children's developments, adult care and public health guidance. Keep up to date on community safety initiatives, trading standards and fire and rescue advice.
And don't miss out on the range of events at our heritage sites around the county – there's lots of things we organise for the whole family to enjoy.
Simply sign up so you have all the latest council news at your fingertips.