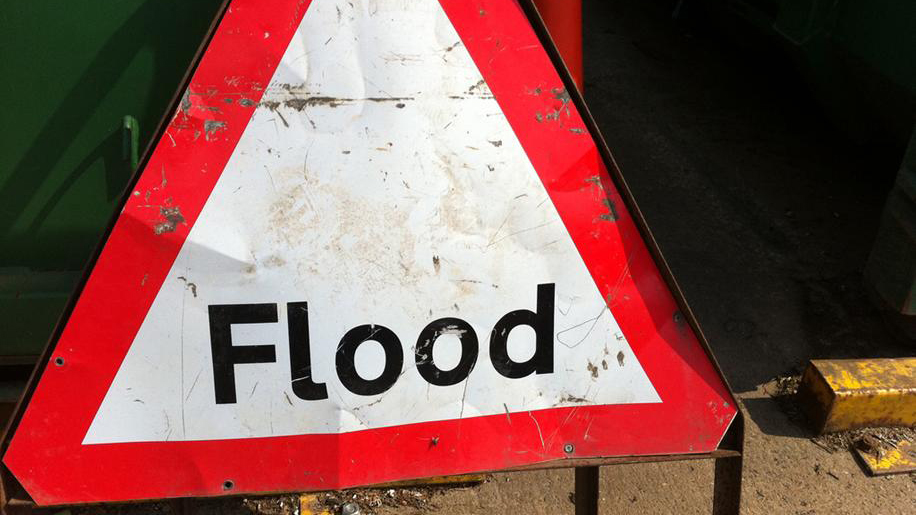 Lincolnshire continues to deal with localised flooding caused by Storm Babet.
Page last updated: 9.06am Friday 17 November 2023
Getting you moving again
The following roads remain closed due to flooding:
Moor Lane, Potterhanworth
West Bank, Saxilby
Main Road, Low Toynton
Wharton Road, Blyton
Mareham on the Hill, Scrivelsby
We are reviewing these closures and – where we can – taking them down to free up routes. Some previous closures have been lifted where the routes are now passable with care. If you see closure signs being lifted by our officers, or the police, please still take great care getting about.
Please do not drive through flood water. Lincolnshire Fire and Rescue has dealt with many incidents of vehicles becoming trapped after driving through floods.
Fiskerton and Shortferry Caravan Park
The Environment Agency continues to monitor the River Witham bank near Fiskerton 24-hours a day. While damage to the riverbank will take some weeks to fully repair, this monitoring means affected residents can move out quickly if the situation changes.
You can stay up-to-date on the situation on this page, or on the Lincolnshire Resilience Forum Facebook page.
Take photographs of any damage – if it is safe to do so – to provide to your insurance company.
Before you attempt to switch anything back on again, get your electric meter checked by the electricity transmission company and get your fuse box and electrical sockets checked by an electrician.
Before you drink tap water check that it is now safe to drink with Anglian Water. If in doubt boil water first or use bottled water.
Before you use gas appliances get a Gas Safe Engineer to check they are safe.
Be aware of the health effects caused by a flood. When cleaning up wear appropriate clothing and protection as flood water can be contaminated with harmful bacteria. Find further advice for safely cleaning your home after a flood on the Government website.
The Government has announced financial support and tax relief for flood-hit homes and businesses. More details on how to apply for this funding will be released shortly.