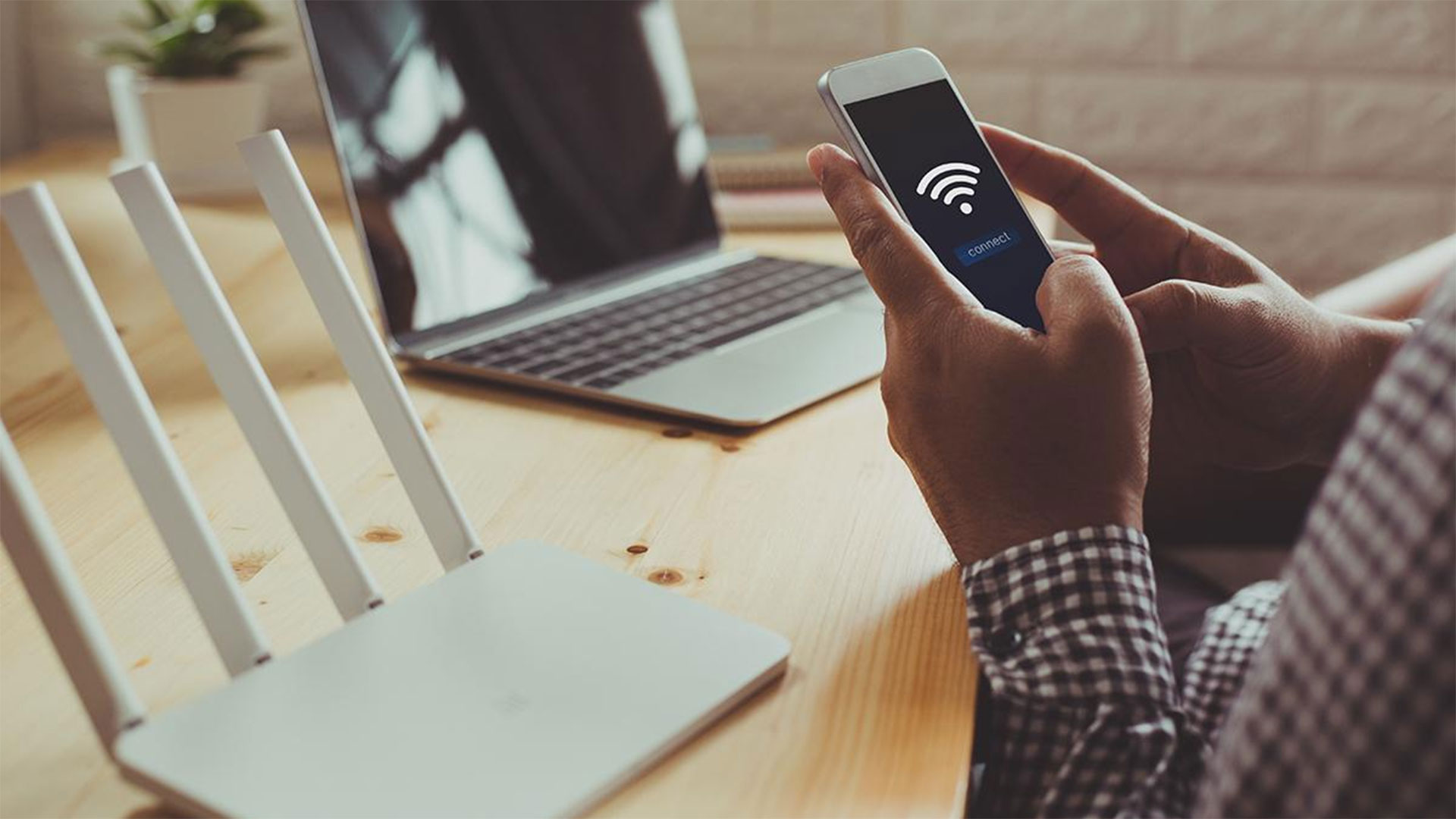 Lincolnshire (including North Lincolnshire and North East Lincolnshire) and East Riding are currently in procurement as part of the UK Government's Project Gigabit programme.
The procurement, known as Lot 23, is based on information gathered through an Open Market Review (OMR) whereby Building Digital UK, part of the Department for Science, Innovation and Technology, worked with suppliers to understand current and future plans for commercial coverage. Details on how this was completed can be seen on the Consultation webpage. This procurement will be focusing on area's outside of these commercial plans.
The procurement will take place until December 2023 and will invite local and national suppliers to bid for funding to connect the local areas to improved digital infrastructure. Any bids will then be evaluated and assured with the successful bidder due to be announced in Spring 2024.
For further updates, please refer to the latest Project Gigabit progress update.