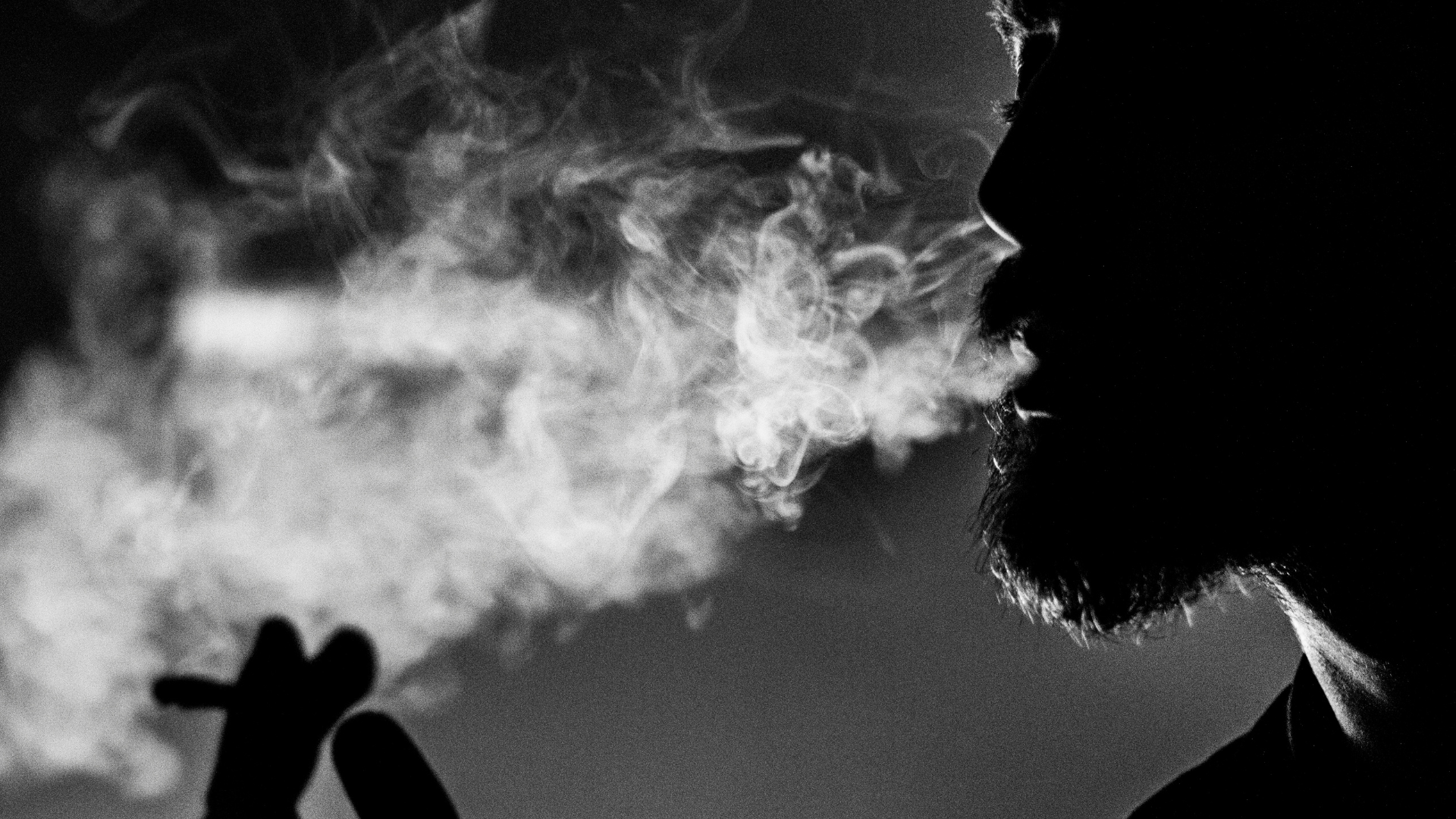 New support for residents affected by nuisance odours caused by the use of illicit substances, such as cannabis.
Although environmental law allows local authorities to investigate nuisance odours related to industrial, trade or business premises, these powers do not extend to residential properties. In light of this, the Safer Lincolnshire Partnership has created the new Lincolnshire Noxious Odours Procedure, which is believed to be the first of its kind in the country.
The procedure sets out how local authorities and partner agencies will deal with complaints about unpleasant and persistent smells perceived to be caused by the use of illicit substances in private addresses and how they may be able to take action using alternative tools and powers.
Zoe Walters, businesses manager for the Safer Lincolnshire Partnership, said: "Persistent unpleasant smells can have a negative impact on residents' day-to-day lives. Under the new procedure, local authorities with the support of partner agencies, such as the police and housing associations, will now be able to investigate nuisance odours associated with illicit substances where this is having a significant impact on the community, or individual, or there is wider anti-social behaviour involved.
"Those affected will need to keep a record of what they can smell, for how long and at what time of day. The district council or housing association will then use this information to determine if there is any pattern to the problem, and then seek to find the cause and resolve the issue using the powers available to them – and their police colleagues, if necessary."
During this process assistance and support will be extended to perpetrators before taking more formal proceedings. These steps are designed to help those in need or in a vulnerable position before more damaging ramifications are incurred, protecting those that would benefit from intervention and support.
If you wish to report an unpleasant and persistent smell from a residential property that you believe to be caused by use of an illicit substance, please contact your district council or housing association.