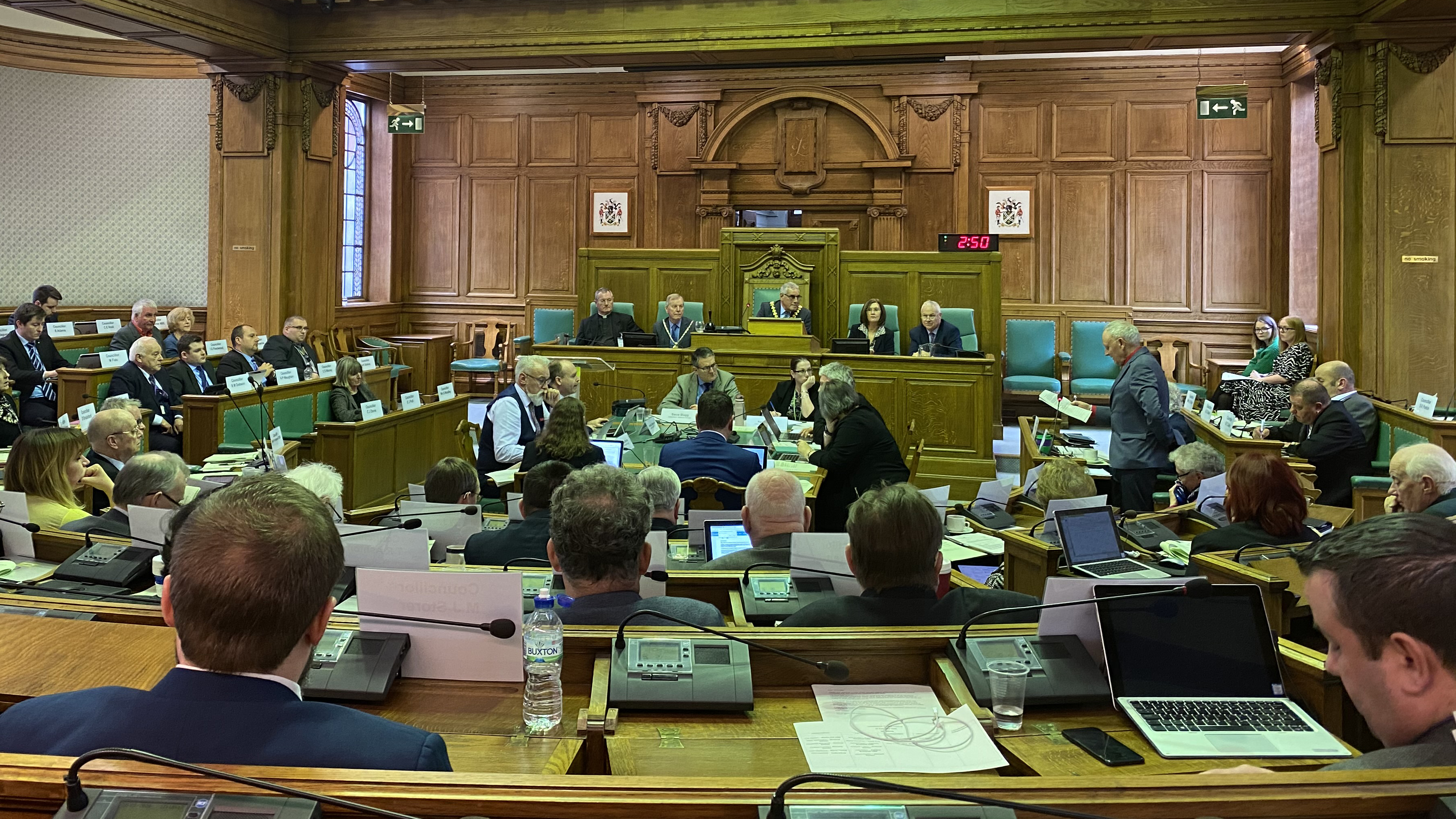 Listen back to the latest Lincolnshire County Council Full Council meeting from 10am.
The full meeting of Lincolnshire County Council on Friday, 19 February 2021 was broadcast live from 10am.
On the agenda, the council budget for 2021/22, Green Masterplan and other constitution changes.
Visit https://lincolnshire.moderngov.co.uk/ to view or download all documents related to this meeting.
You can also follow www.twitter.com/LincolnshireCC and use #lincscclive to join or view the discussion.
Please note, this is an audio-only broadcast.