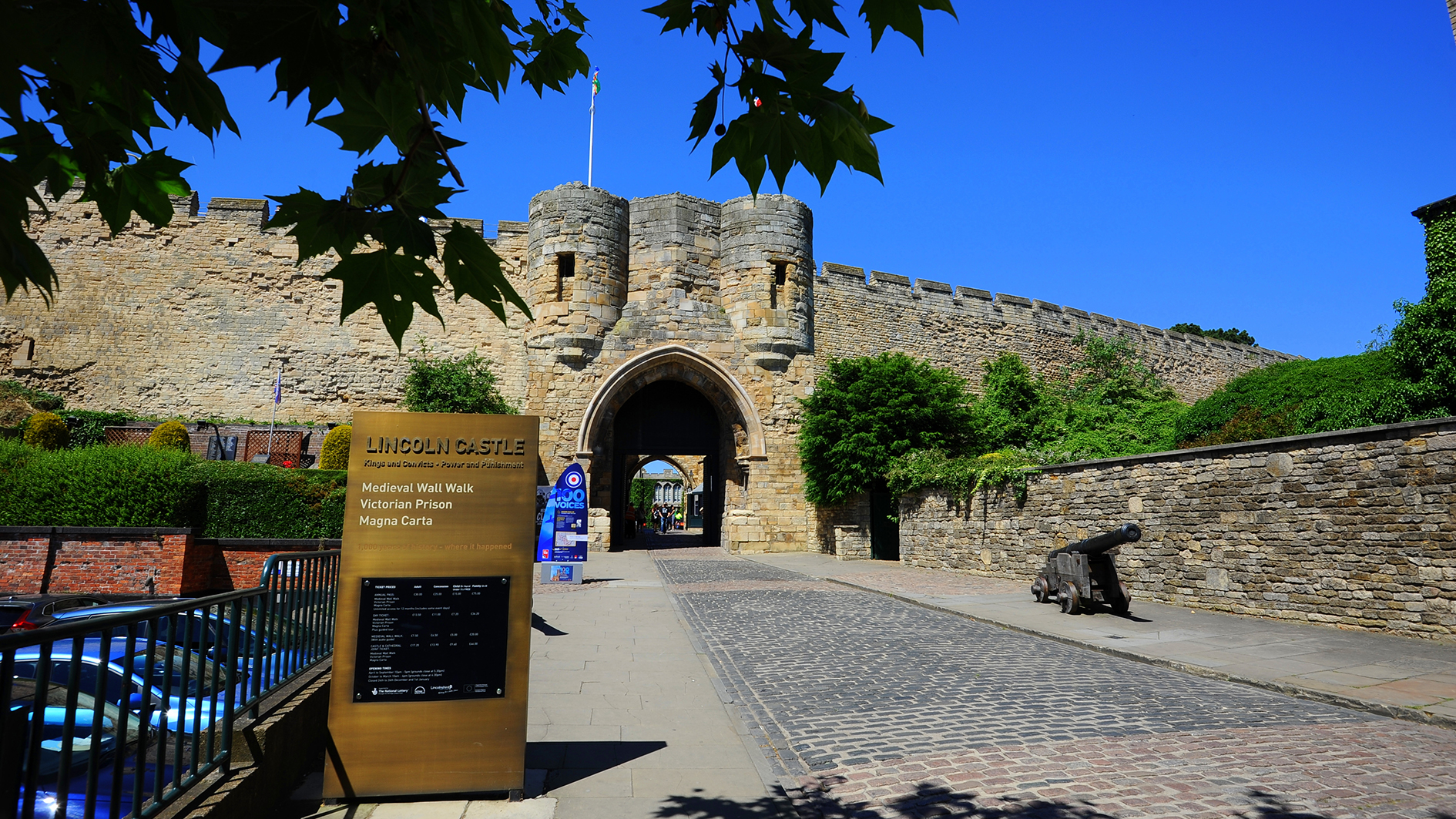 Ever fancied being a medieval re-enactor, Victorian Prison Guard or guide at Lincoln Castle? Join the 'Friends of Lincoln Castle' at its 35th anniversary Showcase Weekender on 28 and 29 March.
For the first time, the Friends' will be running a series of short talks on a range of topics related to Castle history.
Mike Clay from the Friends of Lincoln Castle group, said: "This weekend will be something special.
"There will be guided tours of the Castle grounds and Victorian Prison, alongside a special appearance from the Lincoln Castle Garrison, which will wow visitors with a range of medieval activities."
Kimberley Vickers, Castle Manager, adds: "The friends of Lincoln Castle are brilliant. They have over 100 members which are all exciting, amazing people with so much knowledge. They add so much to our visitors' experience and really bring the Castle to life.
"I hope visitors will enjoy what promises to be an interesting and entertaining weekend of anniversary activities."
Mike added: "The Friends are proud to have been associated with Lincoln Castle. Our members give freely of their time throughout the year to share their own enthusiasm with many thousands of visitors.
"So, this weekend, come along, see what we are about and why not join us in becoming a friend of Lincoln Castle."
Alongside the talks and tours, families and children can enjoy a treasure trail with a chance to win a Family Annual Visitor Pass.
For more information about the Friends of Lincoln Castle, visit www.folc.co.uk.
Guided tours of the grounds and the Garrison re-enactment are free. Day tickets are required for the Prison experience.