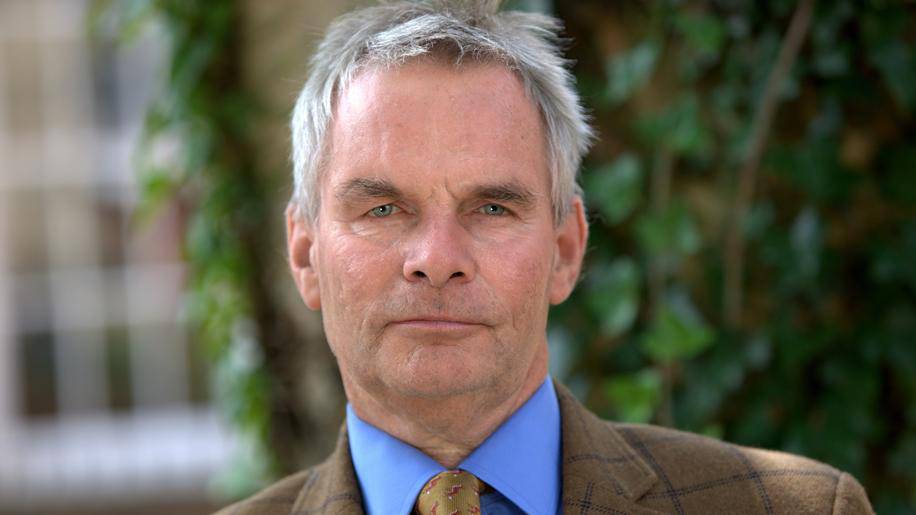 Cllr Martin Hill, leader of Lincolnshire County Council, gives the latest updates from the council.
Cllr Hill, said:
"Even though we are starting to get out and about and enjoy the summertime more, we still need to be cautious. Our infection rates continue to be low and last week we only had 21 new positive test results for Covid-19, but it's important that we're not complacent.
"Research this week shows that county areas are more vulnerable to the economic effects of Covid-19. This is because of our higher proportion of staff working in sectors such as tourism, food services, manufacturing, construction and retail.
"In Lincolnshire we are working on an economic recovery plan and we've put considerable focus on trying to address this.
"Working with training providers and employers, we've been helping ensure there is access to free or low cost training, especially while staff are furloughed, to boost employment opportunities.
"We've also been supporting businesses to access financial support and to help them diversify or change how they operate so they can adapt to these incredibly challenging times.
"That support is still available – because we recognise that many businesses are struggling and that times are still tough."
Business Lincolnshire offers free advice, visit www.businesslincolnshire.com or call the COVID-19 Information and Advice helpline on 01522 782189 (select option 3), 9am to 5pm, Monday to Friday.
Cllr Hill continued:
"We are asking the government to give us more funding and powers locally so we can determine what is best for our county. This would mean we could help to provide what businesses and workers need for secure and high quality employment.
"More investment in the county is critical so I'm delighted that we have been allocated £25.8 million from the government's 'Getting Building' fund for a number of projects in the Greater Lincolnshire area.
"This includes funding to further support the University of Lincoln's Medical School, and phase two of the Lincoln Science and Innovation Park. With further expansion of our Food Enterprise Zone in Holbeach and other projects, this is expected to support the creation of over 2500 jobs and support more than 1000 learners.
"Lastly, I hope our restaurants, pubs and cafes in the county will feel the benefits of the government's 'Eat Out to Help Out' scheme which runs throughout August. You can benefit from 50% off your meal including non-alcoholic drinks, up to £10 per person, at any of the establishments taking part.
"And knowing that many people will feel more comfortable eating and drinking outside in the current circumstances, we've taken action this week to make it easier for businesses to use pavements for seating, and allow their customers to social distance more easily.
"Working with the district councils, we've overhauled and streamlined the previous street cafe licensing process to help kick start the local economy safely.
"Now applications will be determined in a maximum of ten working days, following consultation with local agencies and the public.
"The new process is temporary to support businesses while social distancing measures are in place. Once approved, the licence will be valid until the end of September 2021.
"It's also completely free, so that's one less bill for local businesses to worry about at this time. The new policy also extends to shop owners who may wish to place a stall on the street outside their premises.
"Businesses can apply online and let us know where you'd like your seating or stall, when you'll be using it, and how many tables and chairs there'll be.
"Our aim is to help businesses bounce back after three months with their doors closed, and bring life back into our town centres.In some areas, this could drastically change the street scene, and we're confident that Lincolnshire's business-owners will be able to make this a success."
To apply for a street café license visit www.lincolnshire.gov.uk/cafelicence and complete the online form.
If you need support at home, or want to volunteer to help in the Covid-19 response, the county council website has a dedicated Coronavirus section.