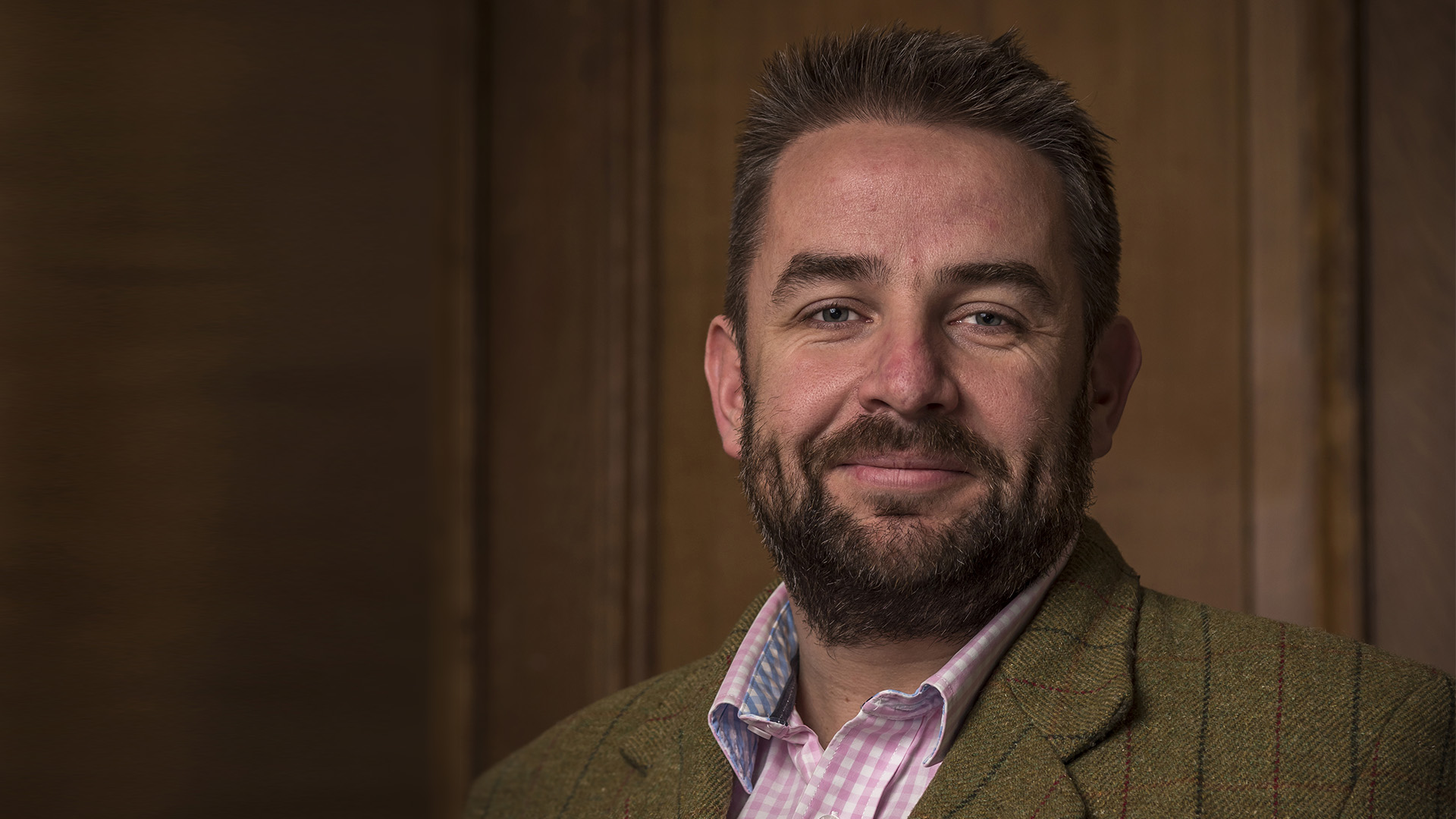 Cllr Richard Davies, executive member for highways and transport and Andy Fox, from the council's public health team, give the latest coronavirus updates from the county council.
Cllr Richard Davies, said:
"Earlier this month we were awarded over £100,000 from the Department of Transport to make temporary changes to our streets to make walking and cycling easier, and help the county recover from the coronavirus pandemic.
"And just this week, we've been able to share where these initial changes will be made.
"Over the past few months, we've seen a huge rise in the number of people walking and cycling. And as lockdown measures continue to be eased, and more of us return to the shops and to work, we're keen to help encourage and support people to keep these new habits.
"With this funding we're pedestrianising part of the Market Place in Horncastle; and we're looking at options to pedestrianise one or two areas of the town centre in Grantham.
"We're closing one lane in each direction on Wigford Way in Lincoln to create a pop-up lane for bikes; and we're closing Brayford Wharf East in the city to through-traffic.
"These measures provide more space for cyclists and pedestrians, giving more room to social distance.
"One problem that comes up time and time again from cyclists coming into our towns and city centre is having somewhere near their destination to leave their bike. That's why we're bringing in more cycle parking in eight of our centres – Boston, Gainsborough, Grantham, Holbeach, Lincoln, Skegness, Sleaford and Spalding.
"We're also looking at other projects in specific areas across the county to slow down traffic on heavily-used cycle roads, and to widen pedestrian crossings to give people more room.
"Initially all the measures will be temporary so that we can install them as quickly as possible. But we'll be assessing how each intervention works and it could or should be made permanent.
"And this first host of temporary measures is just the start. There is a second round of funding worth over £800,000 for Lincolnshire that we can apply for later this year. So there is more scope for ambitious projects on our roads.
"That is why we'd like residents to let us know where they'd like to see new cycle lanes, new widened paths, or road closures. Your ideas will help us shape the future of our streets and ensure that any changes we make are the most appropriate and useful to the community.
"You can also give us feedback on the changes we're making with the first round of funding –whether the temporary measures should be made permanent, or whether you think changes would be better suited elsewhere."
You can submit your ideas online at www.widenmypath.com. The site allows you to pinpoint on a map where you'd like to see changes.
Cllr Davies continued:
"And to further help shape the plans, we're hosting a virtual cycling summit next week with invited representatives from each district and local cycling clubs, so we can factor in their local, hands-on knowledge.
"With this funding our plans focus on the compact urban areas where these measures will make the most difference. But ideas for how we can get on their bike more in rural areas can still be submitted and we can look at those as we continue to develop our cycling infrastructure across the county."
Andy Fox from the council's public health team, said:
"We've been reminded in the last few months that you are less inclined to get ill if you are fit and healthy – Covid-19 has been shown to have more of an effect on people who are overweight.
"The government has now announced a new strategy to address obesity in the UK."
At a national level, this will include:
a ban on TV and online adverts for food high in fat, sugar and salt before 9pm
the end of 'buy one get one free' deals on unhealthy food
calories displayed on menus and drinks to help people make healthier choices
a new campaign to help people lose weight, get active and eat better
Andy said:
"Family doctors will also become 'healthy weight' coaches for people who need to lose weight and locally we'll be supporting GPs in Lincolnshire to do this. But there are lots of other ways we can support people too.
"One You Lincolnshire is an integrated adult lifestyle service that helps people move to be more active, be smoke free, eat well, lose weight and drink less. It's been offering support digitally and remotely during this time of Covid-19.
"Between April and June, the new digital services helped over 1,100 clients lost weight and lead more active, healthier lifestyles. Programmes direct people to healthier options in eating the right foods along with exercise classes, plus apps and challenges to get you more active. Please get in touch if you would benefit from this service."
Free healthy lifestyle support for Lincolnshire residents is available at www.oneyoulincolnshire.org.uk or call the support team on 01522 705162.
Andy continued:
"At the end of this week, many people who have been shielding, some of whom may have recovered from coronavirus, will be able to come out of self-isolation. It's really important that these people start to build up their strength and fitness following lockdown too.
It will have been a struggle for many of these people to do physical activity while remaining in their own homes over the past few months.
But taking care of your physical wellbeing, including a healthy diet and regular exercise, can also have a positive impact on your mental health."
The Connect to Support website has helpful advice and links for health and wellbeing, including guidance on how to be active at home and in your local communities. Visit www.connecttosupport.org and choose 'Lincolnshire'.
There is also a list of weekly events and activities at leisure centres and community venues throughout the county, including dance and music, craft clubs, health walks, singing groups and bowls.
Active Lincolnshire can also help you get started with being more active. Visit www.activelincolnshire.com.
Andy added:
"Tackling obesity is difficult and needs a long-term approach, and we're already doing a lot of work with schools too to reduce childhood obesity and help children stay a healthy weight into adulthood
"Our Food in Schools team have been working to improve the quality of school meals, and there are local leader schools, who have been highlighted at a national and international level in developing a 'taste education' approach to preparing good healthy food for children."
"We know of course that being a healthy weight can also reduce your chance of getting type 2 diabetes. You can now sign yourself up online to join the free Healthier You NHS Diabetes Prevention Programme.
"Previously this needed a referral from your GP, and over half a million people have been referred into the programme already."
Complete the Diabetes UK risk tool at www.riskscore.diabetes.org.uk and if you are identified as at moderate to high risk of Type 2 diabetes you can sign up to the programme online.
If you need support at home, or want to volunteer to help in the Covid-19 response, the county council website has a dedicated Coronavirus section.