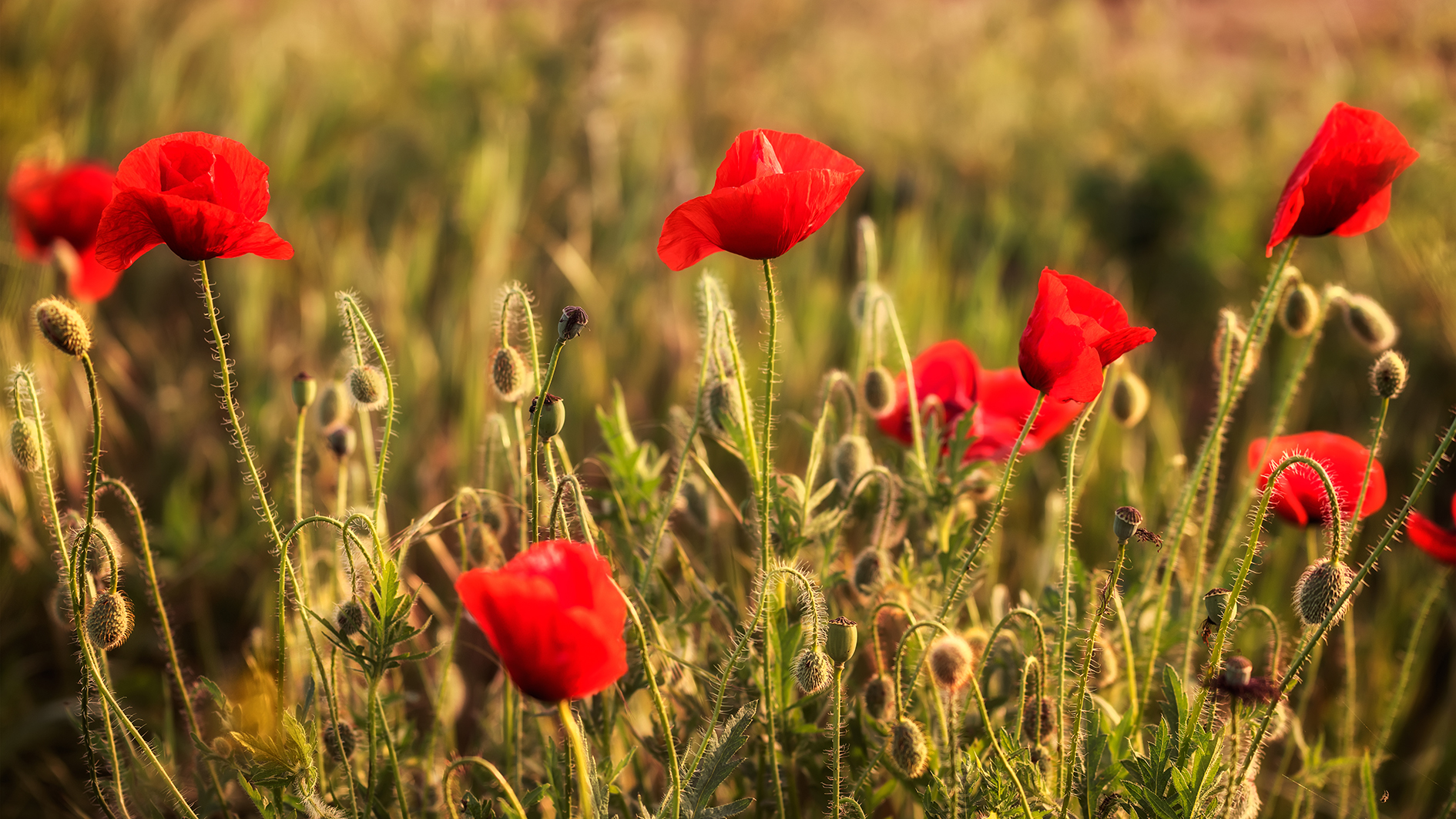 In a letter to Remembrance parade organisers across the county, Lincolnshire County Council and Lincolnshire Police offer advice and guidance to help events run smoothly this year.
The offer of further support comes after The Royal British Legion published new guidance that says Legion members cannot be involved in the organising or facilitating of road closures for Remembrance parades.
Instead, any road closure for a parade should be organised by the local civic authority – for example the town or parish council.
This change in guidance comes after an incident where a member of the public was injured at a Remembrance parade in 2018.
Event organisers will also need to adhere to government guidelines on social distancing this year. Alongside Lincolnshire Police, we are able to offer advice on safety at events.
Karen Cassar, assistant director for highways said:"We have delivered awareness and safety training to over 100 Remembrance parade organisers since 2018, and we're continuing to offer help this year.
"Last year there were 35 Remembrance parades across Lincolnshire. We have written to event organisers to alert them to the change in The Royal British Legion's policy. In some areas, road closures are already organised by the town or parish council, but those that aren't, or which use British Legion volunteers to facilitate the closure, will need to make alternative arrangements."
Chief Inspector Phil Vickers from Lincolnshire Police said:"A parade is not the Remembrance service in itself. But some areas in the county have enjoyed a long history of holding a parade on the public highway as part of their Remembrance. Parade organiser will just need to take stock of their plans this year, to make sure they can still go ahead.
"Lincolnshire Police and the county council are fully supportive of Remembrance Day parades, so please get in touch with us if you are unsure how Covid-19 restrictions or the new British Legion guidance will affect your event."
For further support planning road closures for Remembrance Day services in Lincolnshire, please contact our Events Management Team on [email protected], or Lincolnshire Police Ops Planning Team on [email protected].