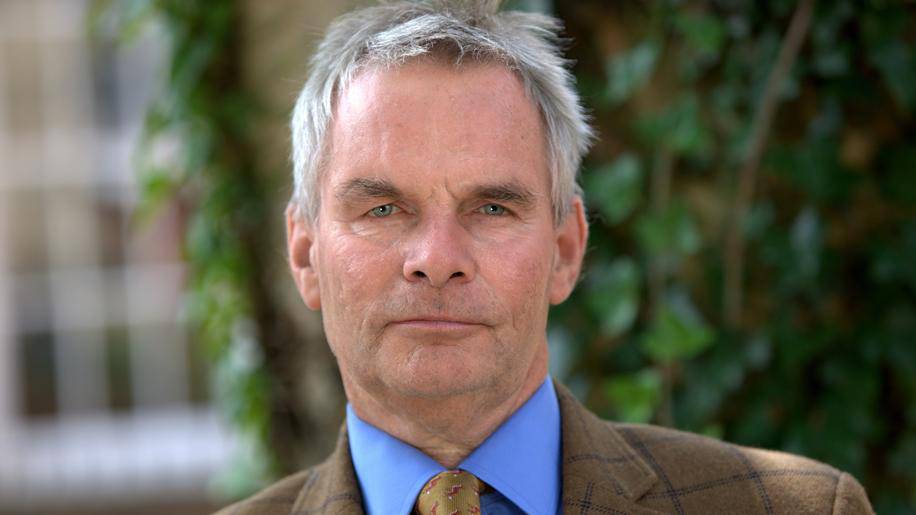 Cllr Martin Hill, leader of the council, and county councillor for the Folkingham Rural area, has outlined the council's spend in South Kesteven recently.
Cllr Hill said: "Today I'll be looking at the investment that we've made as a council in the whole of this district over the last few years.
"We have a £1bn budget at the county council and we allocate this every year to essential services and vital projects for the whole county.
"This is spent on running a huge range of services – many that you'll see in your communities like road maintenance, the fire service, our recycling centres, libraries and of course, schools.
"But many you may only see when you need them – in particular the £230million every year we spend on caring for adults. This supports over 32,000 people including older people, people who need support with their mental health, physical disabilities, sensory impairment or learning disabilities.
"Over the past four years, we have made an extra investment of more than £60m on one-off projects to make improvements in South Kesteven, so our communities have the infrastructure they need.
"We have invested millions of pounds into roads to reduce and improve the journey times of thousands of motorists. Much of this is going towards the new Grantham Southern Relief Road. We are currently budgeting for this to cost around £102million in total.
"£69million of this is from our county council resources with the remaining £33m funding secured from the Greater Lincolnshire Local Enterprise Partnership and Highways England.
"The new road will connect the A1 to the A52 at Somerby Hill and hopefully eradicate the frustrating delays motorists in the Grantham area have experienced in recent years.
"You may have seen that we are also improving the existing road network such as resurfacing worn-out parts of the A151 to make journeys safer and smoother, including Spalding Road in Bourne most recently.
"And we're improving and expanding schools and academies across this area."
This includes:
£8.4m to build the new Poplar Farm Primary School in Grantham
£1.2m to expand Market Deeping Community Primary School
Over £1m to expand Bourne's Elsea Park Academy
Cllr Hill added: "We've also just agreed a £6.5m package to improve special needs education with the expansion of Willoughby Academy, near Bourne.
"New classrooms and extended, better facilities will really be welcomed by existing families and from those who want to attend the school.
"Importantly, by increasing the number of places from 84 pupils to 148 it means that children and young people with additional needs won't have to travel out of the area for their education – a big help for them and their families."