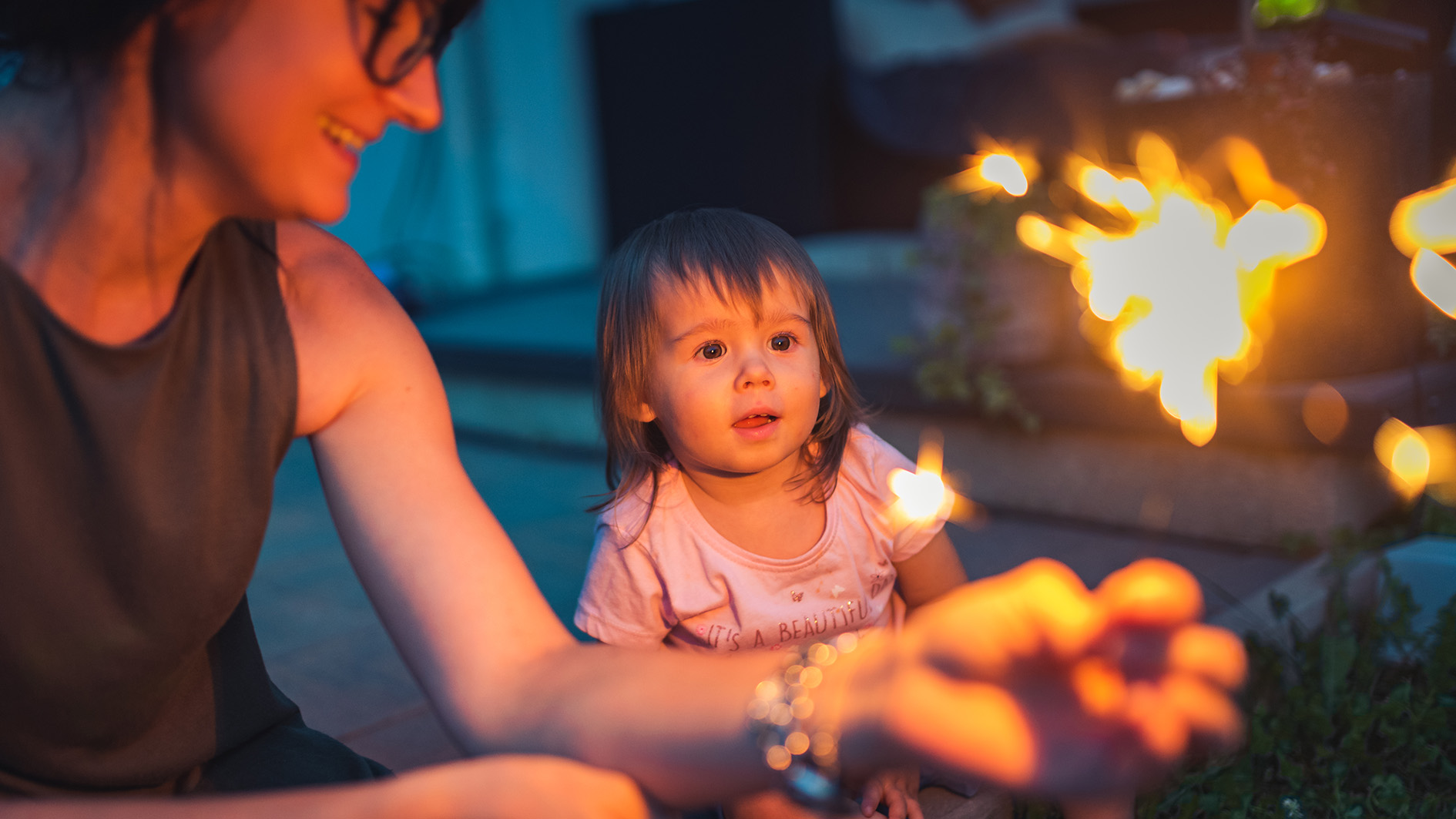 As fireworks go on sale to the public this week, residents are being asked to check that they only buy products that are suitable for their garden and neighbourhood.
Paul Howes, Group Manager for Prevention and Protection at Lincolnshire Fire and Rescue, said: "We know that many people will be considering having fireworks at home this year because large displays are likely to be cancelled.
"It's so important that you check the packaging to see how much space needs to be given for each type of firework, and only buy the ones that are suitable for your garden.
"We would also recommend that you consider your neighbours and whether they have pets, or are elderly. You can buy a range of noiseless or low-noise fireworks that will still give a great display but without disturbing others."
Category 2 and 3 fireworks are for sale to the public for outdoor use.
In general,
category 2 fireworks are suitable for gardens where it is possible for spectators to keep at least a distance of 5m away for safety (often 8m - always check the safety information on the packaging).
category 3 fireworks ('display fireworks') are usually only suitable for larger open spaces where people can stand at least 25 metres away. 25 metres is about the size of three fire engines end to end – so if you couldn't fit that in your garden – it's not big enough!
Paul added: "Having fireworks at home can be fun but please use them safely. Always buy from reputable retailers and follow the instructions for each type of firework.
"Have a bucket of water on hand, just in case, and take particular care that children stay well away from fireworks – lit or unlit."