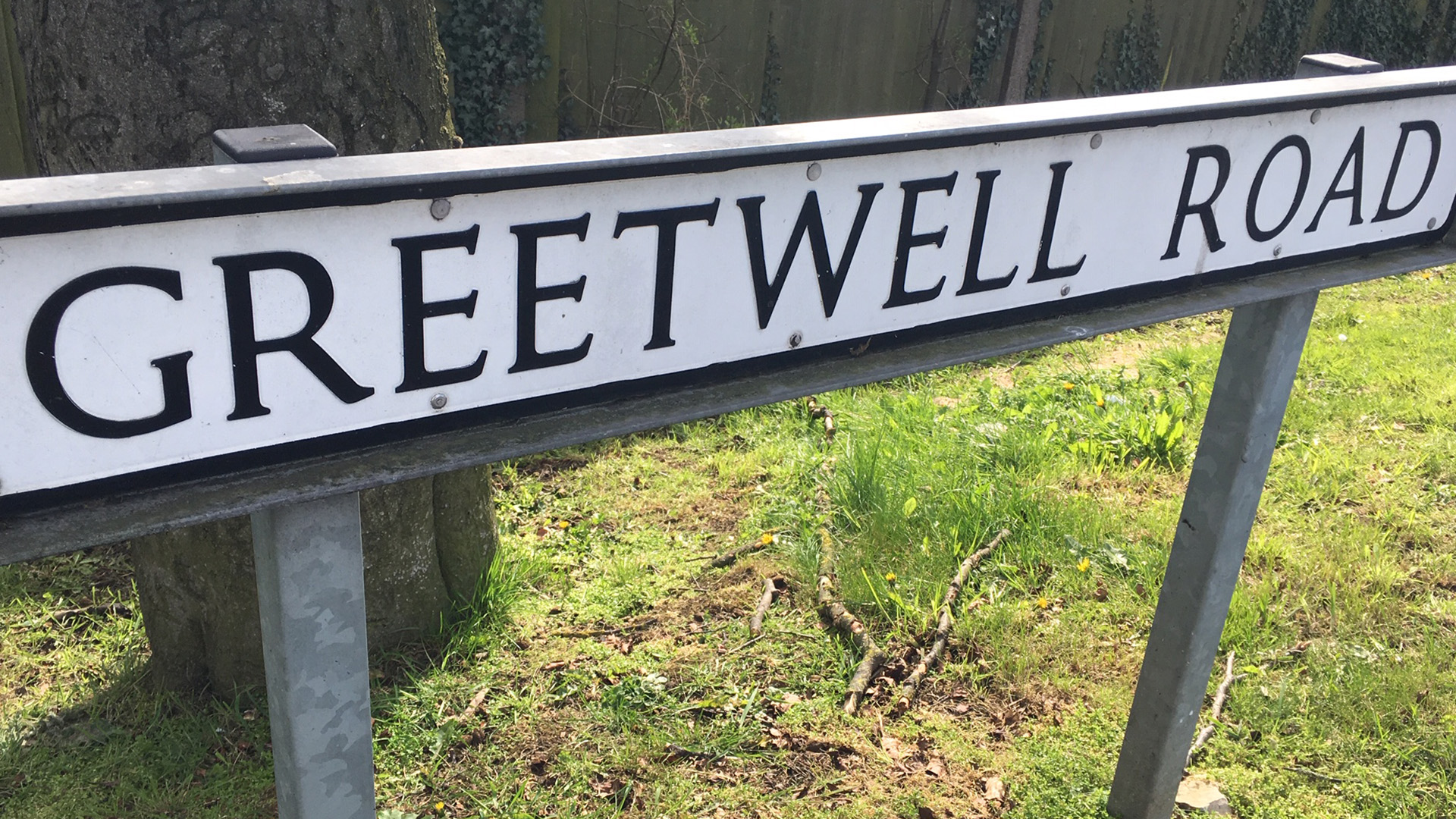 Favourable weather and good progress on-site have led to this weekend's final weekend closure of Greetwell Road being cancelled.
The weekend closure that will no longer be going ahead was scheduled for 24-26 October.
Cllr Richard Davies, executive member for highways, said: "Similar to our recent bypass works at Lincoln Road roundabout, I'm glad to announce that we were able to complete our works at Greetwell Road this past weekend.
"As a result, we won't need to close the road this weekend, like we originally thought, meaning we can avoid the disruption this final closure would have caused.
"Ahead of opening Lincoln's new bypass by the end of the year, the focus will be on finishing the installation of new drainage and kerbing across the entire route; laying road surfacing, painting white lines and installing road signs; and putting the finishing touches on two of the scheme's biggest pieces of infrastructure – the new River Witham Viaduct and the new bridge spanning over the Lincoln to Market Rasen rail line in Greetwell."
For the latest news on the Lincoln Eastern Bypass, visit www.lincolnshire.gov.uk/leb.