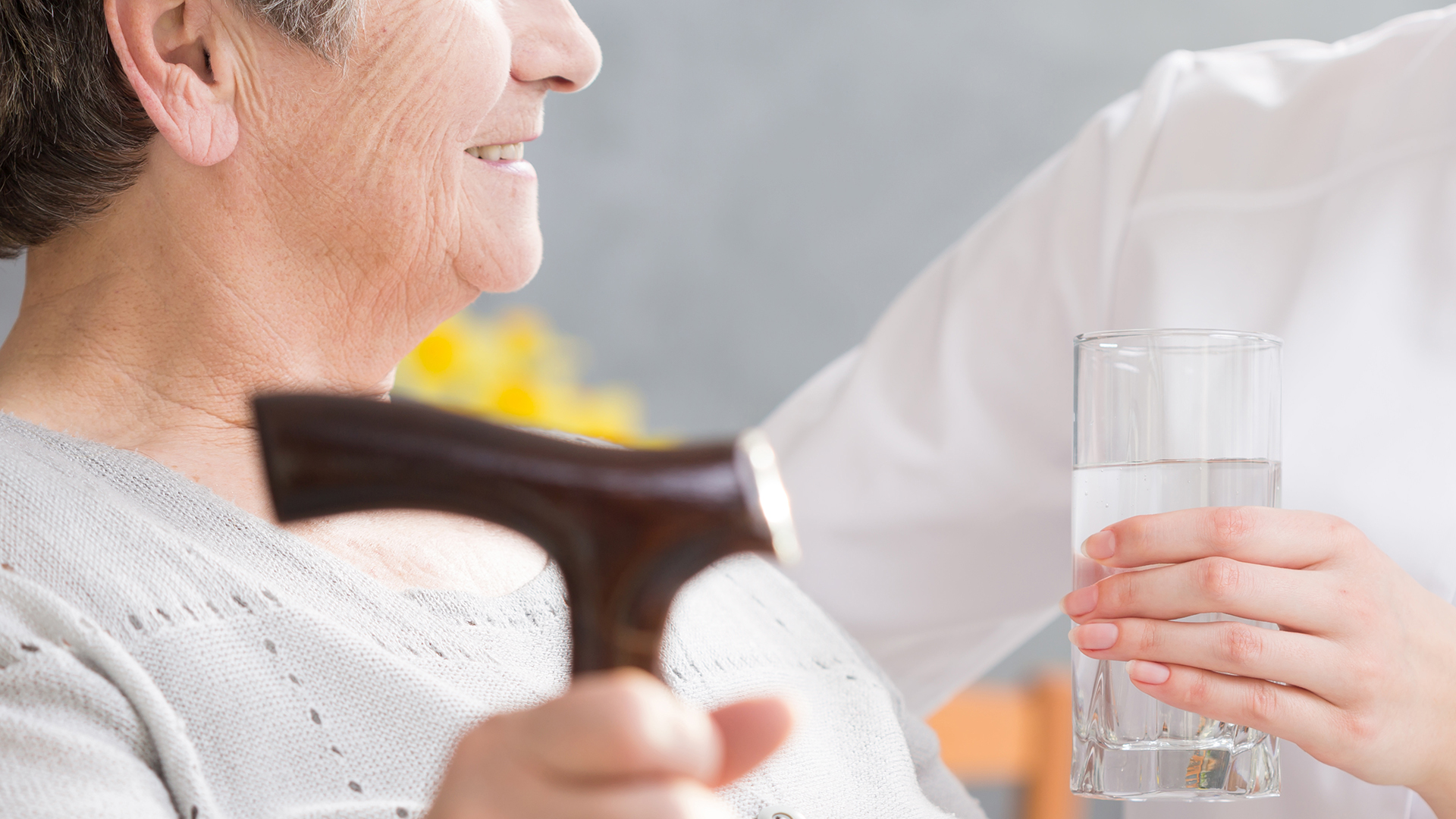 Reablement support across the county is helping hundreds of vulnerable residents recover from a hospital stay, illness or injury to stay independent in their own homes.
Libertas Care Services are contracted to support over 850 people across diverse areas of Lincolnshire as part of £4m investment in reablement services by the county council.
In total, £12m of funding has been agreed to provide this support for vulnerable residents in the county over the next three years.
"We recognise the importance of helping some of our older, more vulnerable people get back on their feet after leaving hospital or recovering from illness" said Councillor Mrs Patricia Bradwell, Executive Councillor for Adult Care.
"Quick, effective reablement support to help people regain their confidence with daily living tasks and being able to move around the home can make a massive difference mentally and improve health and wellbeing.
"It means people can maintain their independence and reduces the chances of a relapse which would put a further strain on hospital and other care services."
"The coronavirus outbreak has been impacting on some of the most vulnerable people in our communities which makes these services even more vital and Libertas are providing tremendous support for so many who need it."
In partnership with Lincolnshire County Council, the Libertas team are providing over 2,500 hours per week of reablement support for adults to help them do things for themselves again and stay independent in their own home.
Reablement services provide support to people recovering from a hospital stay, people with disabilities or those who are frail or recovering from illness or injury, who may need help to regain the ability to perform their usual activities such as cooking, washing, dressing and getting around.
In 2019/20, 3,704 people were supported by the council's reablement service.