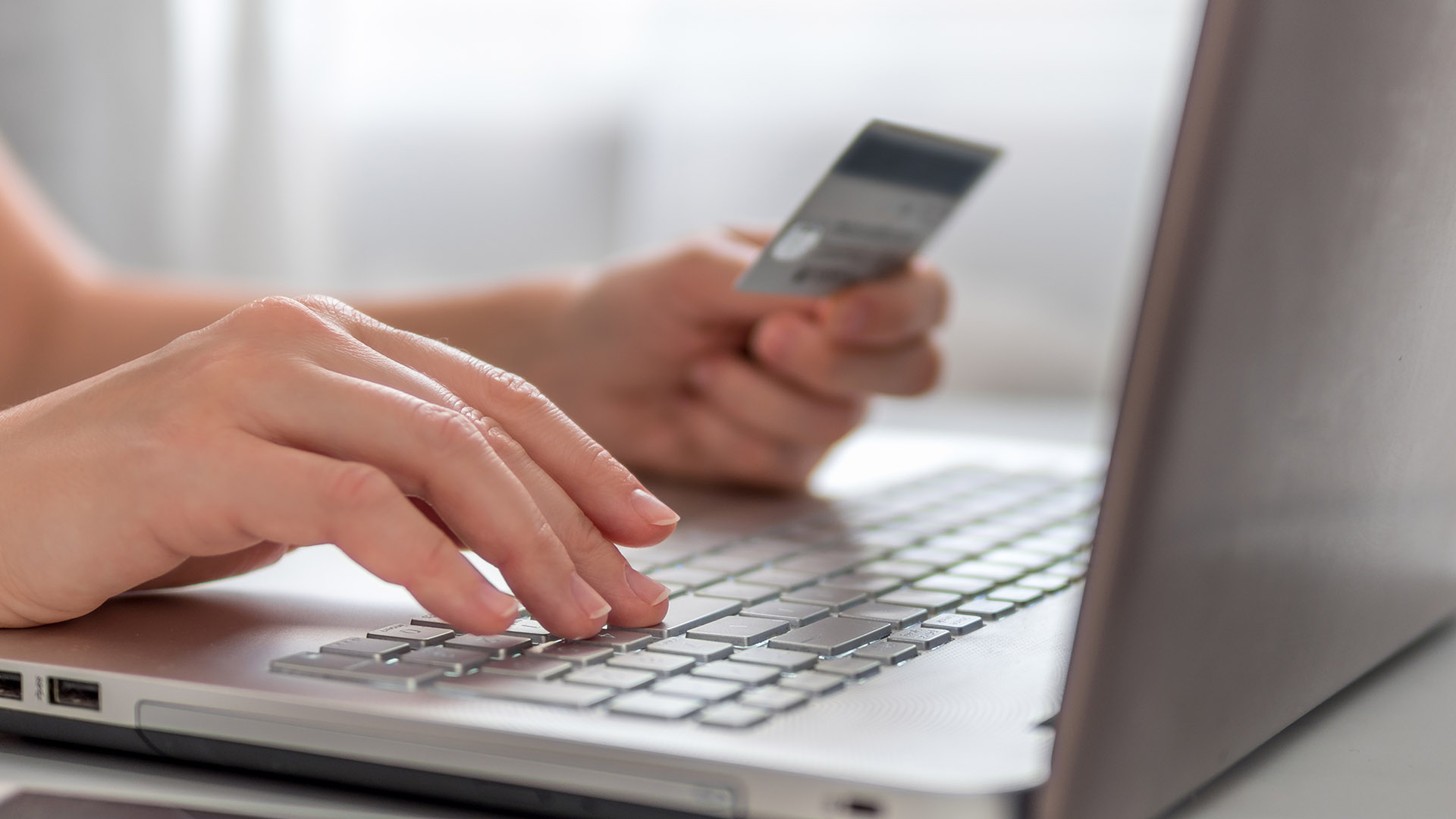 £7.7m has been saved by Lincolnshire County Council's Counter Fraud and Investigations team since its formation in 2010.
In 2019/20, the team recovered £114k of taxpayers' money from counter fraud work and investigations, and stopped a potential bank mandate fraud of £1.56m. During the year, the team investigated 19 fraud referrals, with some cases referred to Action Fraud for potential criminal investigation.
It has recovered £312k by working with the National Fraud Initiative to compare key data across the public sector to prevent and detect fraud.
Cllr Alexander Maughan, the council's Counter Fraud Champion, said: "It's vital that our council is not seen as a soft touch.
"We have a duty to protect taxpayers' money, and will not tolerate those who seek to defraud our residents.
"We can assure those that whistle-blow that we take all reports of alleged fraud very seriously, and will fully investigate using all the powers available to us.
"We will always take action and work with the police to investigate and prosecute wherever we discover evidence of wrongdoing."
The team will continue to be proactive in identifying and investigating allegations of fraud and corruption against the council. The team continues to develop their work in key fraud risk areas, including adult care fraud and procurement, with referrals made to national organisations, such as Department of Works & Pension and HMRC, where appropriate.
Lucy Pledge, Head of Internal Audit & Risk Management, said: "Fraud prevents money being used on front line services.
"Our investigation team works hard to fight fraud locally and have secured excellent results for Lincolnshire residents. Our proactive work helps us strengthen council business processes to prevent and detect future fraud – vital in the current economic climate."
Fraud in local authorities covers a wide range of fraud risks, including:
council tax and revenue cases, where people continued to receive single person discount - either claimed in error or fraudulently when they are not entitled.
timesheet and expenses fraud
social care
misuse of resources
procurement fraud
fraud in schools
To report any type of fraud involving a Lincolnshire council, contact the confidential hotline on Freephone 0800 0853716 or email [email protected]