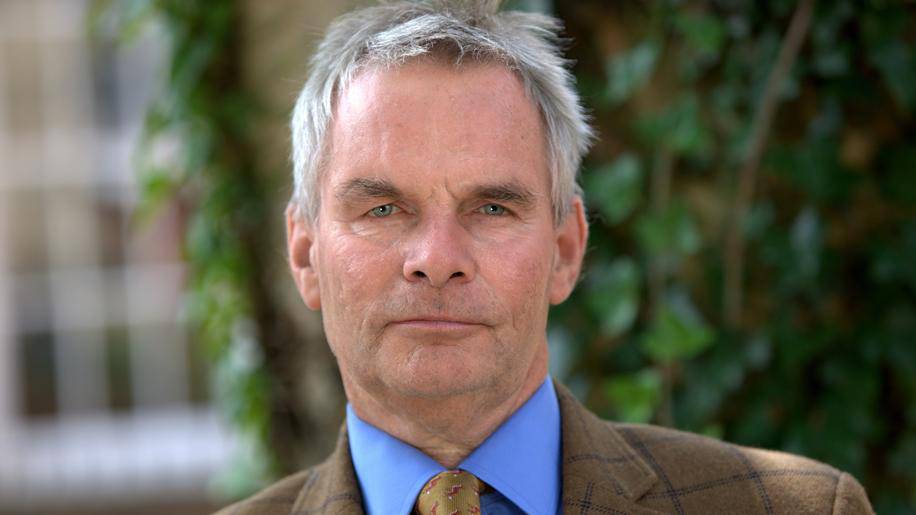 As we move into another countrywide lockdown, Lincolnshire County Council is continuing to support our communities and work hard for you.
Cllr Martin Hill, leader of the council, said:
"Our core services, so that's adult social care and children's services, are operating as usual, but in slightly different ways.

"Our day centres are open, but for priority groups only and visits for priority clients. Staff will continue to make visits – but will wear PPE and have the necessary safeguards in place.
"Support services are still available for victims of domestic abuse, so please don't stay at home if you are in danger – help is there for you.
"As I'm sure you've seen in the news, all primary and secondary schools in the county have closed to all pupils except children of keyworkers and vulnerable children.
"These groups will still be entitled to free school meals – please contact the school for more details.
"School transport will still be running this week although it's safer in terms of reducing the spread of the virus, if parents could arrange their own transport, if possible.
"After this week, if transport to school is essential, then this can be booked through our website.
"Those children no longer at school will move to remote learning until at least the middle of February.
"Any children who can't access laptops or tablets for online learning should contact their school who will ensure they are provided.
"In the community, our fire crews are ready and standing by to respond to incidents and support other services in the country where needed.
"We will continue to do 'safe and well' checks for our most vulnerable residents, and will make safety visits to commercial premises which we think are necessary.
"Our Household Waste Recycling Centres are open as usual – just please remember to book a timeslot via our website. If you have a van or a larger trailer, we are also continuing to process permit applications.
"Our 11 core libraries across the county will be open for click and collect services only and online provision, and our mobile services will provide that much needed lifeline of books and magazines to our shielding and clinically extremely vulnerable residents.
"To reassure those who have current loans – these will be extended until February.
"Lincoln Castle will still remain open for local residents to enjoy exercise in a green space. Again, please check the website for opening hours.
"Just as during the previous lockdowns, our highways crews will still be out maintaining and improving our roads as normal, including gritting roads and repairing potholes.
"And, where it is safe to do so, work will continue on our major development project and road building schemes around the county."
Debbie Barnes, chief executive of the council, said:
"The Government's announcement saw the return of shielding for the clinically extremely vulnerable, so our public health and emergency planning staff are continuing to work with partners at the Resilience Forum to help get residents the support they need.
"If you receive a letter in the next couple of days – I would urge you to follow the instructions and register your information on the National Shielding Support System so you can access priority shopping slots and other help available.
"If you need support doing this, please give our Covid Helpline a call on 01522 782189. We're here 7 days a week for you.
"If you are an unpaid carer providing vital support for a family member, there is also help available – so please get in touch with us via the Covid helpline or visit the coronavirus section on our website for more details.
"Our staff are also working around the clock supporting the delivery of the COVID-19 vaccine, and the roll out of further testing in our area.
"We know with another lockdown, many residents' businesses will have been affected, so just to remind you – Business Lincolnshire is available to support businesses' to operate within government guidance or to access financial support or grants if needed.
"Finally, our business centres remain open for our tenants including the reception, phone and postal support services within the buildings.
"We all want to get back to the things we love – our families, our friends and our freedom, so please follow the Government's advice – Stay Home, Protect the NHS, Save Lives."
Please keep up to date on all our services on our social media channels and our website at www.lincolnshire.gov.uk/coronavirus.